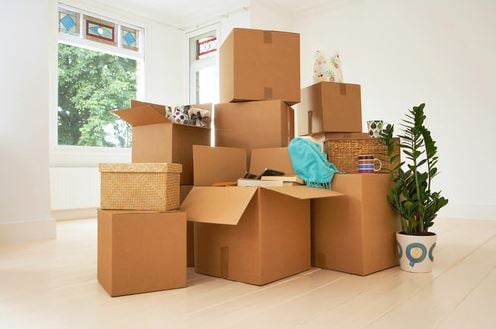 As the semester is coming to an end you may be getting ready to move. Moving can be stressful and honestly just isn't fun! Here's some tips to help your move go smoothly and hopefully it won't be too bad Crank up your music and get packing!
Does the thought of starting a new semester at school sound overwhelming? Maybe you should think about moving abroad to volunteer for a semester with ILP! Click here to start your application
Packing Hacks:
Get Free Boxes
You don't want to pay for moving boxes (save that money for your world travels). Call around to different stores near you (think grocery stores, restaurants, etc) and ask if they have any cardboard boxes that they are able to donate to you. Most places spend time breaking down their boxes and recycling them, so it's actually nice for them if you come and pick them up. This is an easy way to load up on a bunch.
Label Your Boxes
Whether you color code them or just write what room they should go to, being a little organized will help tremendously.
Get Minimilistic
I know, packing can be the worst! It's easy to just quickly throw everything into boxes, but take the time to go through your items first. Why move things that you don't really need? Use this time as a way to de-clutter and downsize what you have; less stuff means less to unpack. Open up 3 corners of your room designated as "keep", "toss", and "donate". As you begin packing, quickly make your decisions for where your items should go. Don't spend time thinking about it. If you haven't used it in a year, you probably don't need to move it to your new place.
Bring These Things:
Cleaning Supplies
When your car is all loaded up and you have no room left it may be tempting just to throw them away (we've all done it!). Windex, Bleach wipes, a broom, trash bags, and rags are all things you're going to need as you start to get settled in your new place. And of course it's going to save you money.
Hangers
I can't tell you how many times I've moved into a new place and someone had left their hangers in the closet. They take up space, but hey, you're going to need them in your new place so throw them in a trash bag and take them with you!
Toilet Paper
If you have some just take it with you. Really this should be the first thing that you unpack because there's nothing worse than needing to go and not having it. Just toss it in the front seat of your car and take it in with you before you start unpacking boxes.
Food
Cans and food can get heavy and take up space, but you also don't want to have to start completely over and buy new groceries before you leave. Do a quick check to see if anything is expired and throw it out, but take the rest with you.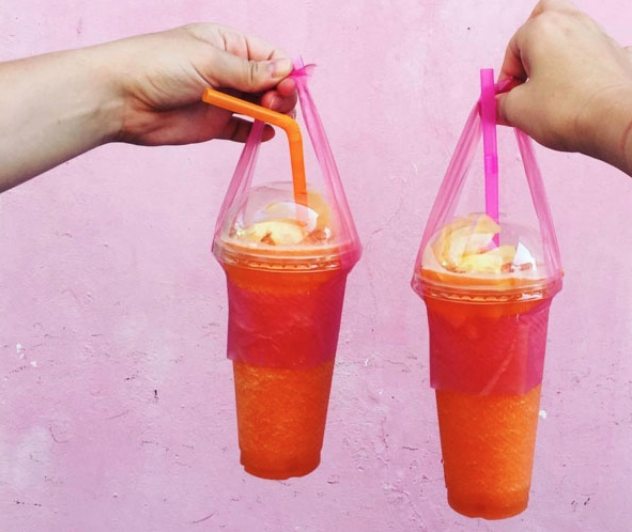 Don't Forget To Do These Things:
Do a Walk Through of the Apartment of Your New Place
Write down anything that may be damaged. Be detailed so you can give the list to your landlord. This can be a lifesaver when you move out so you don't end up paying extra fees.

I would also recommend taking pictures of the place just in case something happens between you moving in and moving out that wasn't your fault.
Switch the Utilities
Make sure to switch the utilities into your name (or have your roommate do this in their name). This is something overlooked a lot, but you don't want to miss the electric bill and be out of power suddenly, yikes! It's super easy to do it; just call or jump on to the website of a local power company and let them know the address of your new place and the move in date. Create an account and they'll send you the bill a month later.
Turn on the Internet/TV
Same thing as with the utilities, don't forget to set up an account for any cable and/or internet that you might want. If you want both, many companies do package deals.
Communicate With Your Roommates
How are you going to take care of items that everyone in the apartment is going to use? Talk to your roommates about splitting the cost of things like dish soap, toilet paper, and trash bags. Maybe you'll all just contribute $10 a month or you decide that you'll take turns buying specific items. This will help avoid the potential frustrations of living with other people and also you won't have five bottles of dish soap at your sink.
Forward Your Mail
Change your address so any mail sent to your old apartment can be forwarded to your new place. Here's how.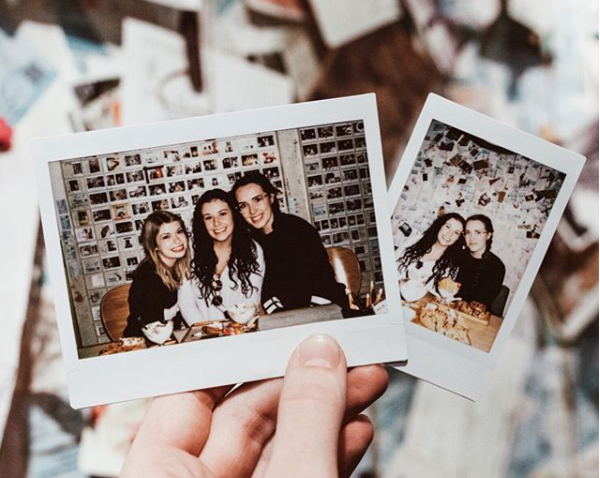 You can make a difference in countries all around the world as you teach English and spend a semester living abroad. Click the button below to learn more about ILP and what you'll experience volunteering.
Pst: Want to volunteer but are in the middle of school? Here's how you can defer from BYU-Idaho or even get BYU school credit!