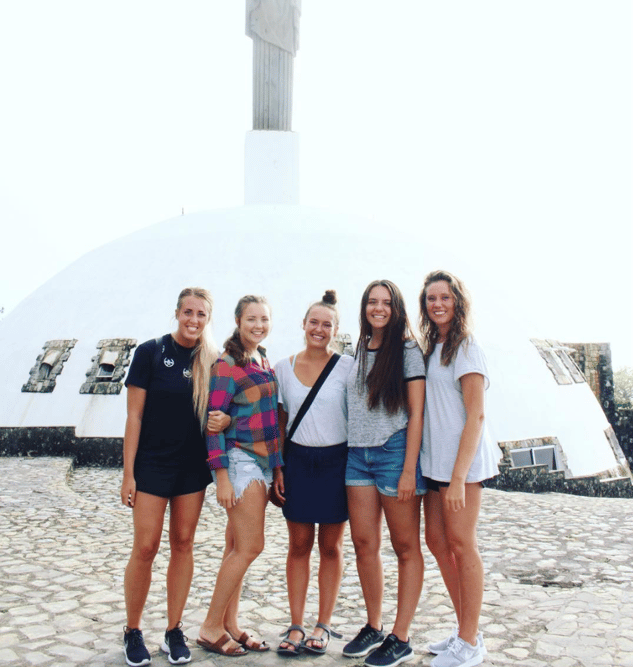 If you think gift exchanges are just for Christmas, think again. Your group has got to do a crazy fun White Elephant during your semester abroad — here's why (and how).

If you didn't know, life living in a foreign country is pretty much the best. How could mornings in Mexico not be great? Or days spent at the beach in the Dominican Republic…or afternoons wandering the Old Town in Poland? But one thing you might not think about is how much you'll love the little memories — the random (and sometimes unplanned) adventures that happen with your group.
You know, things like trying to celebrate American holidays traveling. I was in Thailand right before Christmas and we all decided to do a White Elephant gift exchange with the group — annnnnnd *spoiler* it was one of my favorite parts about that trip. Who would have thought? Everyone ended up with really awesome (and super Asian) gifts to take home and it definitely made us a lot closer as friends.

Want to go abroad but worried about missing holidays? Don't worry, all ILP volunteers are always home for Christmas! (And it's pretty fun trying to make Thanksgiving dinner in a foreign country.) We have a free guide right here to help you overcome anything that could be keeping you from going abroad.
Seriously, I highly recommend you make time for it during your semester! You've got to do a White Elephant gift exchange, even if it's not even December. Here's what you need to know.
Here Are The Rules
(And Some Suggestions)
When Should You Make The Swap?
Any Other Tips?
Here Are The Rules
You might know this game as something else (like Yankee Swap), but the rules are basically the same. Everyone wraps up a gift, then you draw names to see who gets to go first. Sit in a circle and put all the presents in the middle. On your turn you can either pick a present from the middle or steal a present from someone else.
If your adorable Hello Kitty earrings are stolen, you get to either steal another gift or choose one from the middle. Easy, right?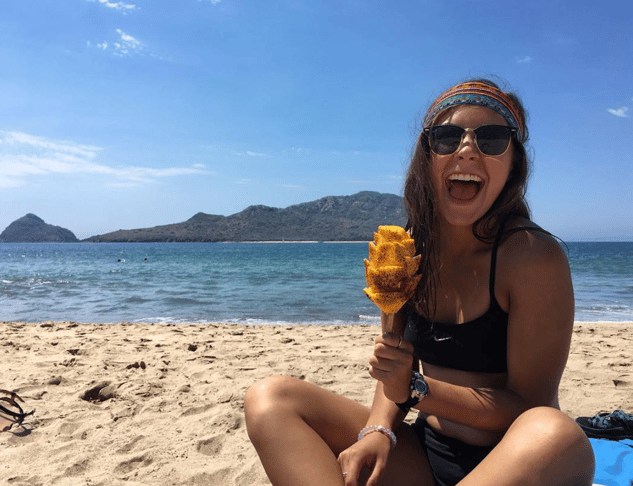 (And Some Suggestions)
Okay, to make this as fun as possible, choose fun gifts (obviously) oh and set a price limit. You can get some seriously weird and cool stuff for cheap while living abroad, if you look for it (example: I got a stuffed animal cat head band for $1 while in China). As a group decide to get sorta weird gifts (like emoji sunglasses) or cultural ones (like these Russian nesting dolls) or yummy gifts (food is always an option), but by setting an outline it means everyone will get the same kind of gift.

And the price limit is also important. No one wants to end up with a $2 gift, while someone else gets a $40 present, right?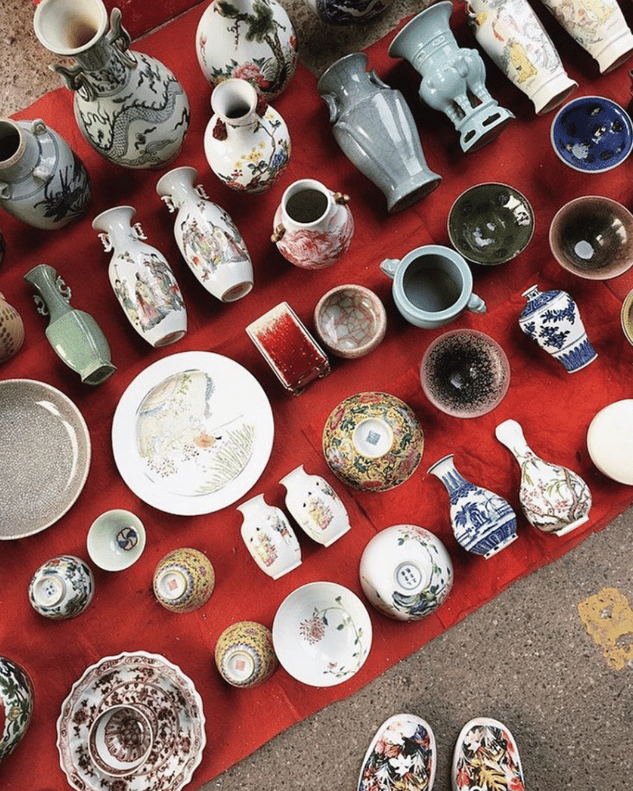 When Should You Make The Swap?
At the end of the semester or the middle is probably your best bet. At that point, you'll know your group pretty well. Plus, after a few weeks, you'll know where all the best places to shop are at, too. Set a date and give everyone a couple of weeks to shop around for the coolest (and cheapest) souvenirs because well, we all like to save money.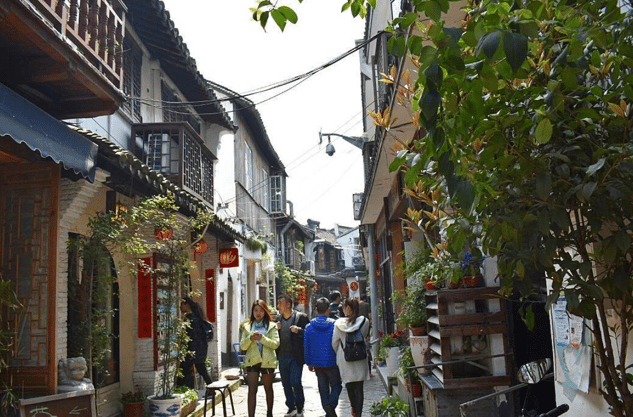 Any Other Tips?
Get creative. You probably didn't pack wrapping paper, so snag a local newspaper or color on some lined paper to wrap up your gift with. Oh, and I'd suggest making all the gifts anonymous until the very end. One of the quietest girls in Thailand ended up buying one of the weirdest gifts, making the big reveal at the end way more fun.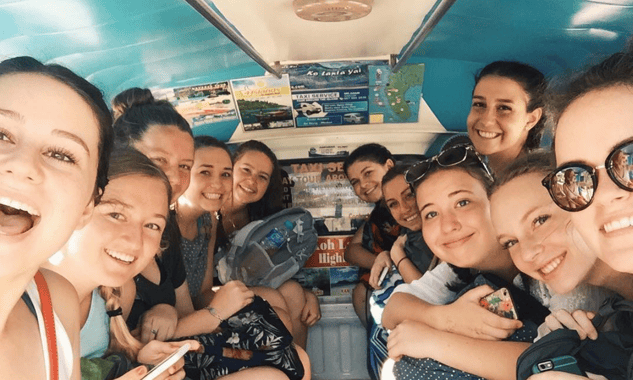 Ready to test out a foreign version of a White Elephant? Come volunteer with International Language Programs! You'll get to choose from countries in Europe, Asia, the Caribbean and Mexico and teach English to cutie kids with other people in your group.

Our blog is full of other info, but you can help get your questions answered by talking to someone who's already volunteered with ILP: come chat with a representative by clicking that green button.