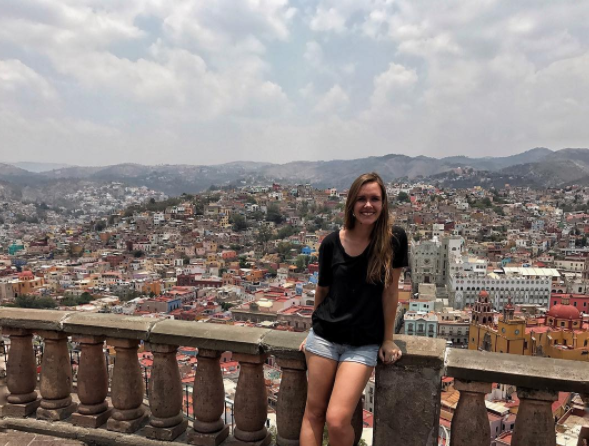 Mexico, the land of colorful streets, (REALLY) good tacos and the opportunity to volunteer and teach extremely cute kids. You'll easily fall in love with Mexico and all it has to offer during your semester living abroad.
During your semester we'll be there to support you along the way. Click here to learn more about the support systems ILP provides for you as a volunteer! You'll be able to enjoy your semester more fully knowing you're not alone!
You probably have a lot of friends who have vacationed in Canun with their families. It's fun and all to hit up a popular beach destination and stay at a resort, but that's not real Mexico. When you volunteer in Mexico and live abroad for a semester...waving and giving a 'bueno' when you pass by people on the street, making local friends who invite you over for a dinner party, and discovering your favorite restaurant...that's when you've really experienced Mexico!
You know you are getting the true Mexican experience when...
You Can Order Your Go-To Food In Spanish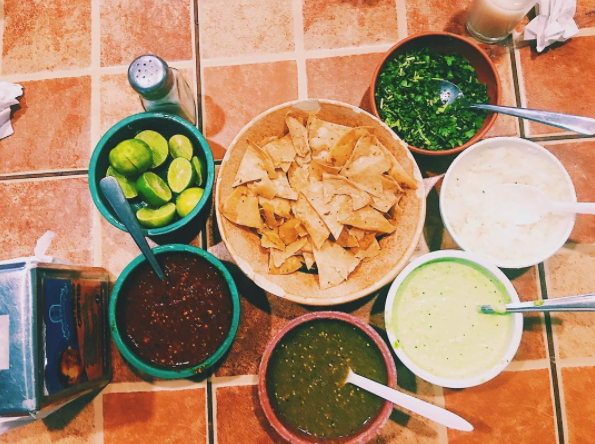 A whole semester in Mexico gives you time to really practice your Spanish with locals! Use the Spanish you already know (thanks Jr. High/ High School!) and learn more everyday as you interact with people you meet. Make goals of things you'd like to be able to say. One of mine would be to order my go-to food in Spanish from the local taco carts, which have the best Mexican street foods. You'll feel really cool and then can reward yourself and your hard work with a taco! Win-win.
You don't need to have any Spanish speaking ability to be a volunteer with ILP! Even if you barely know what 'hola' means (it's hello!), you can learn quite a bit just by living in Mexico.
You Hear "TAAMMAAALLEEEES"
You will be surrounded by great food in Mexican. One of the best parts is the street vendors and how they sell their food. As you walk down the street you will hear them yelling of things like: "TAAMMAALLEEEES!", "TAAACOOOS!", "HORRRRRRRCHATA!". The louder the better, because then they can be heard by all and people will come to their carts. Music to my ears.
Your Friends Become Family
Family is really important to the Mexican people. During your semester you will meet many locals and become their friends. When you become friends you are welcomed in like family. They will often invite you over for dinner or other gatherings. When they do invite you over you will quickly learn how kind and giving they are. Even if they don't have much to offer they will keep offering and giving you food until you are incredibly full. All part of the experience. Yum.
Music at 2am
They know how to party and that may even include partying at 2am. If you hear Spanish music blasting at all times of the night, just remember that you are experiencing Mexico! You could even grab your ILP group and have a dance party in your living room. It also isn't uncommon to see random firework shows at all times of the night and on random days!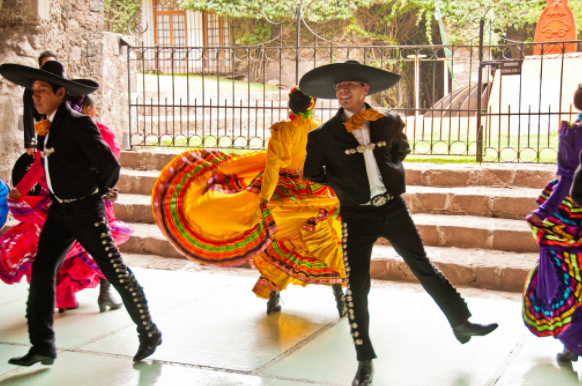 You Attend A Real Mexican Gathering
Speaking of gatherings... They sure know how to party. Kendra who volunteered in Mexico with ILP says she want "To a 'casual' get together where they literally cleared the living room and everyone was dancing (actually dancing) bachata and salsa." So, if you want to lean how to really dance, Mexico is the place.
You Know Where The Good Stuff Is
Get away from the touristy big restaurants and try out street carts and little hole-in-the-wall restaurants. You know you're really getting the Mexican experience when you eat where the locals eat. Ask around and try a bunch of new places so you can find your fave.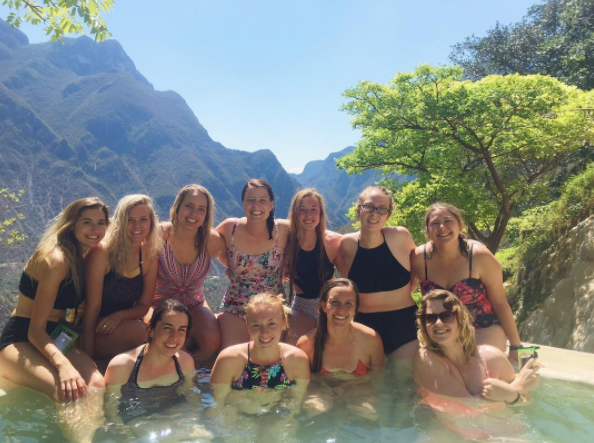 Is Mexico sounding awesome?! Click the button to learn more about Mexico and the different things you will experience while volunteering with ILP! There's a lot waiting for you.