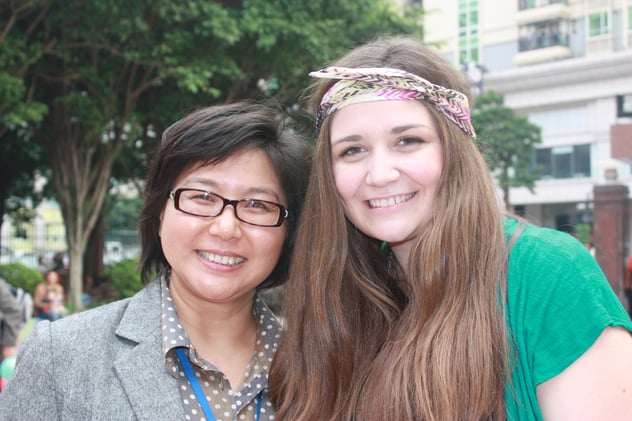 One of my favorite things about volunteering with International Language Programs (ILP) is the people I have become friends with. There really are amazing people out there and this is a great opportunity to meet them. Some of the greatest I met were the local teachers at the schools I taught at. Here are some reasons why you should become friends with them...
Ready to volunteer in one of our 10 countries and become friends with incredible people? Maybe your best friend is living in China and you don't even know it! Click here to apply now!
They Can Help You Learn The Language
What better way to learn a language than to learn it from a native? Hang out with the local teachers at your school and you'll be surrounded by the language. This makes it easy to practice your language skills and ask questions about grammar, pronunciation or vocab! They will also love to practice their English with you so it's a win, win!
They Can Show You Around The City
You can look up things online to do in your city, but locals are the best resource to go to. They will know the best places to eat around town, what things you really need to see and can even go around with you and show you. It's so fun having them as a resource and they really will show you some neat things. Ask them to hangout with you and show you around!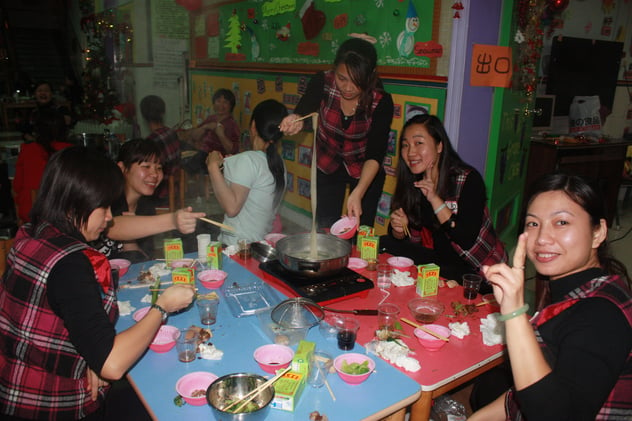 They Can Teach You How To Make Local Food
Okay, yum. Every country you visit will have incredible local food you need to try. Ask the locals if they can teach you to make one of their favorite traditional foods. It is so fun to do with them and you get to eat delicious food. Then you will know how to make it for your friends and family when you are home again. I loved learning how to make traditional food because when I got home and was missing China, Lithuania or Ukraine I knew how to make something from those countries.
They Can Help You With Teaching
The local teachers can have super helpful insights when teaching. Maybe you have a "trouble" kid that can be a little hard. Ask them for advice or if they have found anything that helps that child. They will know the kids better than you because they have been teaching there longer than you.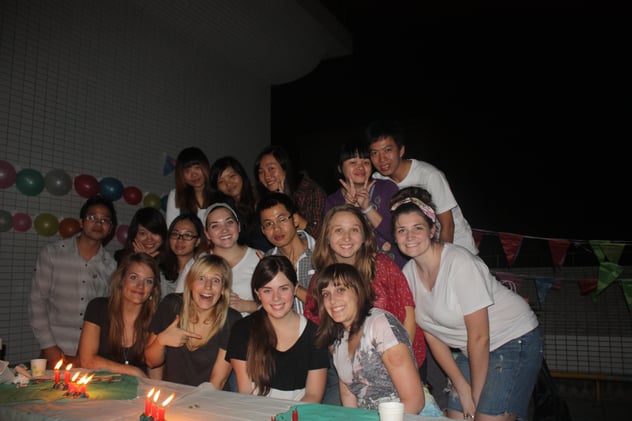 They Can Become Some of Your Greatest Friends
Not only can you have them as good friends while you are abroad, but you can keep them as friends when you are home. I still talk to the local teachers from the places I spent my semesters. Even if you are just Facebook friends or follow them on Instagram, it is nice to keep in touch and see how they are doing. They can also keep you updated on the kids you taught and the other friends you made there. Stay in contact and if you ever go back you will have people to visit.
---
Still have some questions about ILP and want to learn more? Click that button below to learn more about what your semester abroad will be like!