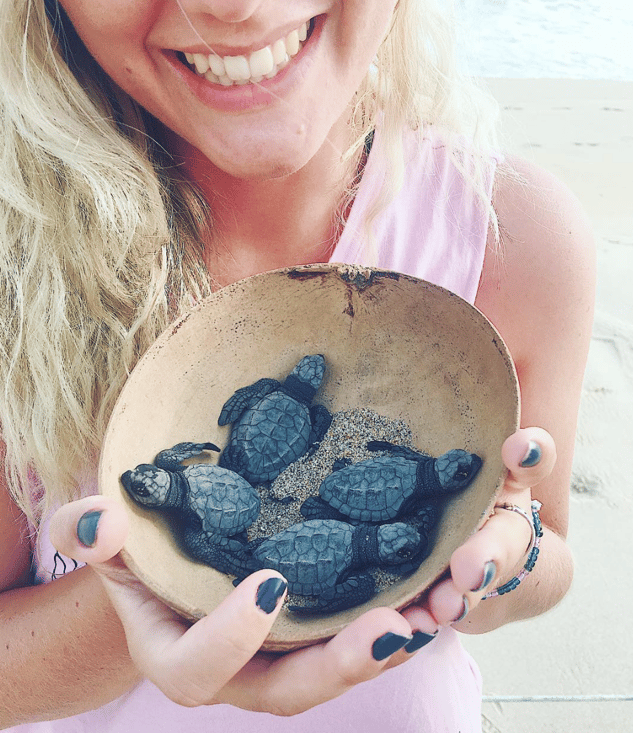 When most people look at volunteering abroad, they want the most foreign adventure they can find (we're all about that, too)...but we think Mexico is the most underrated country. For real.
Trying to decide where you want to make a difference and explore for an entire semester might be a tricky decision. Even if you pull up Google and start flipping through pictures, you can't really capture what a semester would really be like … that's where we come in!
Think about volunteering in Mexico with ILP. We have info about what a typical day looks like and other answers to your questions.
Not to play favorites, but we love Mexico. We had a little interview with Kelsie G. who's the current Head Teacher in Irapuato, Mexico to show you how rad this country is. Here's what she had to say:
Out of all the ILP countries, what made you pick Mexico?


"First off, it's waaaay closer. Instead of a 14 hour time difference from home, it's only one. It's nice to go to sleep and wake up the same time as friends and family." (Kelsie went to Thailand before Head Teaching in Mexico).
"Another reason is because I wanted to experience a western culture that wasn't the United States. Instead of Buddhist temples in Thailand they have Catholic cathedrals here. Instead of sticky rice they have Spanish rice. Instead of bowing to new people you meet, you kiss them on the cheek. Every country has their own amazing traditions and I wanted to experience a new western culture to learn and love the differences.
"The last reason (and biggest selling point of Mexico) is the FOOD. I will always talk about how amazing the food in Mexico is. Street tacos, quesadillas, horchata, agua fresa, flautas, aztec cake, tostadas, mole, creme, salsa, milanesa, carne asada, flan, tortas, papas, gorditas, AND SO MUCH MORE. It's such a nice feeling knowing that you will have good food for the whole time you are here. *blessings*"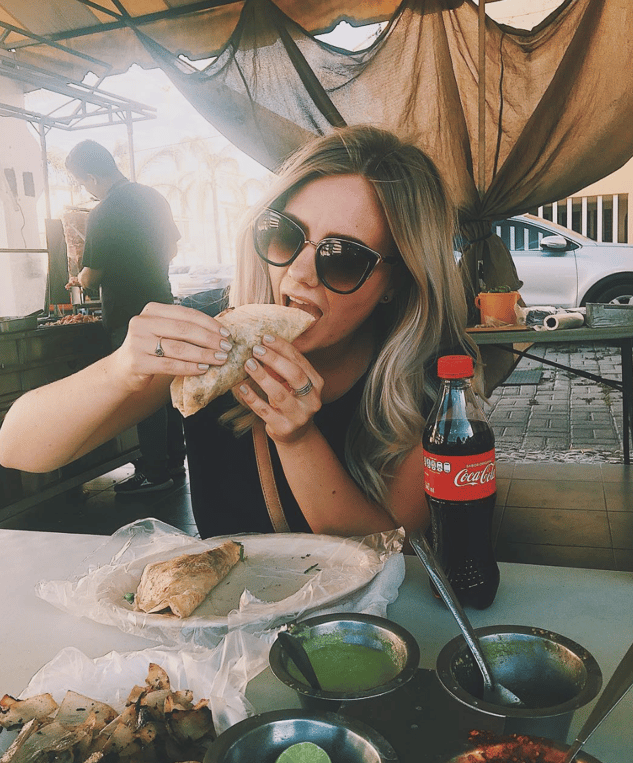 What things about Mexico have surprised you?
"I think the best thing about Mexico is that our city is close proximity to SO many places. We've never had a dull Saturday here. Some places that are close enough to go over the weekend (or just a Saturday day trip) are Leon, Guanajuato, Grutas Tolantongo, Guadalajara, San Jose Iturbide, San Miguel de Allende, Celaya, Queretaro, and others we haven't discovered yet! Between the days off from ILP vacations, we have make it so we always are doing something exciting on the weekend."

We have some other favorite weekend getaways right here!
"Even with all the food and the vacations the students in Mexico are honestly the best part! You fall in love with them so fast. It's fun here because we've got a wide range of ages in our students. We have some as young as 3 years old and then up to 10 years old. It's a fun difference because you still have those young kids who pull at your heart strings and their pictures fill up your camera roll and they give the best little hugs. Then the 10 year olds are just your buds and you can play at the park with them after class, talk about how many boyfriends they have, and have them teach you words in Spanish (after class of course). The kids always end up being the thing I miss most about the country."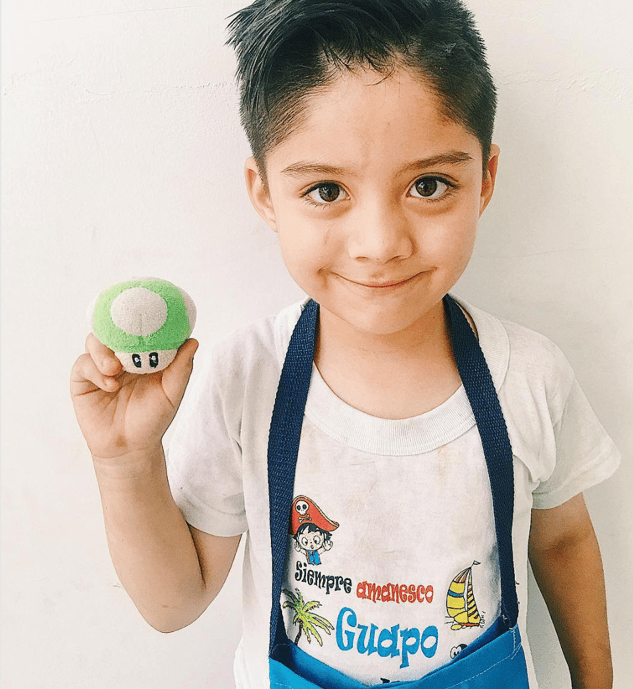 How did you hear about ILP?
"I first heard about ILP through a Facebook ad funnily enough. I was researching A TON of places and companies I could go abroad with. A lot of them made me nervous cause they were some obscure company like over on the east coast where they had a program fee that was already thousands of dollars but then you had to buy your own plane ticket. The cost alone was too much plus I was really nervous about just trusting some company through the internet.
"Immediately I was blown away with ILP for several different reasons. One: The main office was like 10 minutes away from my house (I live it Utah) and that was so comforting. I could literally meet the people who were going to send me abroad."
Pst: Even if you don't live in Utah, all our volunteers come to training before you leave so you can possibly meet people in your program!

"Also, the program fee was about $2500 which includes housing PLUS meals PLUS the plane ticket! No other company offered that. Immediately I was hooked and within two weeks I had applied and was accepted."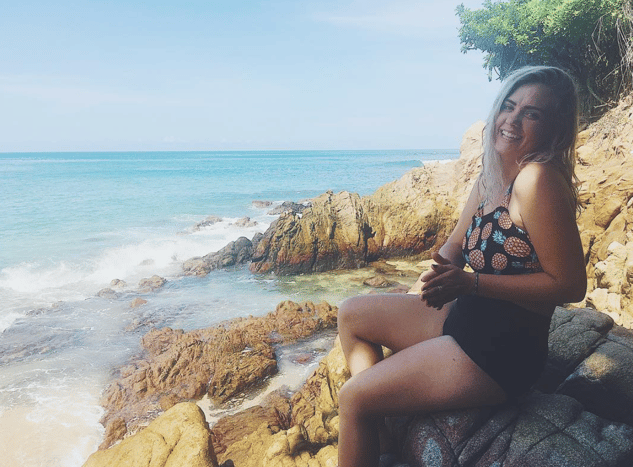 Anything else you wanna add?
"If anyone is on the fence about doing ILP I would just channel my inner Nike/Shia Labeouf and tell you to JUST DO IT. It's one of the best things you can do for yourself. It truly is a life changing experience. You can travel in general, but there is something really special about being able to give back and teach English to little kids.
"I think about and miss my Thai babies every day and I know I will cry when I leave my little Mexican ninos y ninas. Now is the perfect time in your life to have this amazing experience. Schooling can wait, boys can wait, everything in your life will be there in four months. Just do it, you won't regret it."
Oh and one more thing … "If you love food go to Mexico."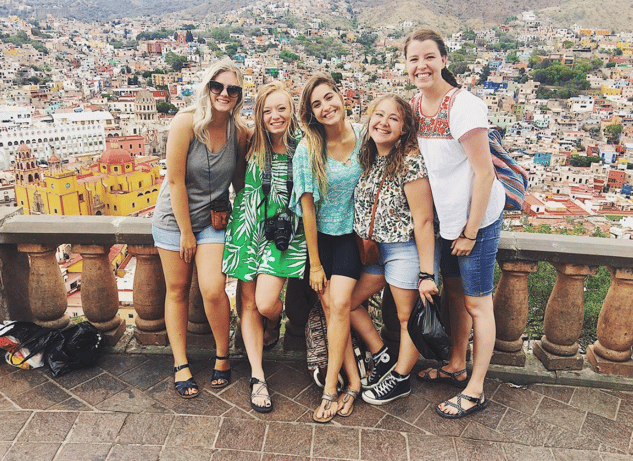 Kelsie, we totally agree! Mexico is incredible for lots of reasons — We love the dreamy beaches, the tacos, the fabulous weekend getaways, the cutie kids, the culture, the pretty cathedrals … Yep, you've stolen our hearts.
Want to know more about volunteering in Mexico? We've got lots more info on our blog (like how Mexico is one of the countries with easy church access — great news, LDS volunteers!). Or, you can click that green button for more pictures and more Mexico: