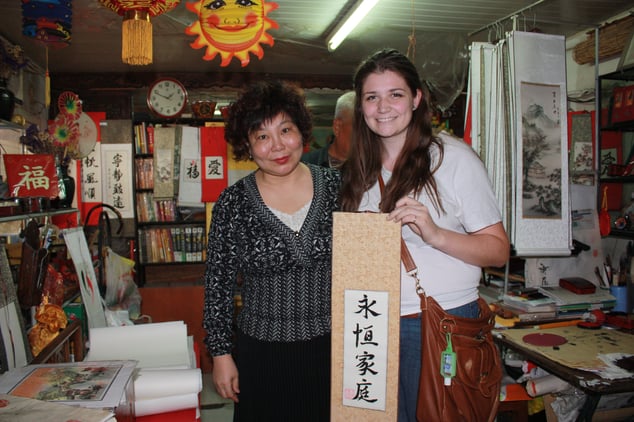 My trips abroad with International Language Programs (ILP) have given me incredible opportunities. But, the greatest thing about all of my trips has been the people I was able to meet.
China is amazing! Click here to learn more about what a typical day volunteering in China with ILP is like!
Chinese people are especially loveable and here's why.
Their Kindness
The Chinese people are incredibly kind. If I ever needed anything people were so willing to help. Whether that was with directions, food recommendations or transportation, it was easy to find someone willing to help! They were almost too kind and would drop what they were doing to help me.
Their Friendliness
Okay, talk about friendly! These are the friendliest people around. In China it is so easy to make friends with people.
You generally stand out in China if you are from America and that in itself attracts people to you. We would have people ask to take pictures with us every day and we made tons of friends just walking around the streets of our city. I met people that my group and I did fun things with in China and friends I still keep in touch with to this day. It is amazing to see the connections you can make.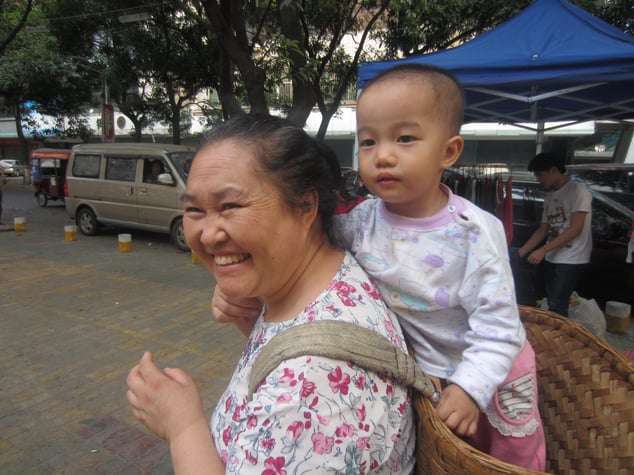 Their Happiness
Their happiness and smiles are contagious! I met some of the happiest people I have ever met in my life in China! People are simply happy with what they have. They radiate love. It really impacted me and made me want to be a happier and more joyful person.
Their Culture
The Chinese culture is rich and beautiful. The people cherish their culture and history and still incorporate it into their lives as well as their family's lives. When there was a holiday everyone knew about it and was excited about it. I learned a lot about the Chinese culture because the people embraced it, loved it and were willing to share it. It was amazing to see!
Their Hard Work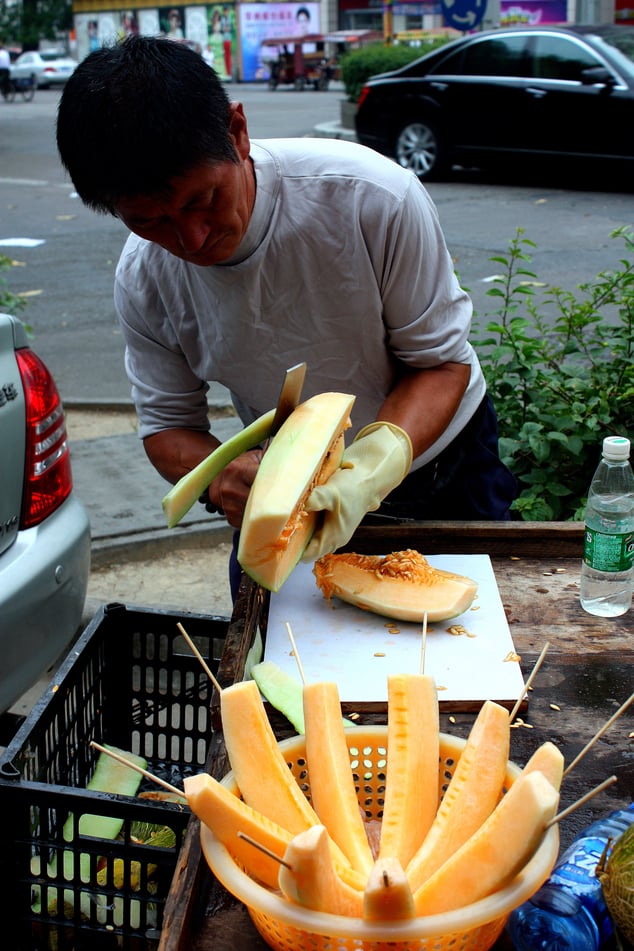 The people are incredibly hardworking and would do all they needed to do to insure a job was done well. I remember one day I was on vacation and me and the girls in my group rented mopeds. We were cruising through little villages and we saw tons of old women (in their 80's and 90's) doing manual outdoor labor. They made it look easy and made me realize I could work a lot harder!
Are you ready to experience the unique and beautiful culture in China or one of our 9 other countries? Click below to apply now for your semester with ILP!