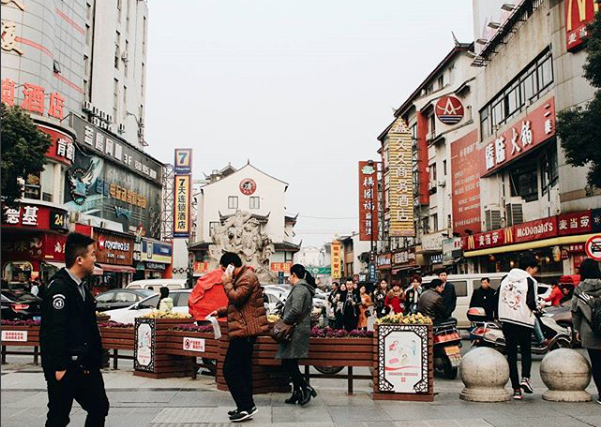 I've been lucky enough to live in a few different countries and see a few really cool things, but the greatest thing about all of my trips has been the people I was able to meet.
Believe or not, but the people in China really made my whole trip — China is amazing! The sites, the scenery, the culture, the food .. but when I get down to it, it really was the people I met that made my semester abroad there one of my favorite life experiences.
Hey hey — You can live in China too. Learn more about what a typical day volunteering in China with ILP is like.
Chinese people are especially loveable and here's why.
Their Kindness
The Chinese people are incredibly kind. If I ever needed anything people were so willing to help. Whether that was with directions, food recommendations or transportation, it was easy to find someone willing to help! They were almost too kind and would drop what they were doing to help me.
Seriously, if you don't believe how kind the people are in China, read up on this story about how a Chinese man went above and beyond to save this ILP group.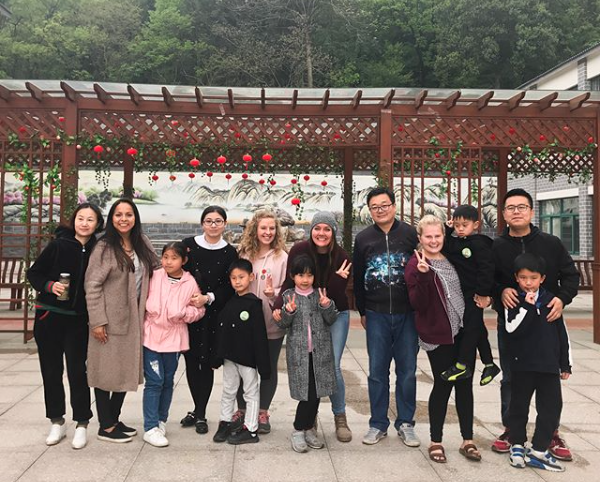 Their Friendliness
Okay, talk about friendly! These are the friendliest people around. In China it is so easy to make friends with people.
You generally stand out in China if you are from America and that in itself attracts people to you. We would have people ask to take pictures with us every day and we made tons of friends just walking around the streets of our city (you better get used to the paparazzi if you'll be volunteering in China).
You will probably make a lot of friends who just want to practice speaking English with you. You'll run into people on the metro, on bus stations, at restaurants ... you name it.
I met people that I'm still friends with today — thanks to apps like WeChat, we are able to stay in touch.
Their Culture
The Chinese culture is rich and beautiful; I was glad I was able to experience more of the Chinese culture by living abroad in China versus just visiting for a week or two. I was able to get a small glimpse into how the people cherish their culture and history and still incorporate it into their lives as well as their family's lives.
When there was a holiday everyone knew about it and was excited about it. I learned a lot about the Chinese culture because the people embraced it, loved it and were willing to share it. It was amazing to see in person.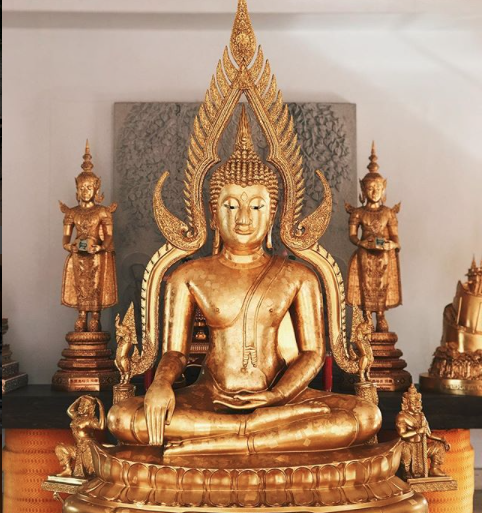 Their Happiness
met some of the happiest people I have ever met in my life in China — People are simply happy with what they have. They radiate love. It really impacted me and made me want to be a happier and more joyful person.
Even if I couldn't exactly ask people why they were so happy (You really don't have to speak Mandarin to live in China ... I didn't and go on just fine!) but their smiles really are contagious.
Their Hard Work
The people here are incredibly hardworking and would do all they needed to do to insure a job was done well. From the contractors building high-rises, to your favorite melon man on the street to the women you see in the fields, you can tell that China has been built and shaped by a people who know how to work hard.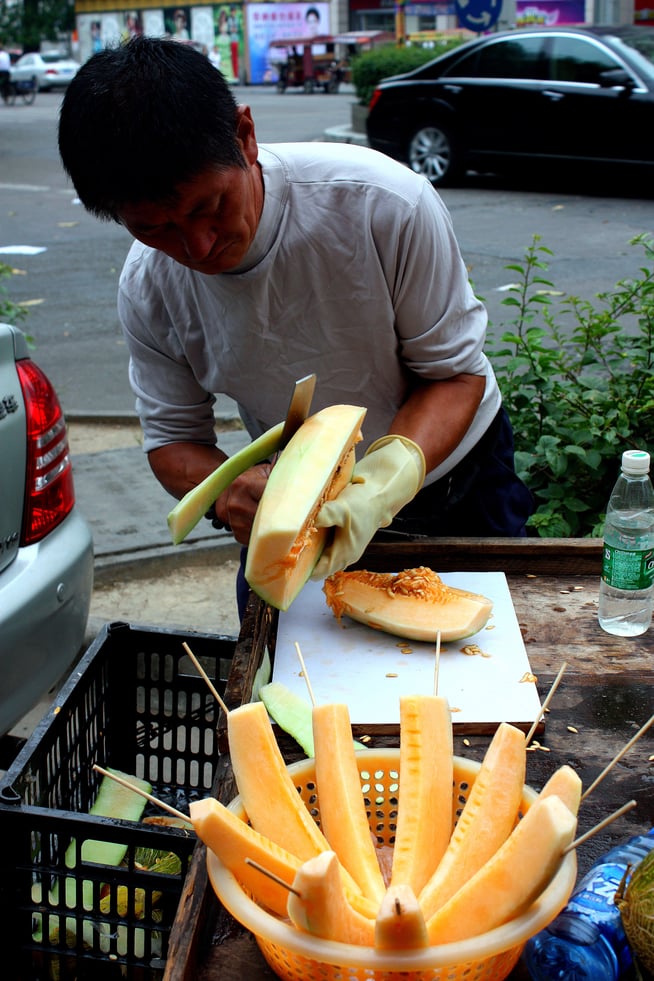 Sounds like you're ready to experience the unique and beautiful culture in China (or another ILP country). Each semester, ILP sends college-aged volunteers to really experience a new culture by living there and volunteering — you might be teaching English (no experience necessary) or helping out in an orphanage, plus you'll have weekends off and vacation days to see even more.

Here's a bit more about the ILP program and what it takes to be a volunteer ... and click that button to start your application and get in touch with someone who can answer your questions: