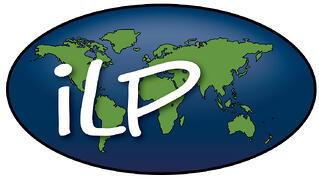 You're sure to have questions come up as you go through the application process to volunteer with International Language Programs (ILP!) and we're here to answer ALL of those. Whether you have questions about how to get a passport, what to pack, what your city is like or you just want to talk to someone who has been on a semester abroad with ILP, don't hesitate to ask us! Even if you are just thinking about applying we can help you out and get those questions answered as well!
Haven't started your application yet? No problem! Click here to start it now and we'll help you get going!
The ILP office is full of awesome people and one of the requirements to work there is that they've already spent a semester on the program. So, no matter who you talk to, they can share about their unique experiences with ILP!
Here are some of the people in the office that will be great resources to you! Click hereto put some faces to their names!
Receptionists
Representatives
Directors
Receptionists
One of the receptionists will most likely be the first person you talk to if you call in - (801) 374-8854. Not only will they direct you to who can best help you in the office, but they are full of knowledge and can also do a lot to help you!
They make sure all of your documents stay together so we can get you ready to go quickly. They will work with you if you have any additional medical documents. They also help take donations, get appointments scheduled and put travel documents (like your passport!) in safe keeping.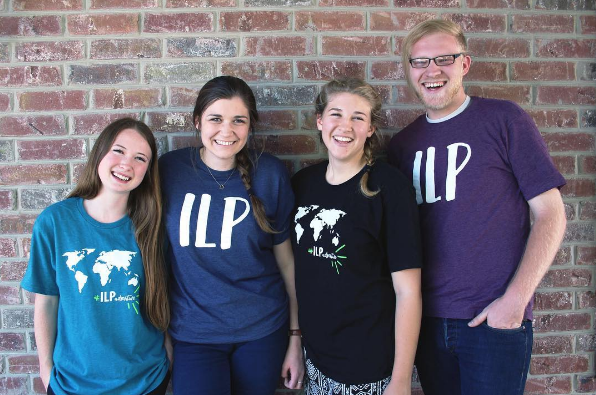 ILP Representatives
The reps will be your go to people in the office, their job is to help you every step of the way before you depart on your semester. Once you get your application started a rep will be assigned to you (it's a little easier for your to have one contact person who knows your story) and they'll be in contact with you often.
They will...
Answer ANY questions you have (seriously!!)
Help you finish your application and additional documents
Give you ideas for fundraising, vacations, packing tips and more.
Keep you updated on where you are in the process and let you know what to work on next
Tell you all about their trip and experiences!
Use the reps! They really are just there to help you feel comfortable and ready to go!
Directors
The directors in the office are some of the original ones who started ILP over 25 years ago, so they know how things work! They are the nicest people around and will do everything they can before and after departure to keep you safe, help with any concerns you may have and make sure everything is running how it should be.
The directors know how unnerving it can be for parents to send their kids abroad for a semester, and they've sent their own kids on the program too! They are more than happy to talk to your parents and answer any questions they may have about ILP and your semester volunteering abroad. Let us know you would like to talk to a director and we can connect you through a phone call or you are more than welcome to stop by the Orem, Utah office and chat!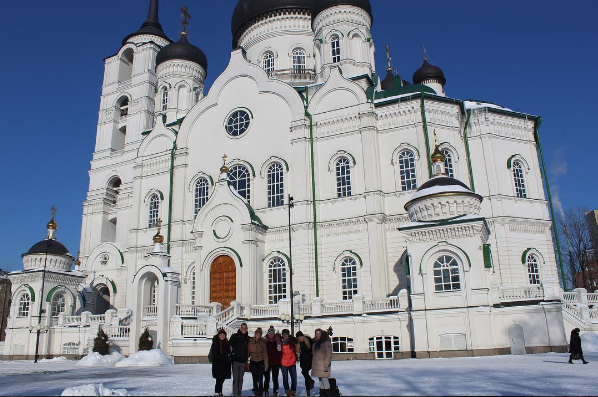 Have your questions ready to go? Click the link below to talk to a rep in the office! They've got you covered.