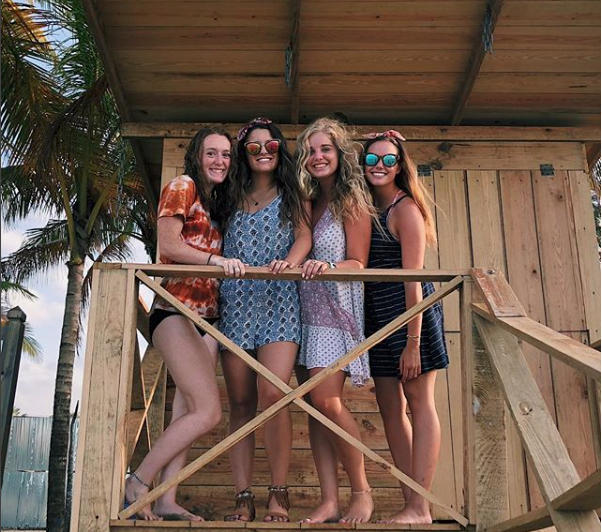 A big question we get right before departuring for your semester abroad is, "Am I flying with my group?"Have other questions about your semester? Or volunteering with ILP? Come talk to a representative!
It's almost here…the day you've been waiting for! You've already checked off everything on the list of "things to do before you go abroad" and are just waiting to hop on that (long) flight over and start life in Mexico….or Thailand…or Romania….or another ILP country.
Exciting stuff, right? While you are all set to board the plane you are a little curious about who's going to be on the flight with you —will you be flying with your group?
Probably ... but it depends.
Unless it's a very unique situation, who you are flying with depends on which airport you are flying from. The majority of our volunteers fly out of Salt Lake City, Utah, so if that's your home airport, congrats! You'll probably meet up with several ILP volunteers that could be going to your school (or nearby schools) at the airport and you'll all be on the same flight. A little less stress off your shoulders.
If you are flying from another airport, don't worry! We do our best to have you meet up with your ILP group on a layover so that you'll fly the remainder of the flights with them. That's not always possible though because of the way that flights align.
There are occasions where you could meet up with everyone at the final airport. When that's the case, we'll do our best to have you arrive around the same time as the rest of the group. We'll let you know what time you're landing in comparison with everyone else and where to meet up with them. You're definitely not going to be left stranded at the airport trying to figure out how to get a taxi by yourself. Someone from ILP is going to meet you and the rest of your group at the final airport.
Nervous about that long flight? Here's a step-by-step guide to navigating the airport from start to finish.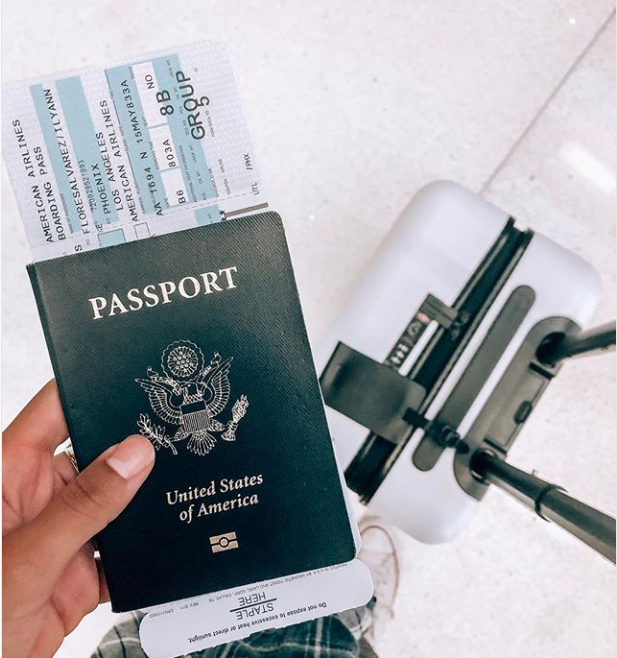 So, who will I be with?
You could be flying with people going to your school, friends you met during training that are going to your same country or other ILP volunteers. Sometimes you will be flying with your head teacher (the leader of the group), but that depends again on which airport they choose as well.
If they chose to depart from a different airport than you, you'll meet up with them either at a layover or at the final airport.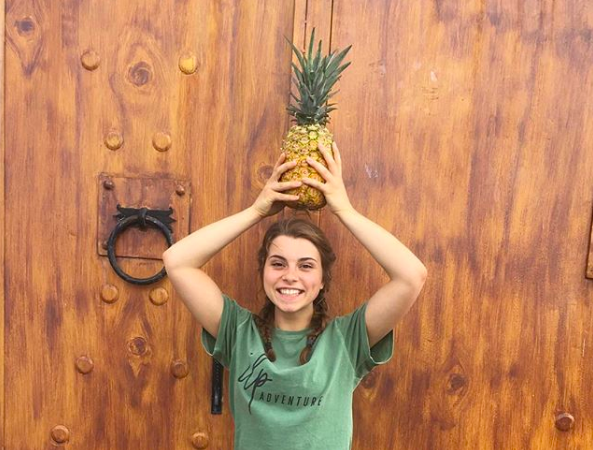 What if I've never flown before and I'm flying alone?
Like we mentioned before, if you are flying from an airport that is not SLC, it is possible that you could be flying by yourself. Even if you are flying "alone", you really aren't ever alone...I know that sounds sappy but it's true!
There are tons of people to help you out at the airport. Once you get off the plane during your first layover, there is someone right there at the counter to help you find your connecting flight. Ask the stewardess how to fill out the immigration forms. Talk to the guy behind you about going through customs. At every airport, even outside of the U.S. you will be able to find people customer service agents who speak English and most signs will be in English as well!
Talk to us before you leave and let us know your concerns. We can help answer all of your questions! You'll also be given one of the ILP directors personal cell phone numbers so if you run into any trouble (even in the middle of the night), give them a call and they'll help you out.
Once you arrive at your final airport, someone with ILP will be there to meet you outside baggage claim and they'll be holding a sign with your name on it. It might be your head teacher, others from your group or your local coordinator, but someone will be there!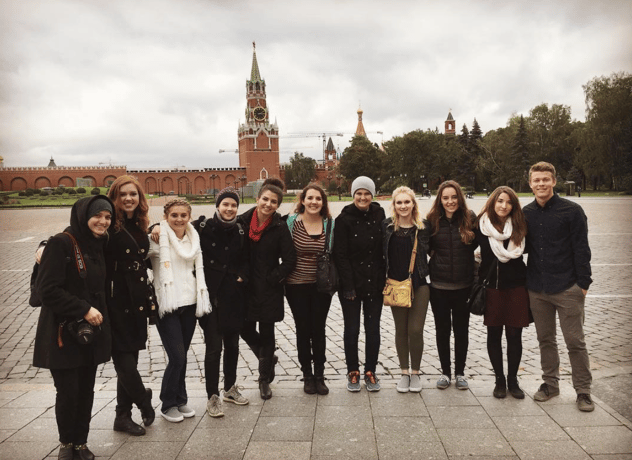 There's really nothing to worry about, even when it comes to traveling to that far-away country; no matter where you are flying to and no matter where you are flying from, you're going to be alright even if there isn't another ILP volunteer on your plane ride. You should be more worried about not bloating on your flight to Lithuania!

Need more travel tips before you leave? Or have questions about how ILP takes care of you while you are living abroad? Click the button below!