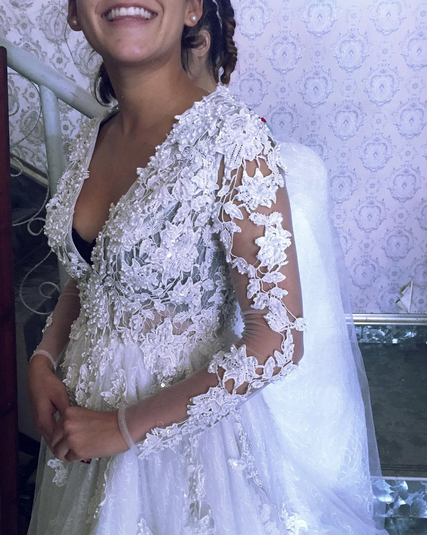 ...It's probably not where you'd expect! Every bride knows that wedding dresses can be expensive. It's a hard balance between finding the dress of your dreams and staying within a reasonable budget. These stores make that balance just a little bit easier.
Anyone who has planned a wedding knows the dress and the honeymoon are the most expensive parts of the wedding. We've found budget friendly dresses for you, but what about the honeymoon? We got you covered there too (if you're into a 4 month honeymoon)!
Volunteer with your spouse with the International Language Programs (two for the price of one)! You could take your budget and go somewhere for a week...or you could travel and have meaningful experiences for 4 months for about the same price. Speak to an ILP representative for more info.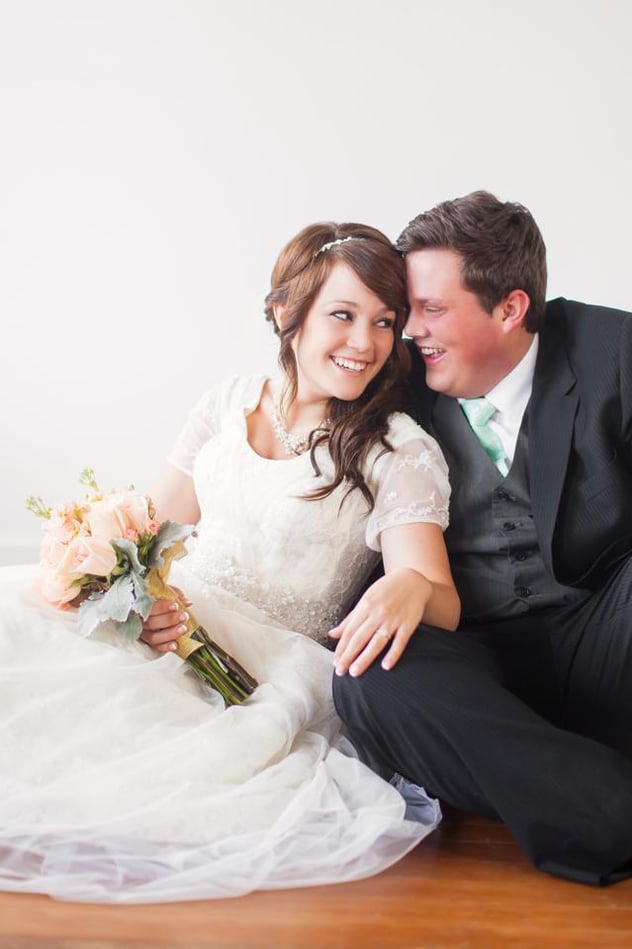 Wedding dresses are hard. I mean, on one hand, you want to get the dress of your dreams because it's most likely a once and a life time dress, right? At the same time, you don't want to spend thousands of dollars on a dress you'll wear one night...So, what do you do?
You shop at these stores is what you do! Now you don't have to compromise! You will get the dress of your dreams at a reasonable price.
TJ Maxx's bridal store
Anthropologie
ASOS online
Self-portrait
David's Bridal
Goodwill
While living in China for a semester
TJ Maxx's bridal store
Yes, this is a real thing. TJ Maxx recently opened it's own bridal store! The wedding dresses sell out really fast, so you have to check often and be ready to buy when you find the dress. While they have great prices, they do not have the widest selection.
Anthropologie
Anthropologie is known for their stylish clothes and high prices, but surprisingly, they have some great, affordable gowns online (or if you're lucky, you may be able to find them in a store near you). In true Anthropologie style, they do have some expensive gowns as well.
ASOS online
If you don't mind doing your dress shopping online, ASOS is the store for you. Their prices are unbeatable. Most of their dresses are under $300. If you're looking for shoes as well, they have a great selection. Check it out!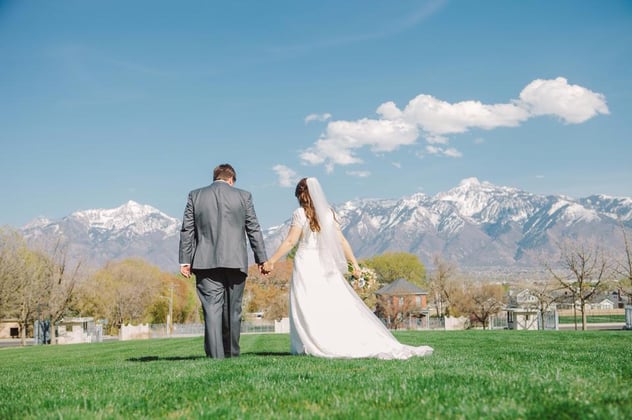 Self-portrait
If you like a little funkier style, check this store out. This store is not for the traditional brides. It has all kinds of unique styles that will please those of you wanting something fun!
David's Bridal
David's Bridal is great because there's one in almost every city. They have a wide selection in all kinds of price ranges. They always have $99 sales rack that you can check out. They also do alterations (although, I would recommend taking it to a local seamstress for those...it will be cheaper).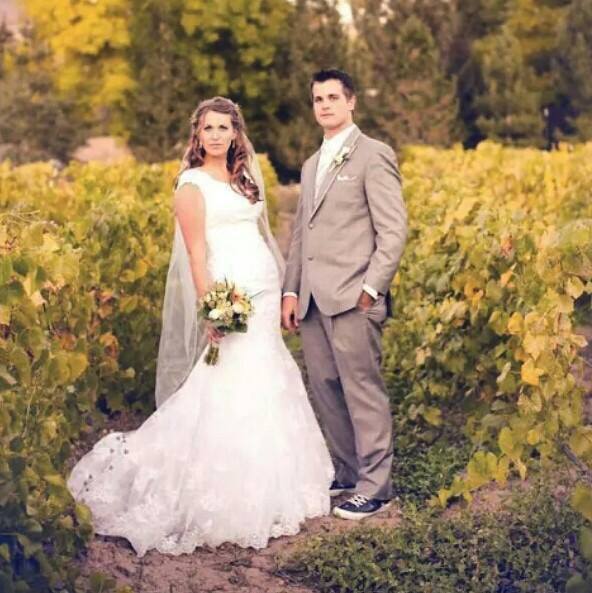 Goodwill
I know, I know...So many girls would rather spend more money than to get a dress at Goodwill. All I am saying is, don't knock it until you check it out. You can easily buy a cheap dress at Goodwill (that's probably only been used once) and you can alter it to your liking.
While living in China
For all you current volunteers, you can get a super cheap, custom-made dress for you while you're there! All you need to do is find the dress of your dreams in a magazine or online and take it in. You can even pick out the fabric you want it made in. Just make sure you're prepared to get it home! One major perk for ILP China volunteers!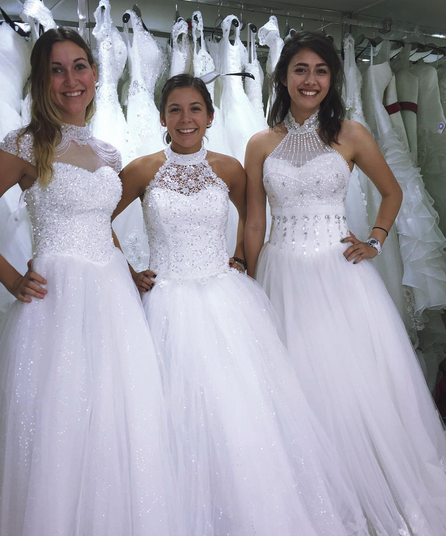 Interested in ILP? Check out the ILP blog and read all about volunteering in Ukraine, our humanitarian programs, and see stories from our volunteers living in Moscow!
You can also click below to see what a day in the life of ILP Ukraine volunteers looks like!