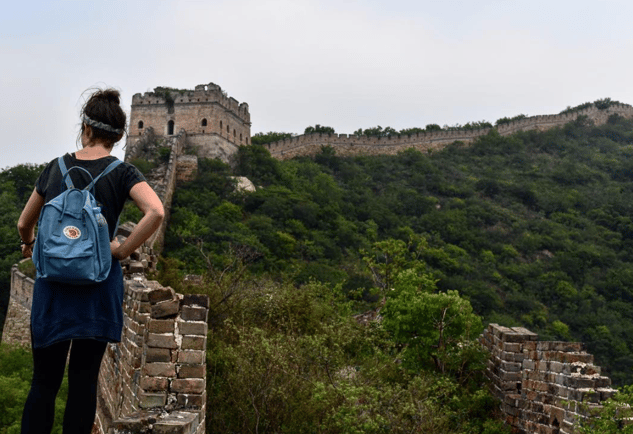 Hunting for that perfect backpack? We have the tips you need to make sure you choose one that'll work for school (and maybe a little traveling).
For a looooong time, I thought a backpack was just a backpack… I mean, they are pretty much all the same, right? Nope, not quite. It may be news to you, but a fab backpack is pretty much essential to grown up life. I even use a smaller bookbag instead of purse these days because I'm totally converted to backpack life. I learned quickly that if you pick the right school backpack, it'll even last you through the awesome gap year you take before deciding on a career.
Not sure what a gap year even is? We have a free guide right here to tell you all about it.
Once I got a backpack that worked for school, weekend trips with friends, and one that was perfect for while I was living in China as a BYU volunteer, I realized that I'd never buy a backpack again unless it had these 5 things:
Room For A Water Bottle
Inside Pockets
…And Outside Pockets
A Laptop Sleeve
Lots of Room
Room For A Water Bottle
Gotta stay hydrated in between classes, right? If you get a bag with a couple slots for a water bottle, you'll even be set to take this bag along while you travel (it gets hot in places like Thailand and the Caribbean!). These water bottle spots are also good places to stash a travel-sized umbrella for rainy days or some extra snacks … because, let's be honest, some classes you just need snacks to get through.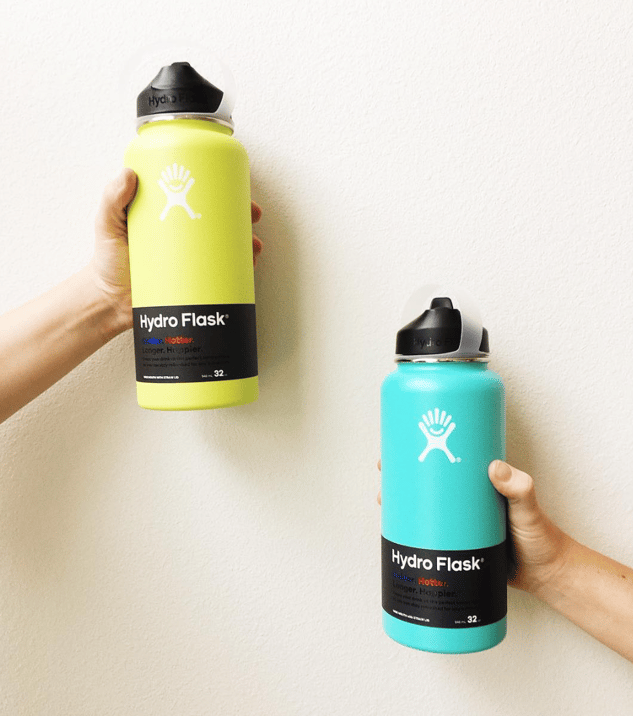 Inside Pockets
Things like textbooks go inside the bag, so why do you need little pockets on the inside too? This may or may not be from personal experience, but things like keys and ID cards and bobby pins get trapped at the bottom of huge, pocketless backpacks. Unless you have handy spots to stash things you needed to find quickly. No more fumbling for a bus pass by dumping everything out of your bag onto the pavement.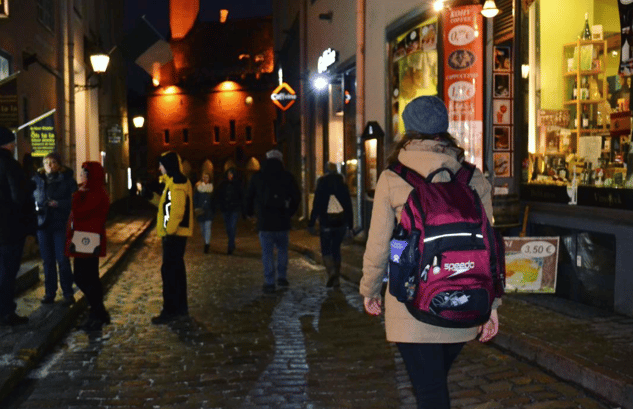 ...And Outside Pockets
Pretty sure most bags have a pocket or two on the outside, but if your cutie bag doesn't, switch to one that does and thank me later. You'll need to grab things like granola bars and headphones at a moment's notice on campus and while you volunteer in Russia, or visiting Holland, right? I'd shy away from keeping important things on the outside because even when you're not living abroad, people on campus may be tempted to see what you have stashed inside.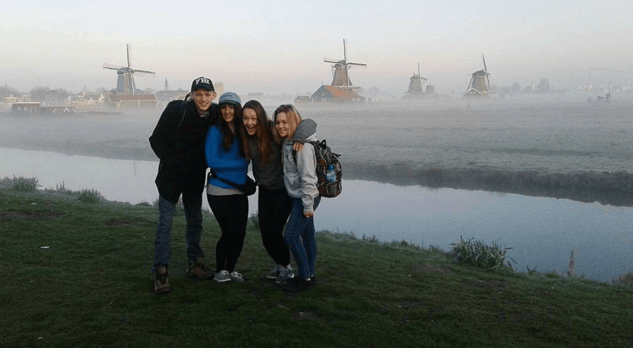 A Laptop Sleeve
Makes sense, right? The old school bags don't have these nice little sleeves perfect for your sleek new laptop, but all the newer backpacks do. Makes sure your school bag fits your new laptop and you're all set. Plus, when you're on vacation to places like this beach in Mexico, you can use this space in your bag to keep the artwork you bought oceanside safe and sound.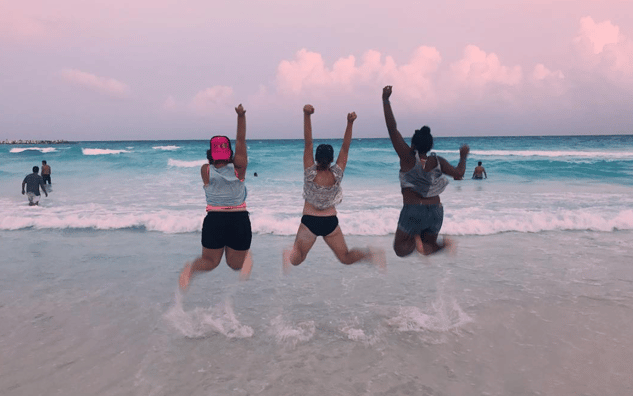 Lots of Room
Sort of a no brainer, right? I even have a bag that I bought for school, knowing I'd really use it more after I graduated to hold enough clothes for week long trips around Europe. Buying a bigger school bag meant my textbooks weren't crushing my lunch and definitely meant I could just pack a backpack instead of lugging a suitcase around on a weekend in London.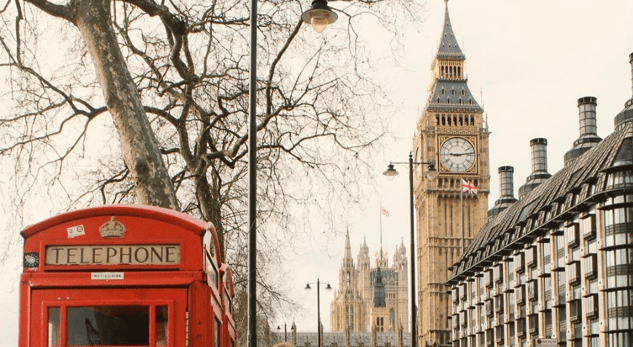 Looking for a few more student hacks before your first (or last) semester in college? We have some blog posts that may come in handy. Or maybe you're daydreaming about getting out of the classroom and into some humanitarian programs — we can help with that too. If you're looking to join other BYU teachers in China, consider voluntering with ILP!

International Language Programs (ILP) lets you volunteer abroad in countries around Europe, Asia, the Caribbean and Central America. You can even talk a representative about how to get internship credit and how to pay less for your semester abroad. Interested? Just click that green button!