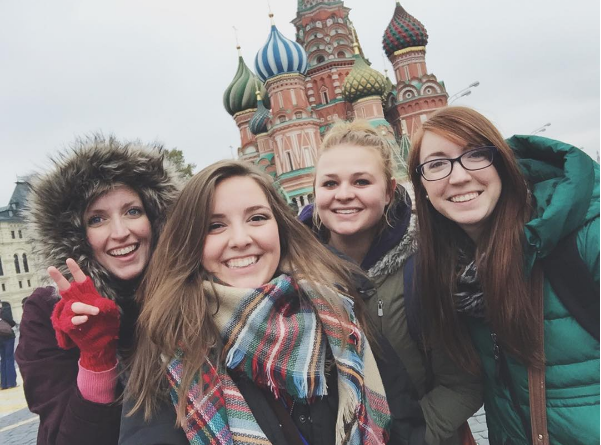 Religious freedom is only one of the many privileges that we can enjoy in America. However, in other countries having religious freedom isn't always the case. Find out more about laws and social structures in Russia concerning the new restrictions on religion.
A couple weeks ago Russia's President, Vladimir Putin, approved an "anti-terrorism" set of proposals that included strict restrictions on sharing your religion with the intent to convert. While this doesn't affect our ILP volunteers directly, it is still good to be informed of what to expect.

Although it is already written in the ILP code of conduct that volunteers are not there to share their beliefs in public, this new law includes that people cannot share religious views even in their homes. It is only allowed at a site of worship. On the lds.net site it talks about the details of the law and what it will mean for non-Russian Orthodox practices. Because of the new law, practicing religion will become more personal and individualized.
Even though there are rules restricting you from sharing your religion, there are still plenty of ways to practice it. You are still allowed to go to church.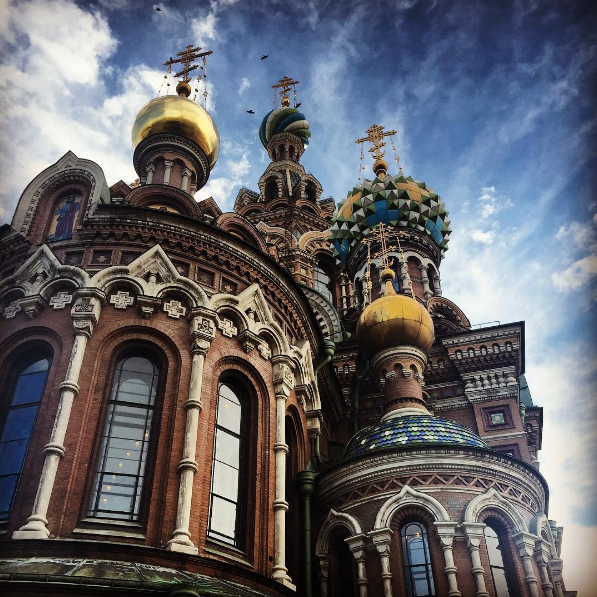 Russia is amazing. And whether you are spending a spending a semester abroad or teaching English in Russia with International Language Programs, there is so much to learn from a cultural exchange in Russia.
If you want to learn more about volunteering in Russia, check out the button below and dissover what this gret country has in store for you.