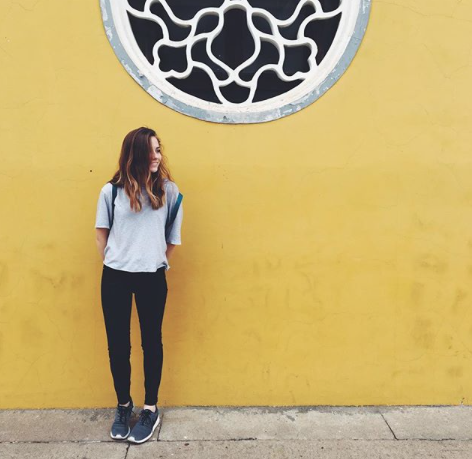 Culture shock happens to all our ILP volunteers ... but as long as you know what to do when it hits, you'll be just fine.
Heard of ILP yet? International Language Programs (ILP for short!) is a non-profit volunteer organization that's here to help you during your whole experience abroad - Here's how!
If you're living in China for a semester, headed to volunteer abroad in Russia, or getting ready for a semester abroad in Mexico ... plan on culture shock being a part of your experience. It's not so bad at first — you'll be in love with everything about this new culture and new country ... then one day, it shifts. The food is different (really different), you can't understand a word anyone is saying and you realize how difference life abroad is from home.

Don't worry — it happens to everyone and you can get over culture shock! Just use these tips:
Accept It
We all know the saying about how acceptance is the first step in healing. The same goes for culture shock. Denying you have it will not help you in any way. Don't be that tough guy! Admit you have it, and help yourself get through it! It's OK to miss home, it's OK to want to eat something familiar and it's OK to feel like you still have a looooong time living in a foreign country.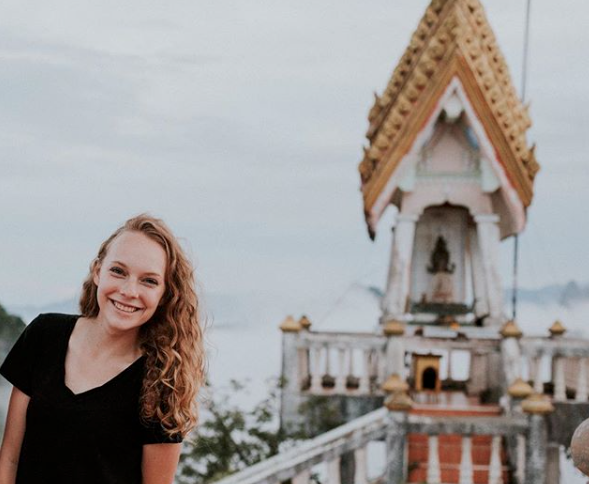 Talk To Your Group
Whether or not everyone in your group admits it, everyone is going through the same thing you are. You're all in a new country, with new people and different food. It really helps to talk to your ILP group about what you're feeling and find ways to handle all these little emotions.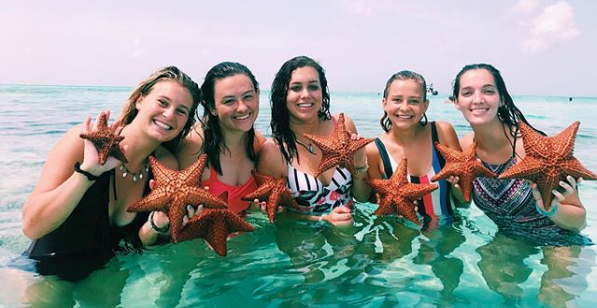 Do Fun Things
You will get through your culture shock a lot faster if you are out and about, exploring and having fun! Sitting in your apartment, watching movies and counting down days until you can go home will do nothing for you. You're most likely only going to live in this country once, so make the most of it! Try to complete this photo scavenger hunt ... or get your whole group together and see who can finish the ultimate bucketlist before you go home.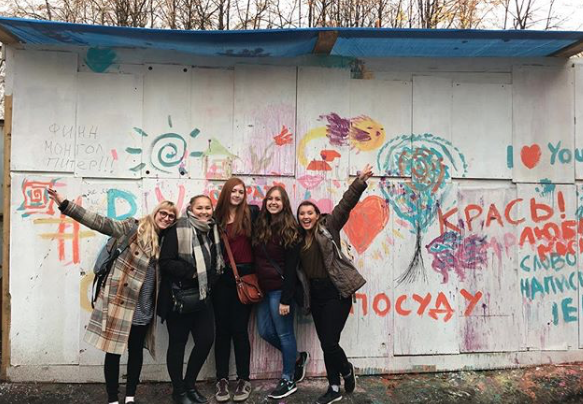 Don't Call Home Every Day
Skyping home can make you homesick. You see your family and it's familiar to you. You need to let yourself get used to your new surroundings, and it's hard to do that if you're constantly calling family, emailing friends and wishing you were home. We're not saying don't call home ever...just maybe not so much that it's your "security blanket". Throwing yourself into your new situation instead of missing home will help you get comfortable with where you are.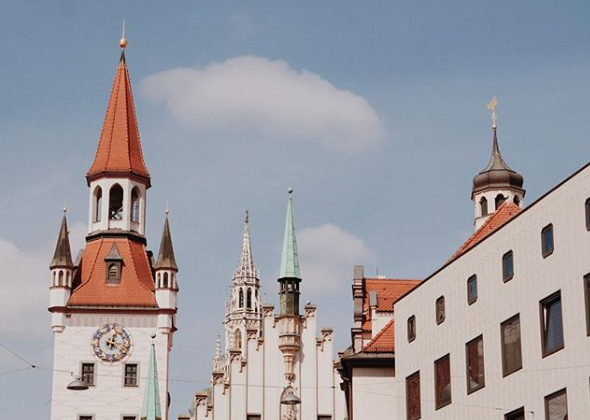 Be Positive
Yep, things a different, you're not sure you'll ever get used to slurping your soup or the salsa music playing constantly in the city square, but be positive about it. Embrace the differences. Have fun. Find ways to wake up with your positive pants on, no matter where you are in the world.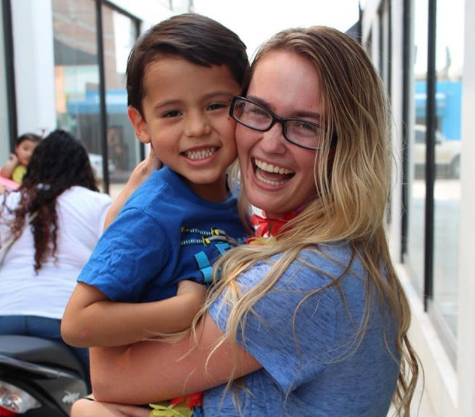 Still looking for a little more help before you volunteer abroad? Here's what I wish I knew before volunteering! We can also help answer all your questions, just send a text to an ILP representative who can help you out: