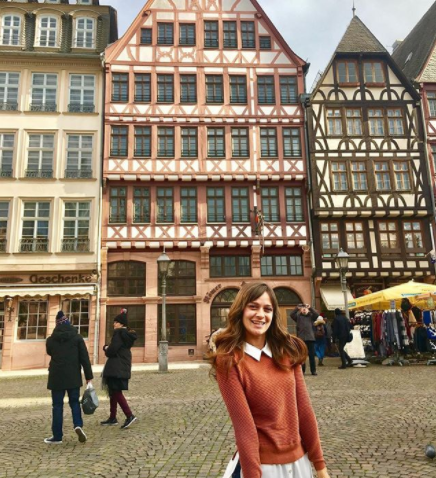 Once you're abroad you will quickly realize differences between where you're from and where your new home will be for for the next semester. The people act different, the food is different, the scenery is different and of course the language will be different. Don't get me wrong, not speaking the language of the country you are living in can bring up some challenges and funny stories, but you can also learn a lot!
Here are a few things I've learned from not speaking the native language of the country I was in.
A little nervous about a semester volunteering abroad? That's totally normal! Here's how ILP takes care of you during your time abroad and helps calm those nerves.
Teaching
Was Easier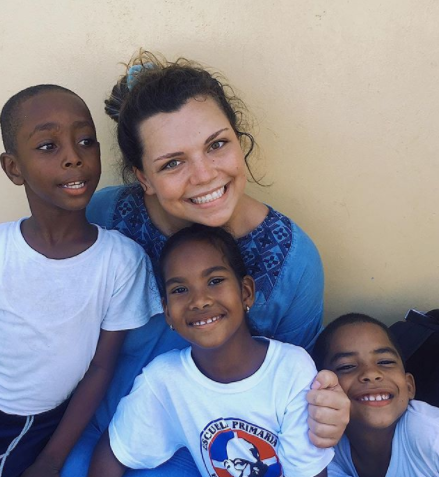 While volunteering and teaching English abroad with ILP you will be in the classroom with some of the cutest kids around. While teaching them we ask that you only speak English with them. A key point in the ILP method of teaching is using full English language immersion; this will help the kids learn English a lot faster.
Because I didn't speak Ukrainian, Lithuanian or Mandarin during my semesters abroad with ILP it was a lot easier to teach the kids using only English. I wasn't tempted to speak with them in their native language and they knew that I didn't speak it so they were not as tempted to use it in the classroom.
The Spirit Feels The Same In Any Language
One big thing that LDS volunteers learn is that the spirit is the same in any language. Depending on where you go to church there may or may not be someone translating the meeting into English. If not, just focus on the spirit. It is amazing the things you can feel even if everyone around you is speaking Thai as you attend an LDS church in Thailand.
Language Class Gave Me A Better Perspective
In Lithuania our native coordinator taught us Russian lessons. Every week we would meet with him and learn new concepts as well as practice our Russian. It was really hard to learn a new language and pretty frustrating sometimes. Through learning a new language I was able to relate to my students a lot more. I realized how hard it really was and it taught me a ton of patience when they were struggling picking up English.
You Can Love Without Words.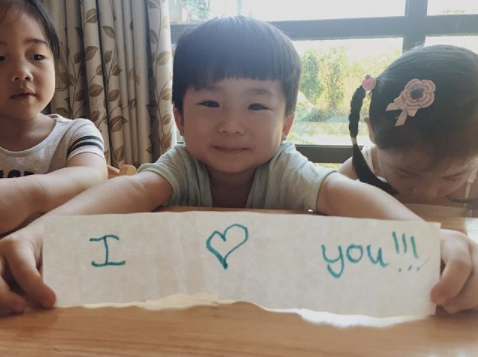 In Ukraine my host family was amazing. My host mom spoke English, but my host dad didn't. The extent of his English was the "I like to move it move it" song which I would hear quite often! I was a little nervous about this but I quickly realized you can still build relationships without necessarily being able to speak the same language. I love my host dad and we still had a great time together, even with the language barrier. I learned that you can love others without words and this has been something really important in my life.

I Learned To Be More Adventurous
You may stumble upon restaurants that don't have English translations, especially in China or smaller cities you visit. There may or may not be pictures to just point to, but a lot of times I would just choose something off of the menu and hope for the best! It didn't always turn out great, but it was fun to try new things and experiment with your ILP group.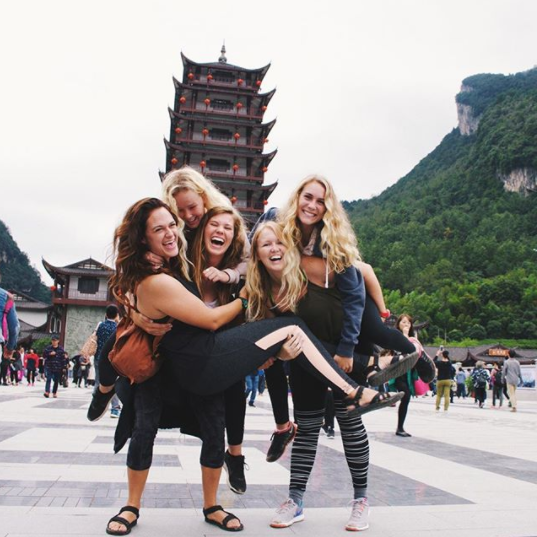 Ready to get started on your adventure abroad? Volunteering with ILP will bring you many different opportunities. So whether you are volunteering with an exchange program or one of the humanitarian programs you will be making a difference!
Click the button below to start your application now!