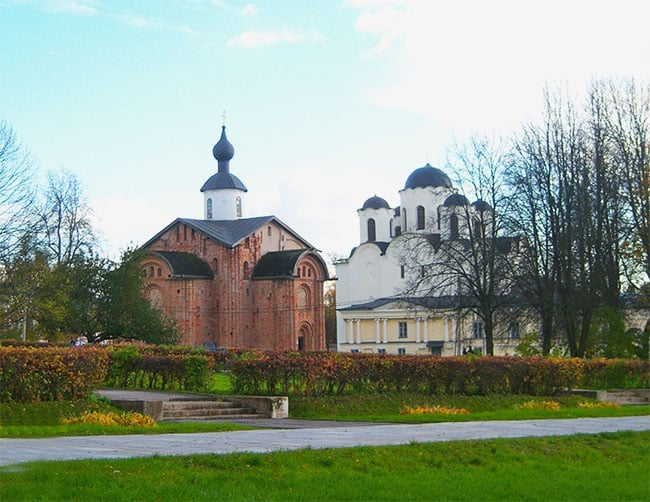 Having a tough time deciding what ILP country you want to volunteer in? Maybe narrowing down which rad sites you can see in each country can help!
Do you want to spend a semester volunteering, but also get travel time to see some of the incredible sites? Yep, us too!
Snag a spot quickly — come fill out an application!
With ILP, volunteers are only teaching 3-4 hours a day ... that leaves tons of time to explore your city and see the sites (and that's not even counting weekends off and vacation time). In each ILP country, there are tons and tons of things to do, but we've picked out a favorite spot in each country:
Dominican Republic
Mexico
Romania
Russia
Ukraine
Lithuania
China
Thailand
Haiti
Costa Rica
Nicaragua
Uganda
Dominican Republic
If you are lucky enough to go to the DR, be sure you hit up the Ciudad Colonial in Santo Domingo. It's a declared World Heritage Site, is nestled in one of the oldest neighborhoods around and has some pretty awesome buildings that would make for a fantastic picture.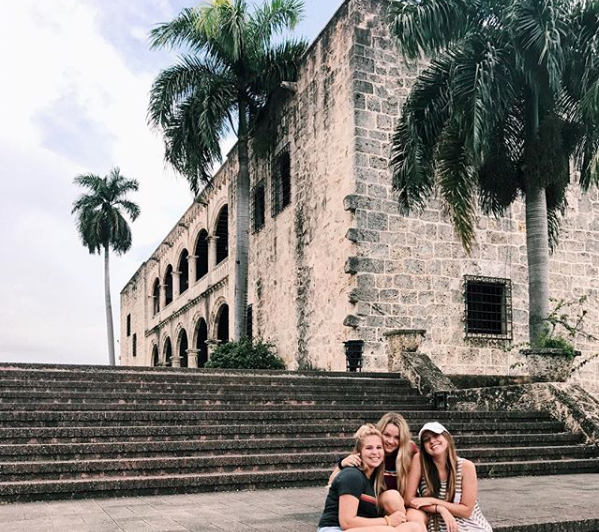 Mexico
Ever heard of this World Wonder? Be sure you visit the city of Chichen-Itza while volunteering abroad in Mexico. The pyramids there are gorgeous!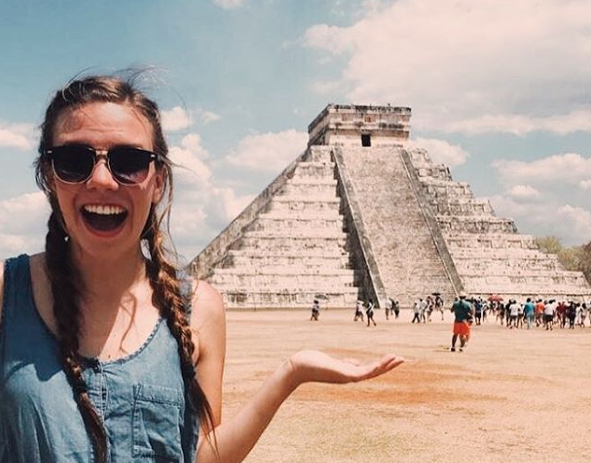 Romania
The Peles Castle is one of the most important and luxury historical landmarks (but we're also big fans of these Romanian castles) ... but to really top it off, this place is just around the corner from the beautiful city of Brasnov (which we also love).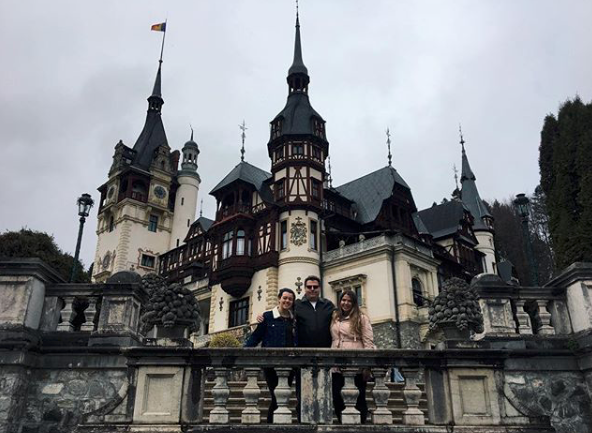 Russia
If you have done any research on Russia, you will surely have seen something about Red Square. Red Square is absolutely beautiful and home to some of the most colorful cathedrals around. Volunteer abroad in Russia and get the chance to live in Moscow and have this cathedral in your neighborhood!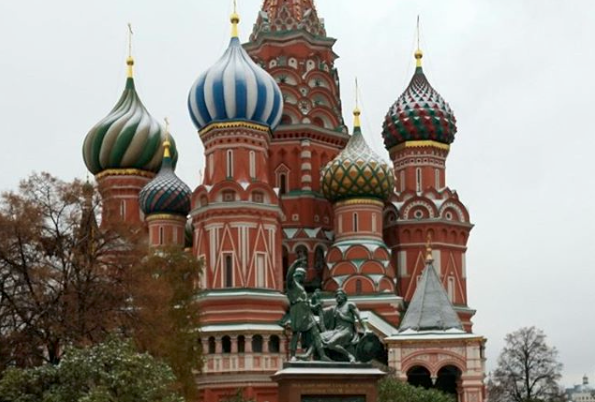 Ukraine
If you ever go teach english in Ukraine, make sure you stop by the historical city of L'viv (even if it's just for the unreal chocolate shop there!). It's one of the favorites among of ILP Ukraine volunteers. This city dates back to the middle ages and the Old Town is to die for.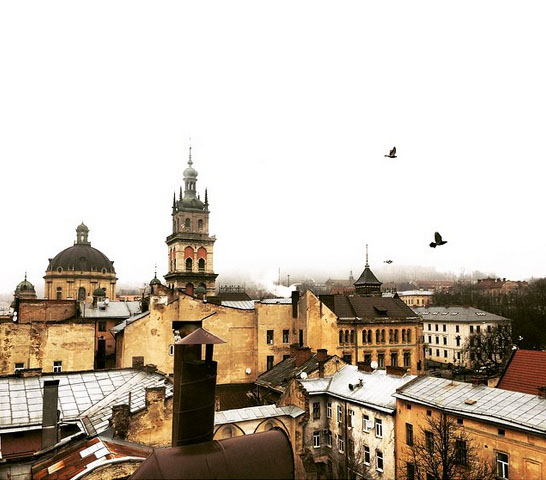 Lithuania
Although Lithuania is a small country, it has some big history. Make sure you visit Ninth Fort in Kaunas — learn about the history and snap a picture of the striking beautiful monument while you serve abroad in Lithuania.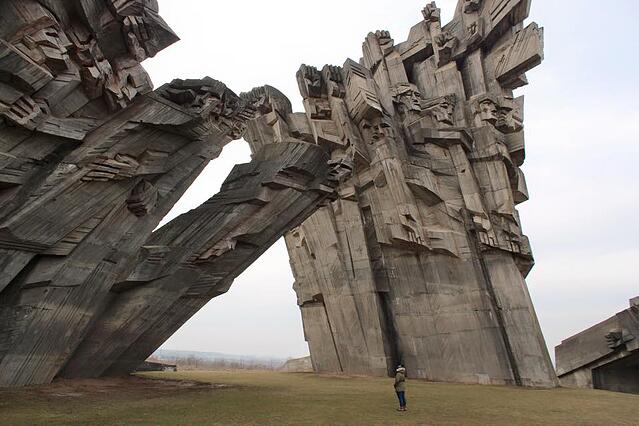 China
You can not miss the Great Wall of China while you are there — it's truly unlike anything else in the world. You can hike it (be prepared for some crazy stairs), camp overnight on the Wall or you can even run the Great Wall marathon.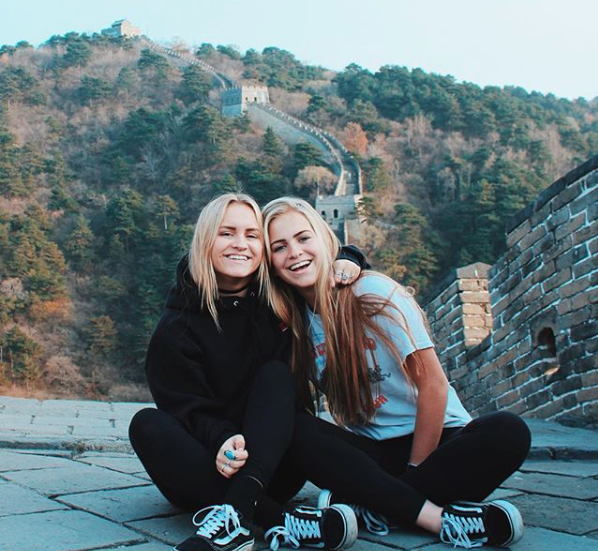 Thailand
During a semester in Thailand, plan to go visit Bangkok, specifically the Grand Palace. This place became the administration of Thailand, the residence of their king and of course, the Emerald Buddha.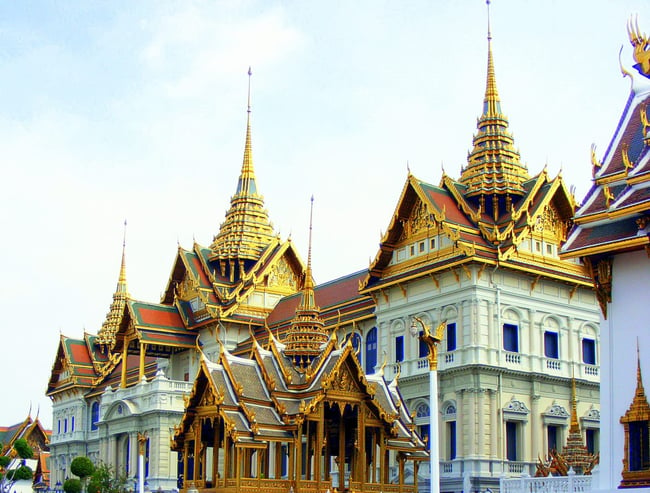 Haiti
Come for the adorable kids, the pretty beaches and a vibrant culture, but don't leave before taking a horseback ride up to this historic (and massively impressive) fortress!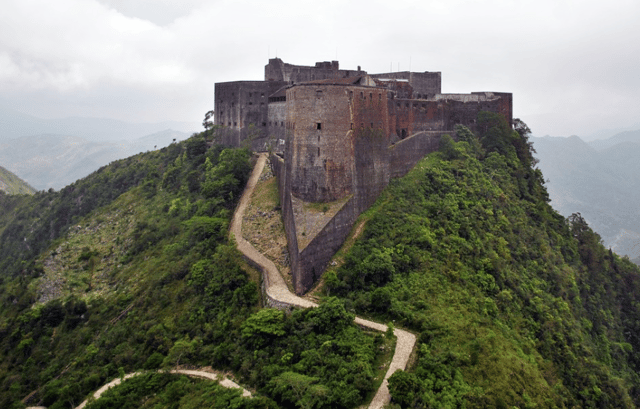 Costa Rica
There are a lot of classic things to do in Costa Rica — one that really comes to mind is seeing the turquoise waterfall, Rio Celeste. Hidden deep in the dense jungles, this waterfall is worth hiking around to see! Get tips onhow to travel around Costa Rica so you can fit this waterfall into your itinerary.


Nicaragua
If you are volunteering in Central America, get ready to see how incredible Nicaragua is. We're partial to about a dozen things to see and do in just one or two of these countries, but seeing the colorfully painted streets in Granada or seeing the sunset from the cathedral in Leon might top our list.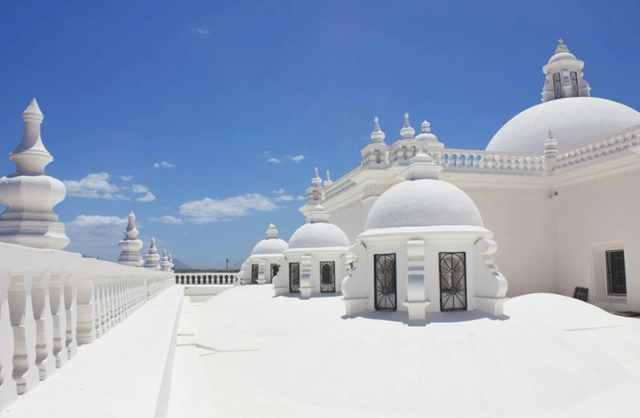 Uganda
With so many to choose from you may argue with our top pick, but how can you beat a safari in the landmark Queen Elizabeth National Park? Come for your favorites like elephants, countless birds, herds of buffaloes, and even lions.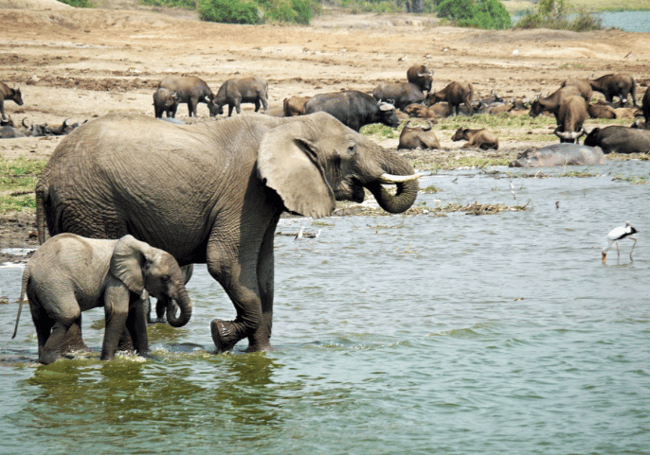 Ah, are you dying to see all of these countries for yourself? Yep, us too — good thing you can come volunteer with International Language Programs once and then travel again for basically free!

Interested? Come talk to an ILP representative who can get your questions answered: