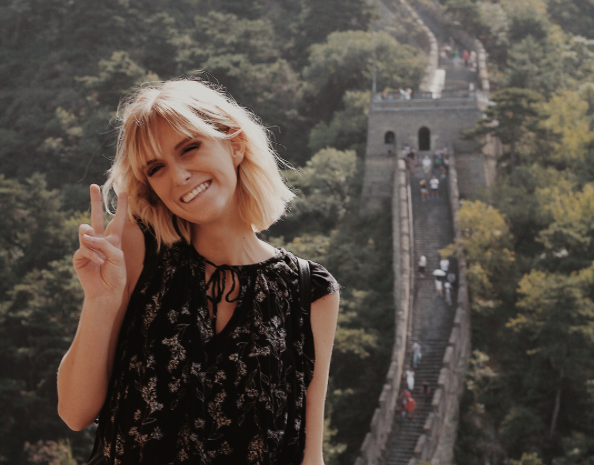 Maybe you've heard a little bit about the ILP Program and it sounds great … but you're not exactly sure what is actually means to volunteer abroad with us — and that's OK! We've put together some more info on what you might be worried about so you can know what it takes.
In case you didn't know, International Language Programs is a non-profit organization who sends volunteers abroad to teach English or volunteer in an orphanage for a semester. We don't just put you on a plane, and say "see ya later", either — we want you to know you have our support (in these 8 ways). ILP knows it's a big decision to decide to spend a semester living abroad, which is why we want to make sure you know what you need to know before you sign up!
You Speak English

You Don't Have To Be A Teacher

You Wanna Make A Difference

You Want To Travel

+ A Couple More Things
You Speak English
Each of the schools ILP sends volunteers to (see all of our countries right here!) require all volunteers speak English as their native language. So if English is your first language, great! That's one major requirement you've got down.
Also, you don't have to speak another language, either! Yep — even if you decide to volunteer abroad in Russia and don't speak a word of Russian, you're good to go. Here are few ideas to help you get around a foreign country, even if you don't speak the language.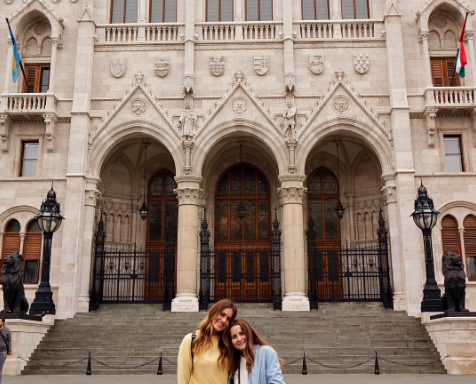 You Don't Have To Be A Teacher
Unless you'll be volunteering in Romania (the only ILP location where you aren't teaching), volunteers with ILP teach English to kids. And since ILP's teaching method is totally unique, volunteers don't need to have any teaching experience to come make a difference with our program. So if you're nervous you won't be a good ILP teacher , there's nothing to fuss about — it'll be new for everyone. No experience needed.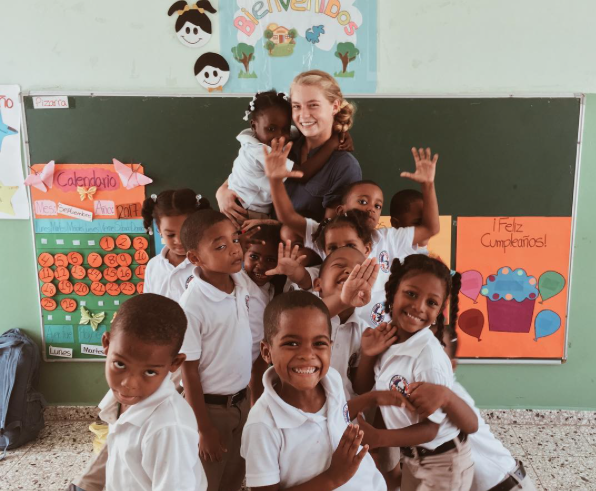 You Wanna Make A Difference
We also want to make sure volunteers are focused on the giving back part of the semester. We're a program focused on making a difference by teaching English or helping in an orphanage, plus the chance to make connections in a foreign country and travel around to see a new culture.
Part of helping you stay safe and sound while abroad is our code of conduct (you don't have to be a member of the Church of Jesus Christ of Latter-Day Saints to volunteer, but we do attract many LDS volunteers due to our morals and values, even though ILP isn't associated or affiliated with any religion).
If you're looking for a program that gives you time to party and drink, ILP probably isn't the best fit for you.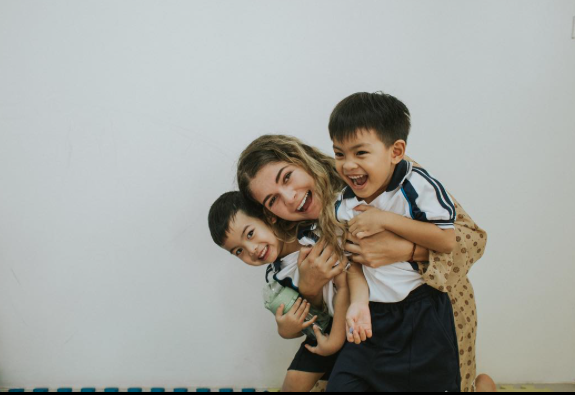 You Want To Travel
If you want to travel, you've hit another ILP requirement (even if you've never traveled before)! Volunteers will only be teaching about 3-4 hours a day, so you'll have lots of time to explore your new city before and after class, plus every Saturday and Sunday off. On top of that there's scheduled vacation time so you can see even more. No matter where you go with ILP, you'll have time for some rad adventures in different cities or even different countries.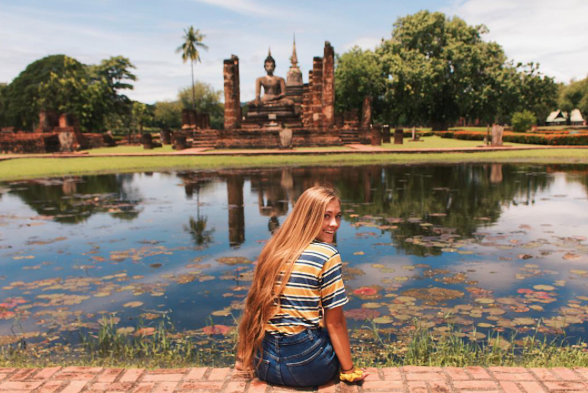 + A Couple More Things
We also know there are a few other factors, like making sure your parents feel fine about you volunteering and letting you know that you'll be traveling, volunteering and living with a group, so you're not alone. Lots of volunteers go on the program not knowing anyone, and come home with friends … it happens every semester.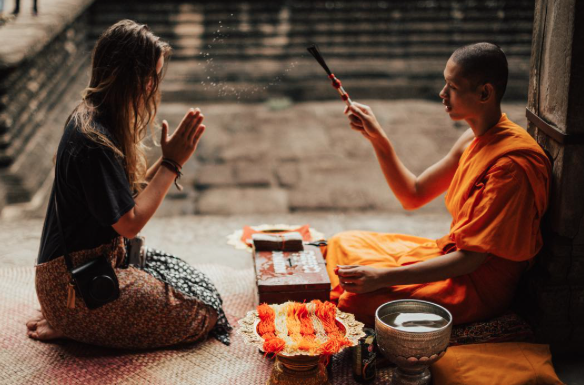 We've also put together this quick fact guide if you have a few more questions and want to let you know you can click below to connect with an ILP representative — they've volunteered with our program before and can help you get your questions answered (and help you get started on your application, ASAP!).