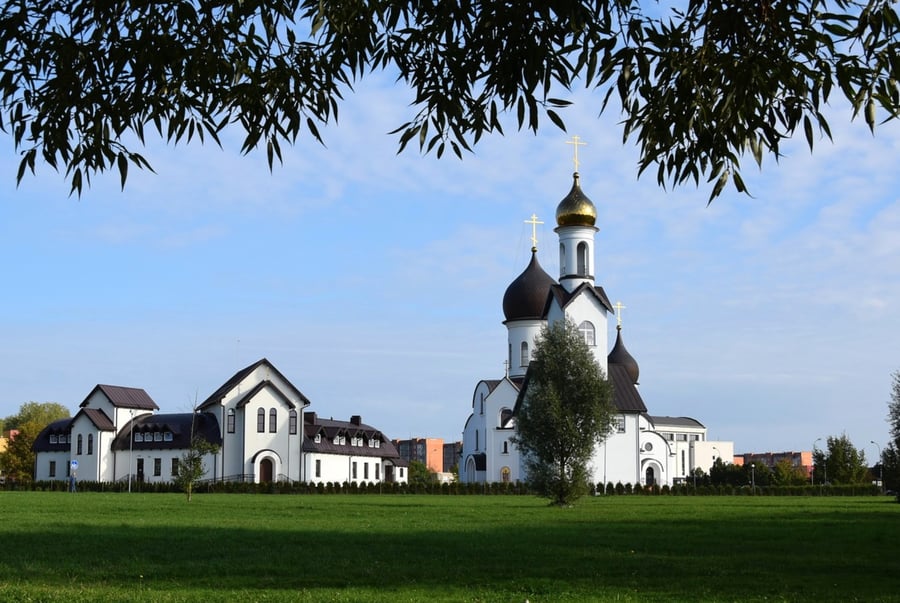 ILP has opened a couple of new countries lately, but how about a new school?
We just opened a new school in Lithuania and and it's official: we love Klaipeda. How can you not be low-key obsessed for a charming Old Town situated right on the Baltic coast? Come in the winter and see this place dusted with snow, come in the fall for stunning colors that rim the coastline or visit in the summer for days at the beach. Yep, it's pretty much perfect.

---
Ready for more info?
See what volunteering in Lithuania is all about.
---

Here's a little more about this new city just in case you still need some convincing.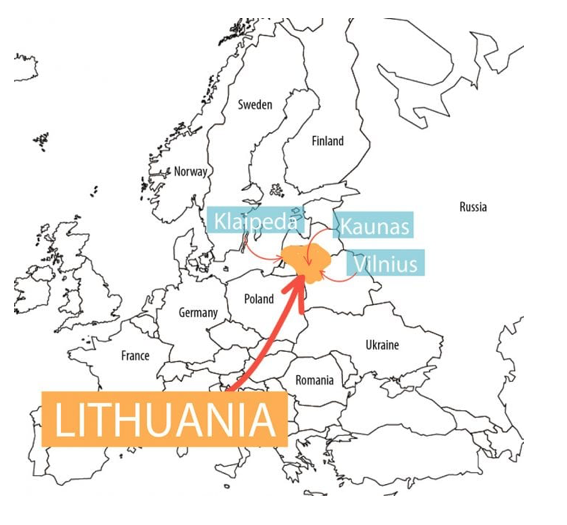 All About Klaipeda
It's already a fun vacation spot our Kaunas and Vilnius volunteers love to visit, so why not call this city home for the entire semester? Klaipeda feels like a little town, a coastal port city tucked away on the Baltic Sea on Lithuania's western edge. The Old Town feels beyond quaint, with buildings built in a German style that hug the coastline and a picturesque sea port. Klaipeda started as a small fishing port but has blossomed into a vacation spot you'd be happy to call home.

On the weekends, you can plan on renting bikes to explore this bank of sand that stretches along the coast, or visiting the popular resort town and beaches of nearby Palanga, or ducking into world class history museums for some history and a cup of cocoa in the colder months …. or wandering around the cutie streets. There's quite a bit to do, if you couldn't tell! See what else there is to do in Klaipeda here.
Plus, you're just a train ride away from what else Lithuania has to offer: The cafes in Kaunas, the towering Trakai castle, plus the adventures to be had in Vilnius … not to mention the fact that you're close enough to visit places like Latvia, Estonia, or even Poland on a weekend.
Take it from our first group there — you'll love it!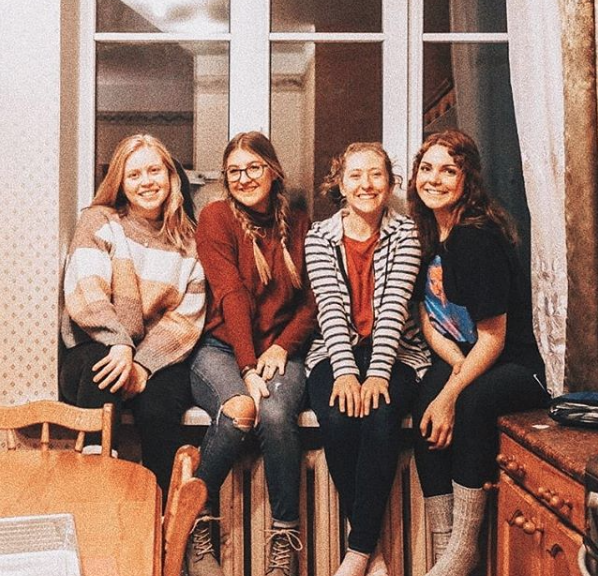 Interested in living in Klaipeda?

We thought so! Lithuania used to be a bit of a hidden gem and a secret, but not when people find out how charming this country is. Come teach English part time and spend the rest of your time exploring Lithuania and country hopping all over Europe.