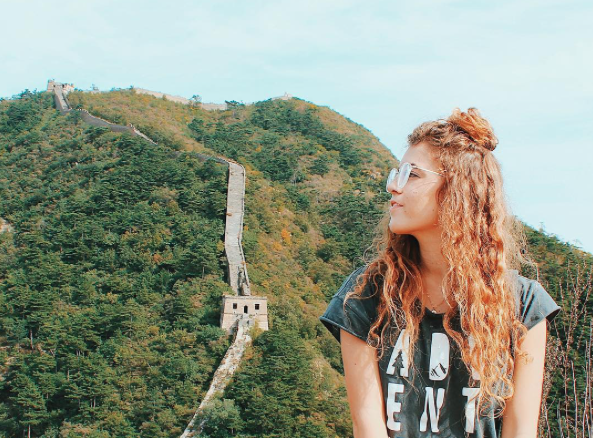 Before living in China for a semester (or even just visiting for a week or so) you have got to know that China blocks your favorite websites! Don't worry — you can still use Facebook and Google if you know these travel tips.
We love China and think you need more than just a couple weeks to visit ... which is why we send volunteers to live in China for a semester to teach English!


---
Wondering what it's like to live in China?
Check out what a day is like in this country as an ILP volunteer
---
Have you heard of the great firewall of China? It is essentially an internet firewall to keep out all of the things that are deemed inappropriate by the government of China. The firewall created to maintain the integrity and cultural ideology of China ... while still allowing the internet to be used for business.
Basically that means that while you're teaching in China with ILP, you'll find out that you can't use websites like Facebook, Blogger, Instagram or anything Google related unless you have a VPN.
What's A VPN?
A VPN (or Virtual Private Network) basically makes your computer look like you're not in China, but that you're somewhere else — somewhere that allows those websites.
What Websites Are Blocked?
You'll be able to use the internet without a VPN but you won't be able to access your favorite websites like:


Everything Google: Gmail, Google Drive and Google Docs, YouTube, etc
Social media: Twitter, Instagram, and Facebook
Streaming entertainment: Netflix and Hulu
Sharing videos: Vimeo
Media storage and sharing: Dropbox
Blogs: Blogspot
To check and see what other websites are blocked you can visit this super handy website.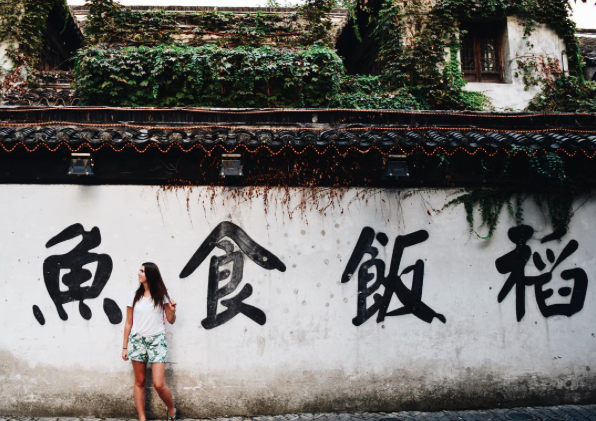 So, with a VPN, you can access those sites?
Yep! If you do a little research, you'll see that there are so many options for VPNs and that can be a little overwhelming. We have compiled a list of recommendations and bad reviews from our ILP volunteers based on their experiences. Hopefully this helps you to find one that works well.
One really important note!
If you choose to use a VPN, you really need to download it BEFORE going to China. If you wait until you're already in China, you run the risk of it not working.
Here Are A Few Recommendations:
As a head's up, just know that the longer you get the VPN for, the smaller the cost per month is (getting a VPN for 6 months will most likely be cheaper than getting it for just 1 month). All of these VPN recommendations can work on a phone, laptop or tablet.

Check out all the pricing options and make a choice depending on what works best for you!
vyprVPN
This one is great! It allows you to be on up to 3 devices simultaneously with the basic plan — that costs $5.00 per month if you're signing up for a year, or $9.95 if you're paying month to month.

Their premium package lets you connect 5 devices simultaneously for $6.67 each month for a year, or $12.95 if you're buying it month to month. Some ILP groups have coordinated to purchase a VPN between 2-3 people if it can connect to multiple devices, so you can also do that to keep costs low.
PandaPow
Lots of volunteers recommend this VPN. The classic package is $9 for one month, or $24 for 3 months. Or, you can opt and grab it for $84 and have a VPN for a whole year — which is an awesome idea if you want to teach for a semester, then go back as an ILP Alumni or Head Teacher. No matter what package you grab, you can connect up to 3 devices simultaneously.
ExpressVPN
This is a USA based company that has made an effort to have the speed of their VPN boosted just for China! It's a little more expensive, but we've had lots of volunteers who have had good luck with this VPN. They've got a $9.99 a month plan for 6 months which is a good option for volunteers living there for an entire semester. If you sign up for a whole year, you can grab ExpressVPN for $8.32.

If you just want to have it for one month, plan on paying $12.95 per month.
Just so you know, you'll also find a bunch of free VPNs (but you kind of get what you pay for). However, some volunteers have said that Hide Ninja and Snap VPN work pretty well.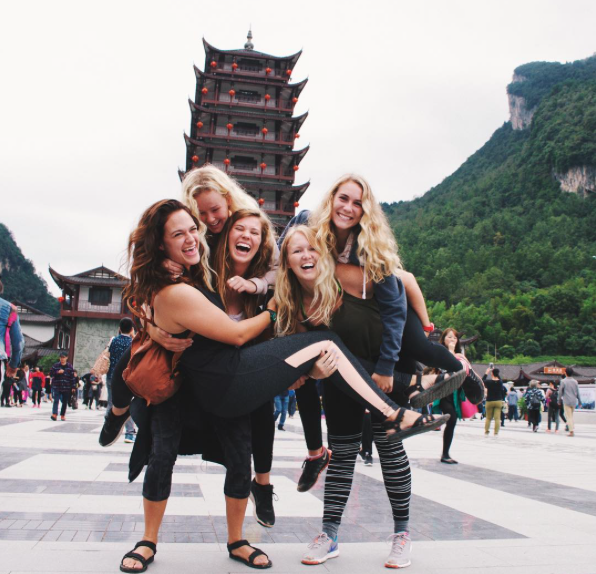 VPNs that we've gotten bad reviews for
Like we said before, free VPNs are a bit of gamble, so we've put together this list of VPNs that volunteers have said they didn't really love to help you narrow your options down.
Strong VPN
AirVPN
HideIPVPN
Hotspot Shield
IBVPN
PureVPN
TheFreeVPN
VPN4All
VPNReactor
Witopia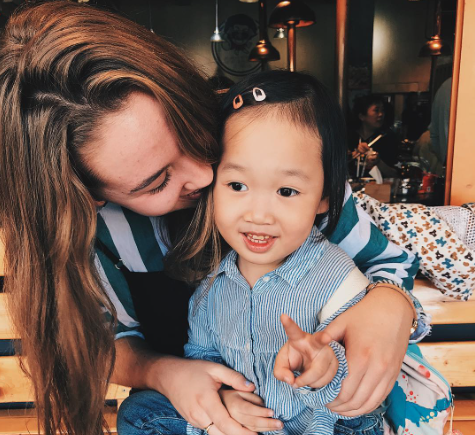 Want to learn more about spending a semester teaching in China?
ILP sends American college-age volunteers to spend about 4 months living in China like a local, teaching English, and having big adventures. To put it lightly, it's an experience you'll always remember. Come check it out!