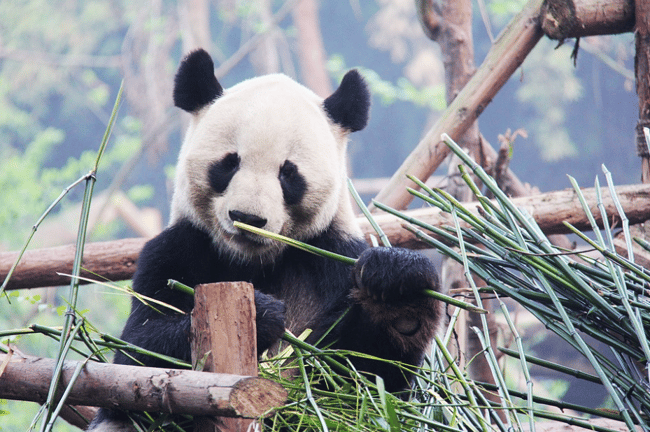 Want to see pandas in China? What about the chance to volunteer with pandas? Here's what you should know.
Everyone loves pandas, but you can go a step further and actually volunteer with these cuties if you know where to go. That is probably the only thing better than just seeing them from behind a fence. Our ILP China volunteers make special trips out just to see these pandas.
---
Come volunteer in China like I did!
Fill out an application and spend a whole semester in this country.
---

China's a country too big to just see for a quick trip, which I why I'm so glad I spent a whole semester volunteering here. It left plenty of time for me to do everything on my China bucket list, including getting some personal time with pandas.
How Can I Volunteer With Pandas In China?
To volunteer with the pandas, you're going to need to go to Shenshuping Panda Base. You will participate in a pre-work training where you will learn everything you need to know about feeding, cleaning and playing with the pandas. You'll then participate in a full day of activities with the animals, which we love.
About the Shenshuping Panda Base
The Shenshuping Panda Base (a.k.a the Wolong Panda Reserve) is located in Chengdu and is the largest breeding center for giant pandas in the world -- it's home to 60% of the world's total panda population. The giant pandas are endangered animals, so this center is extra important to this breed. The volunteer program was established as a way to get the funds to care for the pandas as well as get the community involved in saving them.
Where Is It?
The Shenshuping Pandas Base is also sometimes called the Wolong Pandas Base — Wolong is located in the northwest of Chengdu (a city in south central China). It's about It is about 60 miles from downtown Chengdu. There is not a public transportation system to get you here, so you'll need to hire a taxi or private car, or book a tour with transportation.
Here's your city guide to Chengdu to help you plan the rest of your trip.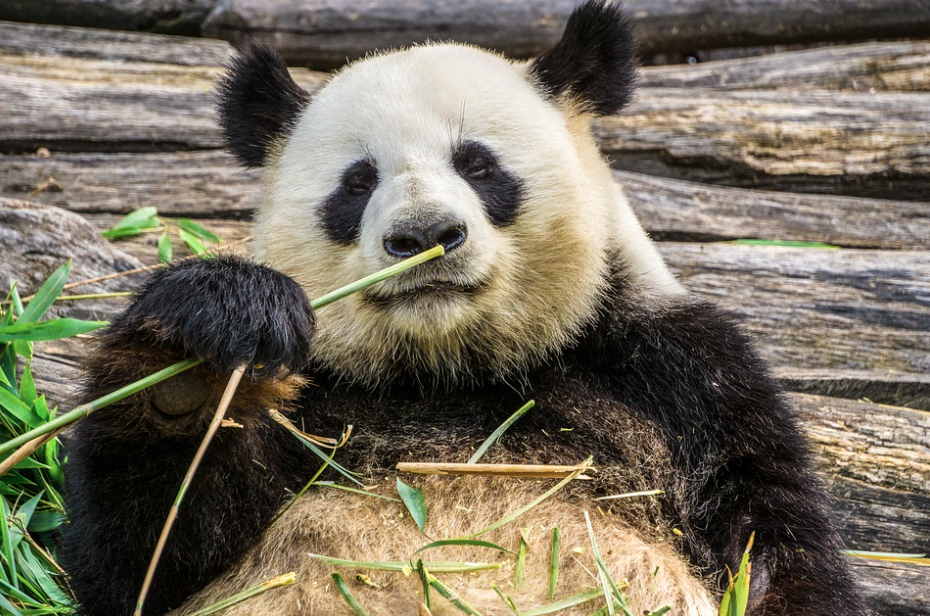 Volunteer Requirements
To become a volunteer you must meet these requirements:
Be between the ages of 12-65 years old
Have a valid Chinese visa
Have a valid passport
Complete a physical signed by your doctor before you arrive
Pay the fee
How Much Does It Cost?
The volunteer program can be found for different prices (typically between $50-$150) depending on which program and website you use. If you're going all out on this experience, you can also add hold a baby panda for $275-ish.
Get more information about volunteering with pandas here.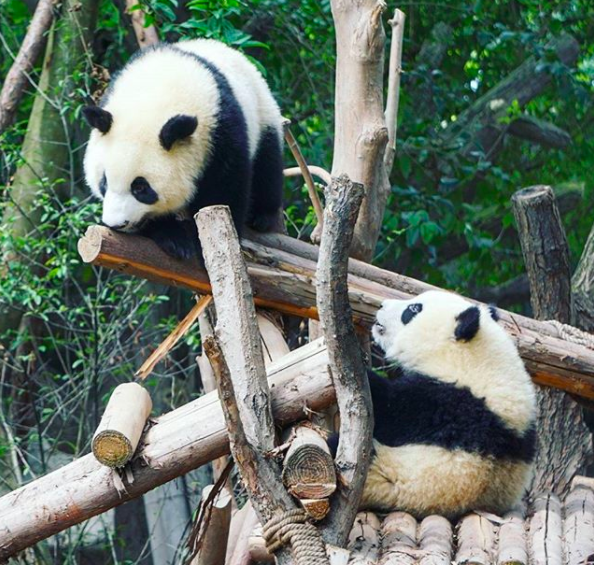 What Can I Do With The Pandas?
There are so many different things you will get to do with the pandas and you will get the full experience from being a caretaker, friend and food server. Here's a rough schedule of the activities you will get to participate in:
Panda Cleaner
This may not be the most fun activity, but you will get a look into what it's like to be a true caretaker! You will clean the houses, move bamboo and get rid of panda poop. This will take about an hour and 20 minutes.
Feeding Pandas
Now we're talking! You will feed these cuties carrots, cake and some of their other favorites for about 30 minutes.
Panda Nutritionist
Learn how to make the giant panda cakes and learn why it's good for them. This will take about 30 minutes.
Panda Science Education
Learn all the mysteries of pandas and find out how you can help protect them. This also takes about 30 minutes.
Visit The Panda Breeding Area
You will get to visit the pandas and take some great pictures in here.
Panda Lecture
Learn facts, hear stories and gain a deeper knowledge of the giant pandas.
Panda Theater
Watch movies about the giant pandas and learn things like why they are known as a living fossil and how humans/pandas live harmoniously (this will take about an hour).
After you complete all the activities, you will be rewarded with a panda certificate and badge to complete your experience (who doesn't love awards??).
+ Other Opportunities
If you decide that you don't have a full day or the budget to put towards interacting with pandas, we recommend going to this location instead (it's still in Chengdu). It's much easier to get to and bigger. This is where most go to see pandas.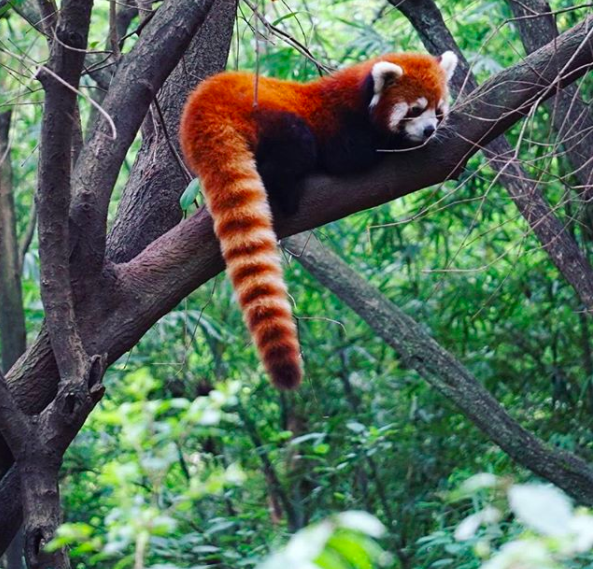 Come to China with us!
ILP sends college-aged volunteers to China (and a few other countries) to teach English and spend time living abroad. You'll have free time, weekends off and vacation days to head out and volunteer with pandas if you'd like.