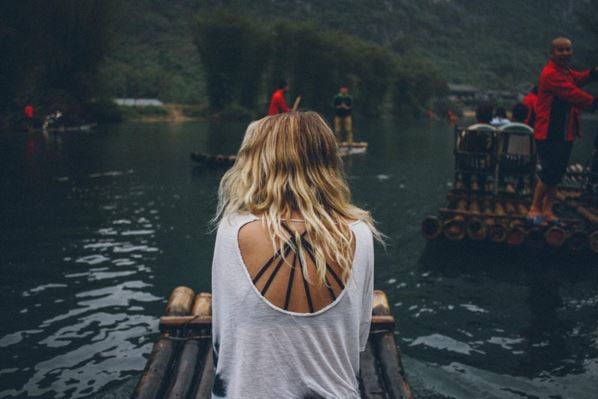 We have a brand spanking new, really exciting offer for our ILP alumni. If you've already completed at least one semester of ILP and you just can't stop thinking about your semester abroad BUT committing to another 4-5 months is really hard to work into your schedule, THIS is for you.We are opening up some opportunities to volunteer for just part of a semester! So, if you can't commit for a full semester or if you just want a little taste of China, 6 weeks is perfect!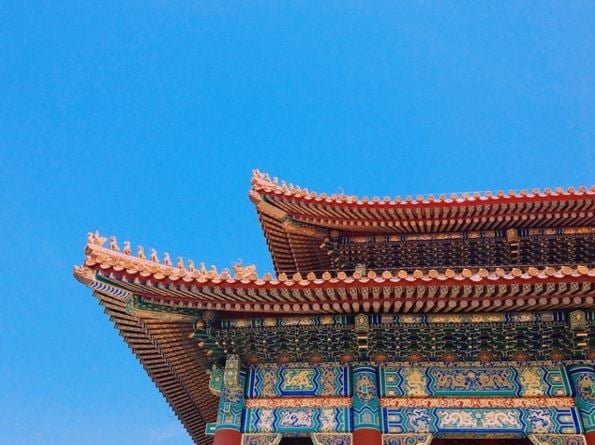 Right now you probably have a million questions right? Here's how it works:
It's just like a normal ILP semester.
You'll join an ILP group who has already begun and finish out the last 6 weeks of their semester. So yeah, they've already got all the kinks figured out for you like figuring out where the best places to eat are and how to get around the city. Lucky you.
You'll teach English to children at a school in China using the ILP method about 3-4 hours per day, just like you did during your first semester.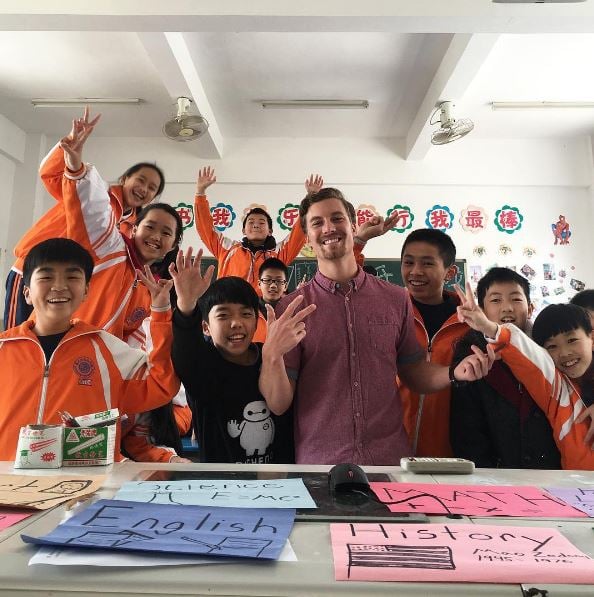 Spring 2017.
Currently this offer is only open this upcoming spring semester. Tentatively dates will be the end of April/early May - the 3rd week of June.
We may continue offering this 6 week option to alumni in the future, but no guarantees.
Spots are limited.
Like we mentioned before, this volunteer opportunity is only open to ILP alumni. We have at least 2 teaching spots available, with the possibility of more. This is not first-come-first-served, but applying earlier DOES help your chances. If you're interested, send in your alumni application ASAP.
It is open to both males and females as well as married couples.
Cost is just your airfare + visa.
We estimate that it will come out to around $1,300.
And of course you can travel, too!
What's an ILP semester without the adventure? You will take any vacations that your group has during the time you are there.
Since you are only there for 6 weeks, of course you don't have as much time to travel as you would have if you went for an entire semester, so we have an option for you. If you'd like to stay after the semester is over and travel on your own, we're happy to purchase a flight to return on your requested return date.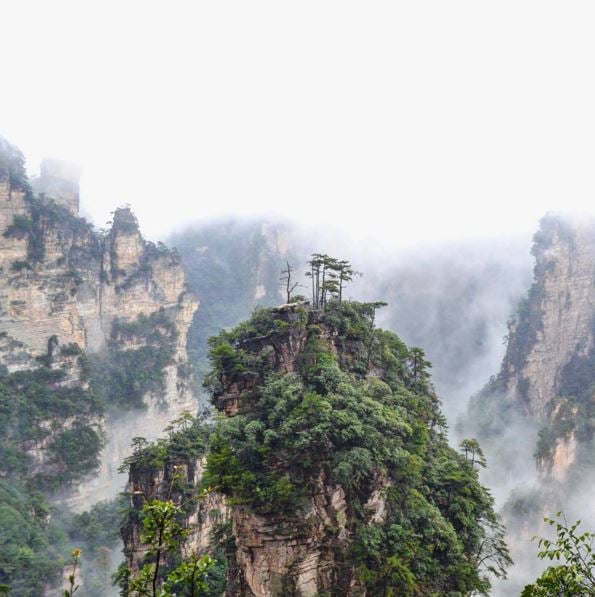 Awesome, huh?? If you just want a little taste of China or if you volunteered in China and you're just missing it like crazy, 6 weeks is the perfect amount of time to experience this incredible country.
If you're interested in learning more, you can email hannah@ilp.org. If you're ready to get going on your alumni application, you can submit it here.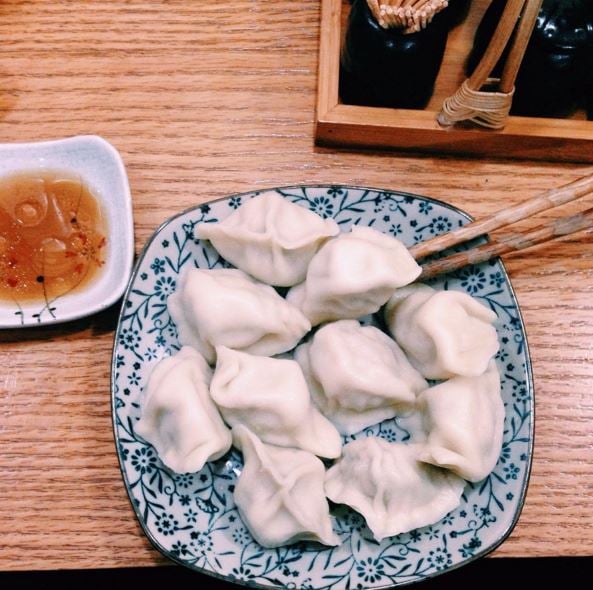 If you're not an alumni yet, check out our volunteer program! If you're interested in traveling a ton, seeing the world, and making a difference consider choosing International Language Programs as your volunteer program. There are options for more than just China though...check out all our locations here. Pst: We also just added a new country to that list — Poland!
We have so many opportunities for our alumni that make it even more worth it (maybe like going for free?). Click below to learn more!