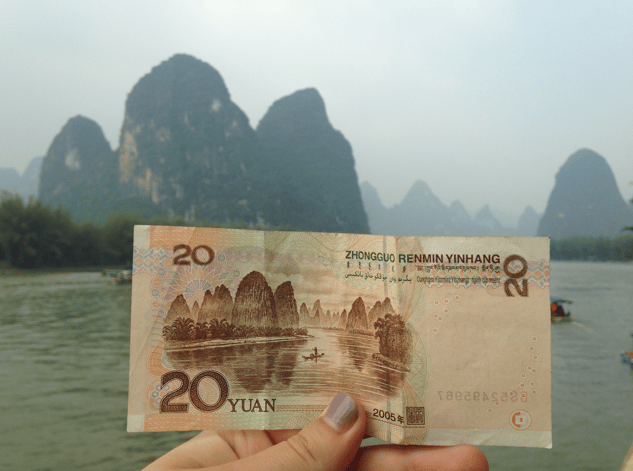 Chinese money is so colorful and pretty, especially the super cool scenes on the back of each yuan (which is what their money is called) ... but these sites printed on the back are prettier to see in person. If you're visiting China, you have some difficult decisions ahead of you….This country is so huge, and so gorgeous and has so many places you can see in just a quick trip. Good thing our ILP China volunteers get to live here for an entire semester!
Don't have plans to live here as an ILP volunteer yet? Not a problem: Get an idea of what your life in China would be like with this free guide.
Seriously though, it will be hard for you to decide where to vacation during your ILP semester because there's so many options, trust me. But if you love how very pretty the Chinese yuan is, maybe think about seeing these sites in real life.
Here are the cities/areas you'll need to explore:
Beijing — 100 Yuan
Lhasa — 50 Yuan
Guilin — 20 Yuan
Central China — 10 Yuan
Shandong Province — 5 Yuan
Hangzhou — 1 Yuan
Beijing
You've probably heard of this city, right? There is tons to do here — seeing the Great Wall, finding these hidden gems, and of course, all the shopping — but don't forget to squeeze in a visit to Tian'anmen Square….just west of this historic site is the Great Hall of the People where you can get your 100 Yuan note picture.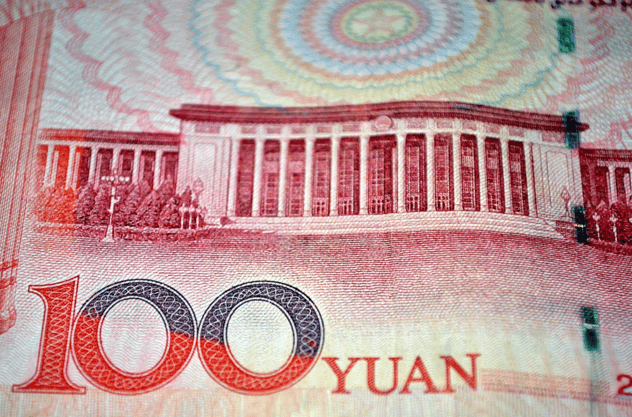 Lhasa
The 50 yuan note's building (The Potala Palace) is in Tibet, which *technically* isn't considered China, and has some visa restrictions. While you can't visit this hot spot during your semester with ILP, you may be able to plan your own amazing adventure after your semester ends.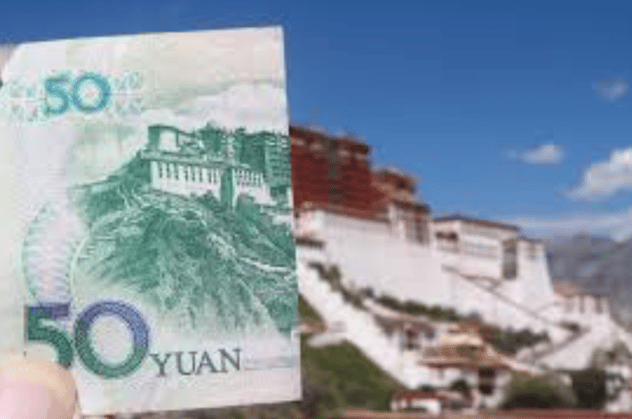 Guilin
Oh how we love you, Guilin. This city (and Yangshuo) is probably the one spot all our volunteers love the best….and for good reason — it's gorgeous! Don't miss your 20 pound note picture right on the Li River (after sipping some mango smoothies of course).

Your trusty Yangshuo guides can help you find this photo op and a few others in this pretty, pretty city. We also have your complete guide to Yangshuo here (with info on how to get there from Guilin ... don't go to Guilin without spending most of your time in Yangshuo).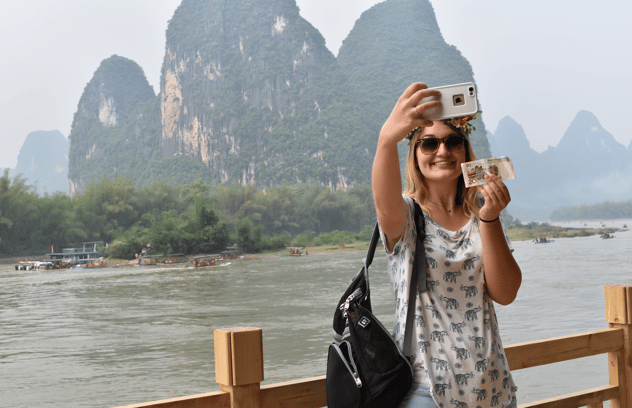 Central China
Head to the Yangtze River's Three Gorges to snap a picture of the 10 yuan note and the Kui Gate. It's the site of the world's largest dam and is oh so picturesque. There's tons of history tied to this river, so maybe think about doing a river cruise to really soak up the scenery here (and get plenty of pictures).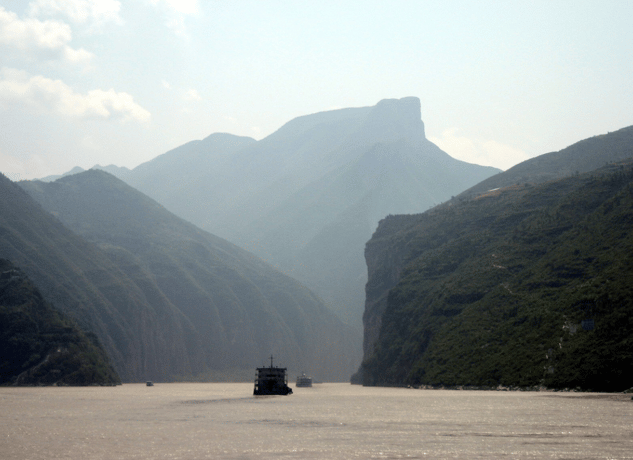 Shandong Province
Hey hey, volunteers living up in Weihei! Mount Tai is one of the vacation spots that is just next door to you (and is the mountain on the 5 yuan note). You can get a little more info about Mount Tai and other favorite vacation spots near Weihei right here.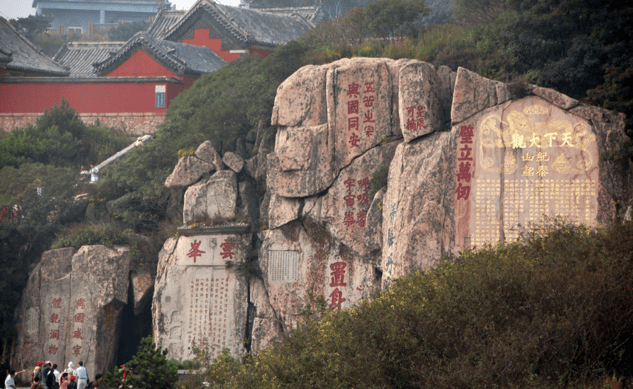 Hangzhou
This dreamy lake is a very popular tourist attraction all sorts of tourists (especially people from other places in China) so I'd suggest visiting on a school holiday, instead of a national holiday…it gets crowded! But even on busy days at the lake, you can find a break in the crowd to snap this picture.
Get more things to do in Hangzhou, here.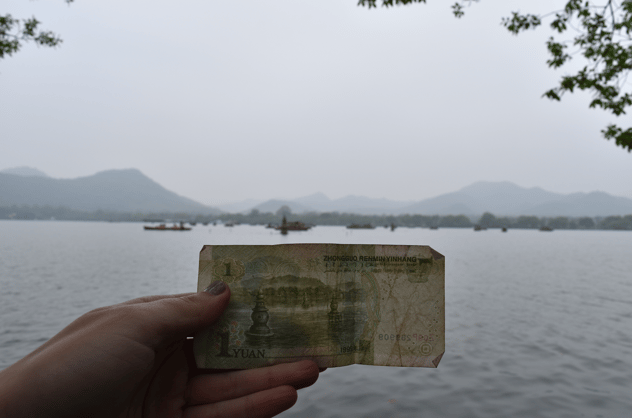 Inspired to see as much of China as possible? Uh, yes please! Get details on favorite vacation spots and tips about what to see, eat and do in this country all on our blog. And for more info about actually volunteering here, click that button: