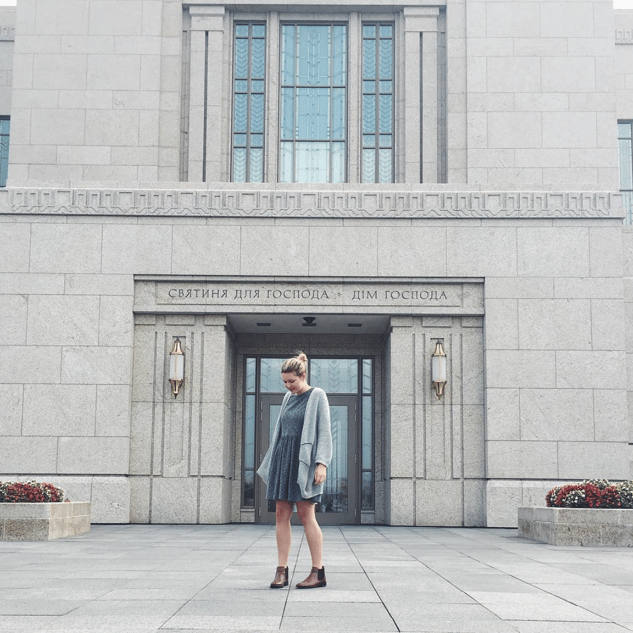 We've done our Instagram research and have gotten together some of the best LDS temple pictures our ILP volunteers have taken during their semester. Use these tips and tricks for your own travels!

If you travel, you're going to take pictures — am I right? Cute kids, foreign food, crazy beautiful buildings … and for any ILP volunteers living abroad, if you do temple trips, you'll probably come home with lots of pictures of a foreign LDS temple or two (which is soooooo cool).

Pst: Looking to travel and serve with other LDS volunteers? Come check out International Language Programs! You can click here to talk to a rep who can answer your questions and get you started on an application.
ILP isn't affiliated with the Church of Jesus Christ of Latter-Day Saints, but we have lots of volunteers who are LDS (though you don't have to be LDS to volunteer with us!). If you are interested in visiting an LDS temple, it does make it a cool part of your semester abroad when you can take a trip to see a temple in a foreign country.
If you're living in Europe, you are welcome to visit temples in countries like Spain, Finland, Denmark, Switzerland, Sweden, Germany, England, Paris, and more — so, while there might not be any LDS temples in Russia, volunteers can see lots of temples while on vacation. And those who are making a difference in the Caribbean, can take a visit to the temple in the Dominican Republic — there are lots of options … and tons of ways to photograph those temples! There's even a plan in the works to build temples in Thailand and Haiti! Here are a few tips and tricks:
Play With The Background
Typically, you see lots of pictures with the temple right front and center, so be a little creative by switching it up. Maybe sit at the entrance where you can see the name of the temple in the foreign language (which really adds to the coolness!) and get the temple in the background.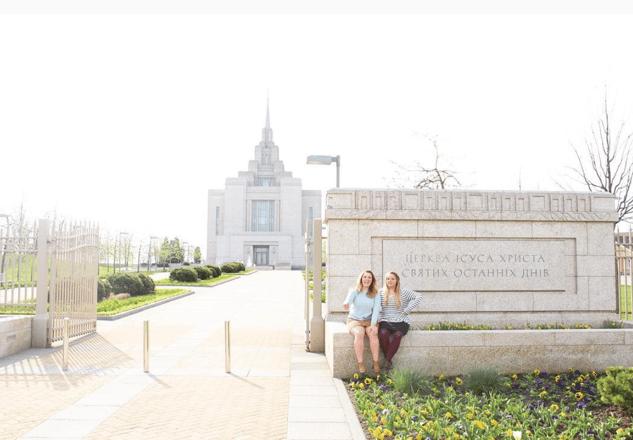 Try standing up front and let that pretty building fade into the background … you'll only see it if you look closely!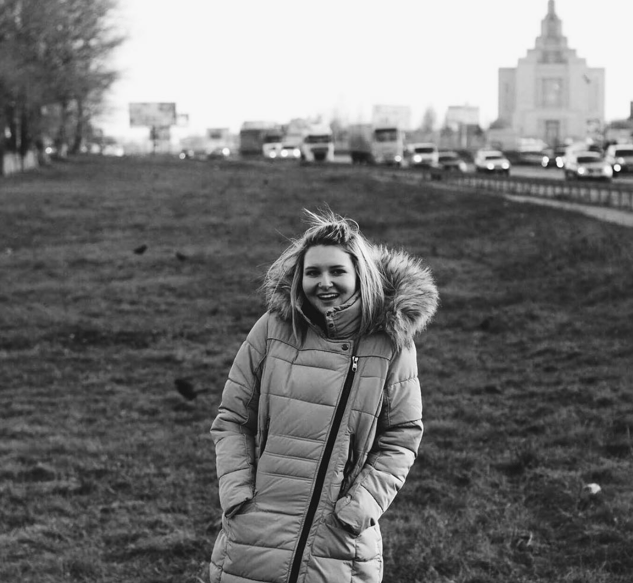 Or, add some interest with your edits, like switching it from color to be black and white for some drama — These 5 editing apps will make your pictures look rad.
Use An Angle
Pictures head on that capture the pretty temple in Kiev, Ukraine are very nice, but you can also switch it up by changing the perspective. Walk around the grounds and get a picture of the detailed stained glass windows or the Angel Moroni from below.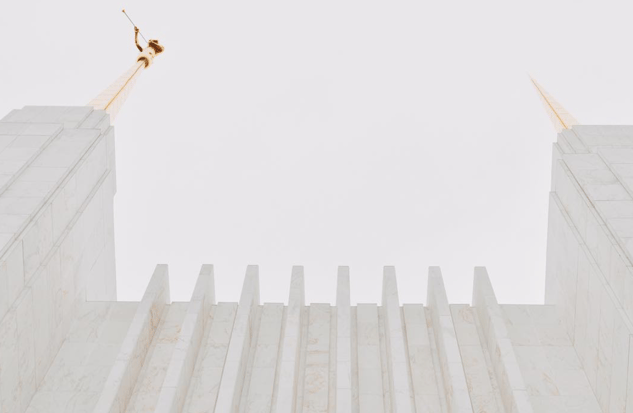 Even if you just have your phone on you, you can take better iPhone pictures with these tricks.
Get Out Your Polaroid
We love these cutie Polaroid prints soooo much, especially when it comes to photographing temples. It's an easy way to keep track of every one you've visited if you write and date and location on the bottom!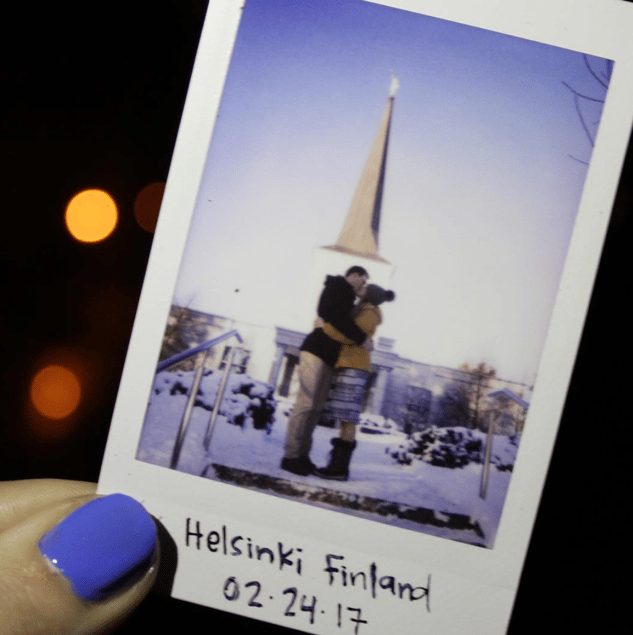 Oh and for tips on how to pack up your Polaroid and travel with it, check out this blog post.
Grab Your Group
Take a picture with some personality. Strike a pose, take a photo from behind, or take a shot where you can see everyone's smile … the options with this are really endless.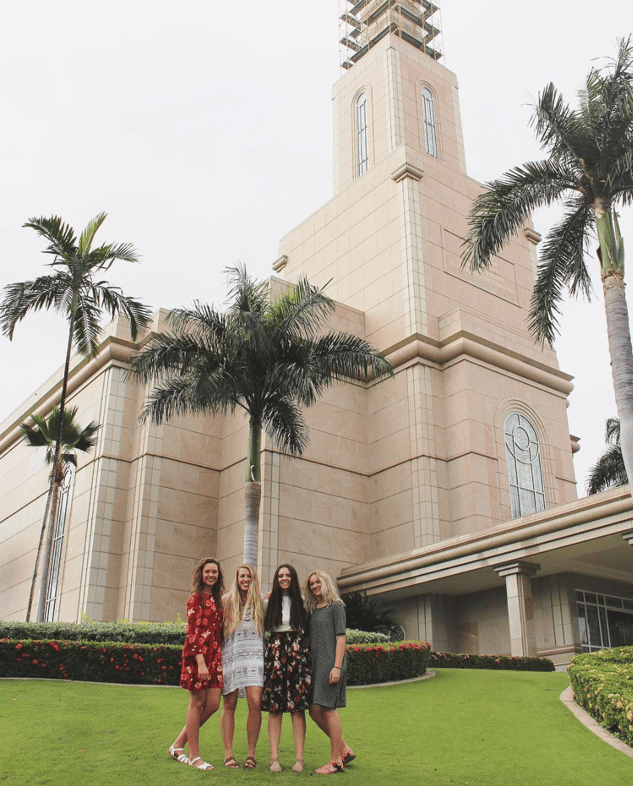 Or, take a picture with your spouse!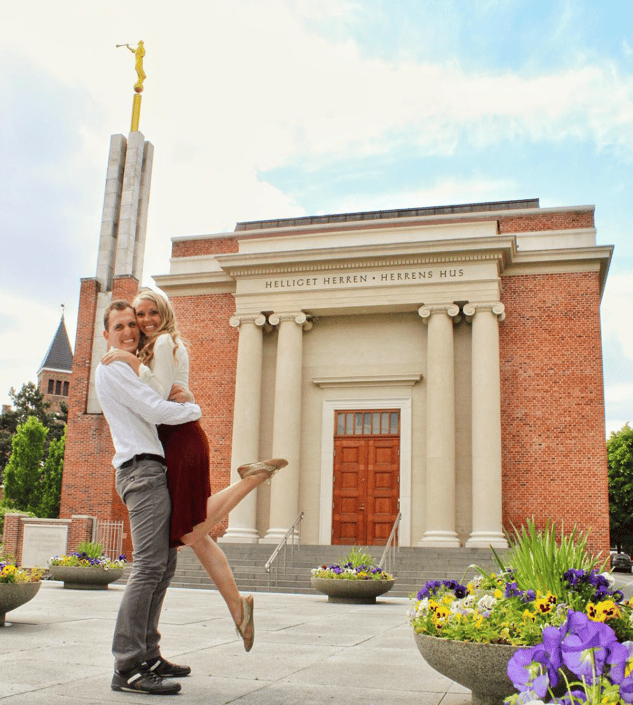 Focus On You
Get a cute picture of you and the temple in Finland! There is not an LDS temple in Lithuania, but our Lithuanian volunteers usually just take a ferry over to Finland for a day or two which means you can visit this temple on a weekend getaway.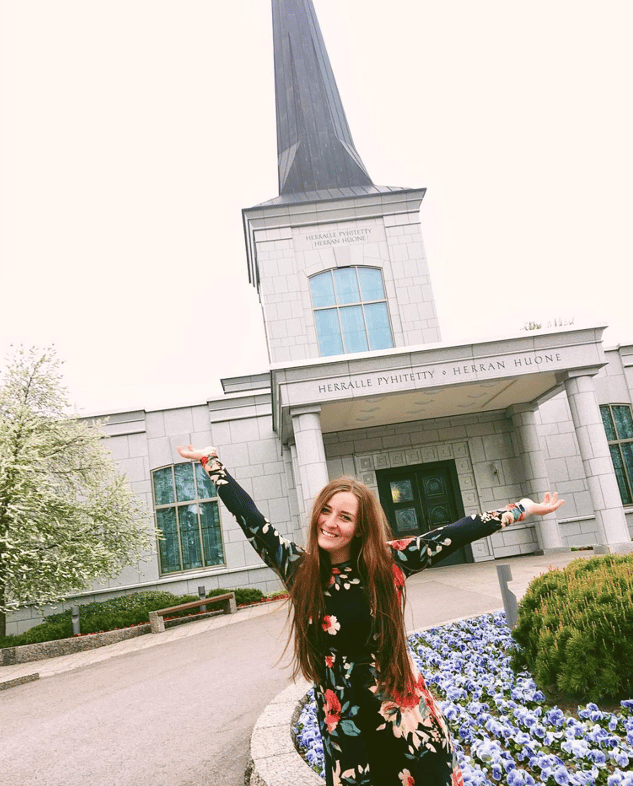 Wondering how to make all this traveling actually happen but have a few things that are keeping you back? We've put together this free guide about how to get over these obstacles and get you adventuring around the world: