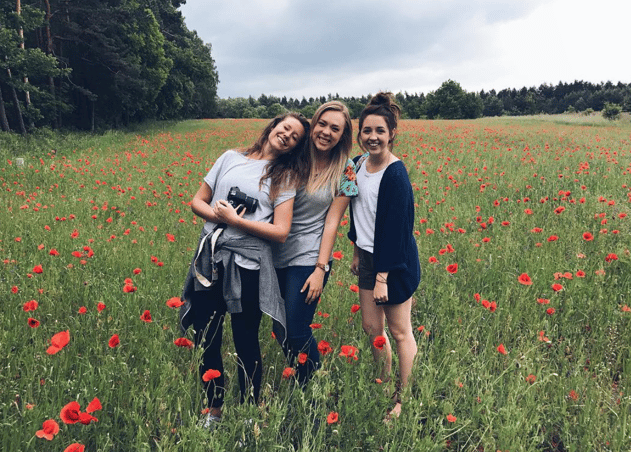 Wondering how to see the most of where you'll be living? We've brainstormed a bunch of ideas so you and your ILP group can go explore and adventure in the foreign country you call home!
You don't want to come home from an entire semester living abroad and realize you watched way too much Netflix — You didn't fly all the way around the world just to watch reruns of Friends, right? If you're an ILP volunteer (come fill out an application!) you'll have lots of free time when you're not teaching English … it would be easy to hang out with your laptop like we often do at home, but don't do it! The best way to get the most out of your semester is to get out and explore your ILP city with your group.
Test out a few of these ideas and you'll come home with lots and lots adventures instead of memories of watching Netflix:
Eat All The Ice Cream

Flip A Coin

See The Tallest Building


Take A Bus To The End

Find All The Steeples
Eat All The Ice Cream
Take all your loose change and visit all the ice cream joints you can find in your city. Order up a crazy flavor and have everyone in your group try it before moving onto the next place. Not in the mood for ice cream? Not a problem — visit all the cutie cafes and order up a hot drink. You'd be amazed how a cup of hot chocolate tastes different in Eastern Europe. Living in Asia? Try the noodle stands. And for those living the dream in Mexico, try all the aqua fresca places. You might run into your new favorite food you can't get anywhere else.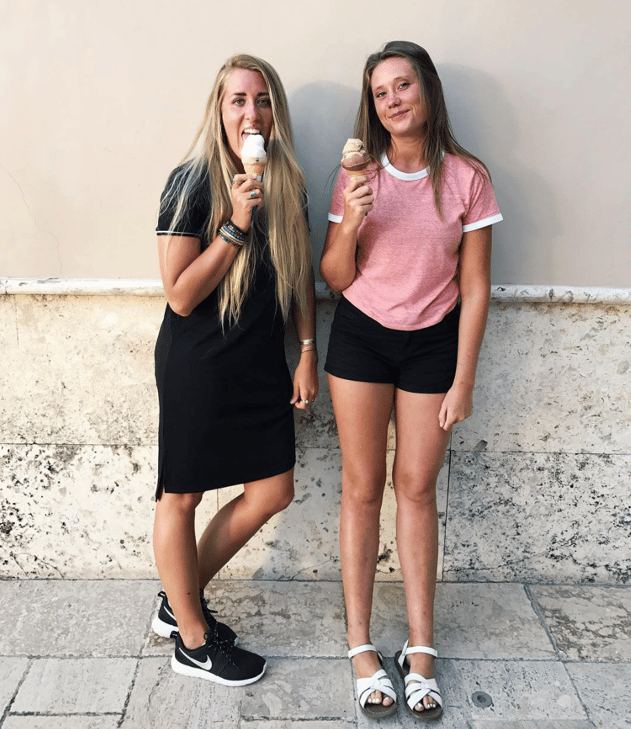 Flip A Coin
Have you ever let a coin decide where you are going?
This is a crazy fun way to explore a city you're already familiar with (to get around a new city, try these tips). So, a few weeks (or a couple months into your semester), grab a single coin and your group, and start walking. Whenever you come to a cross in the road, flip your coin — heads for a right turn, and tails for a left turn. See where you end up; maybe you'll run into a new shopping mall, a hidden beach, a cool side street with awesome murals, or maybe you'll even end up back at home!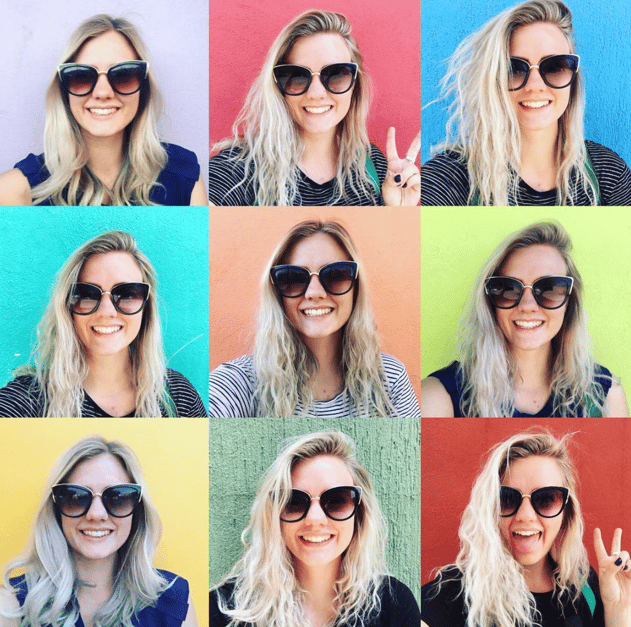 See The Tallest Building
Make a day out of seeing your city from above. Pick all the tall buildings and see if you can get to the top. Head up to a viewing platform or just the highest floor you can reach to see something you've never noticed about your city before.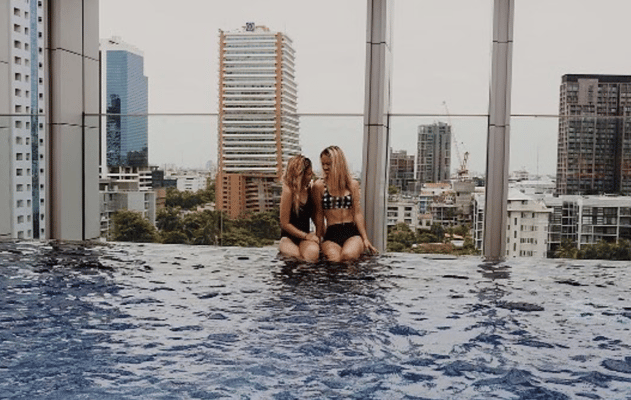 Take A Bus To The End Of The Line
You likely take the same metro lines and bus routes, but change it up on a Saturday and hop on a random bus … and ride it until it stops. I used to love to do this when I was living in Asia; On rainy days, I would pull Google maps and let my phone keep track of where I was going. When I saw a cool temple or store I wanted to visit, I would take a screenshot and add it to my bucket list of things to do before I went home. Plus, I got to see parts of my city I never would have been before.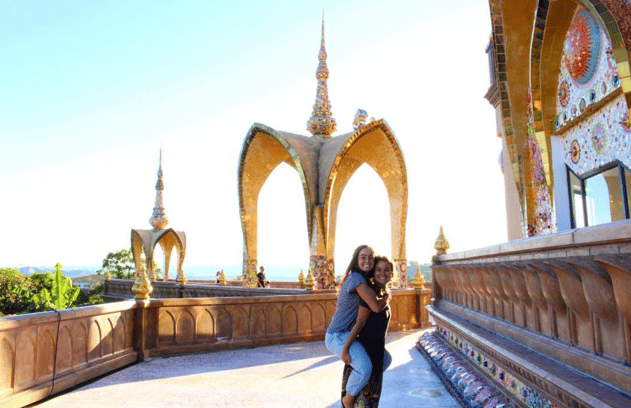 Pst: Need more ideas for the ultimate bucket list? Here's how to make one for your city!
Find All The Steeples
There might not be any LDS temples in Russia but there are dozens and dozens and dozens of churches to explore. This one is great for volunteers living in Europe or Mexico — take a peek out of your apartment window and see how many churches you can see. Take a day to see how many you can see in person; just pick a steeple and find your way there before picking another steeple. Oh, and feel free to stop for snacks along the way, of course!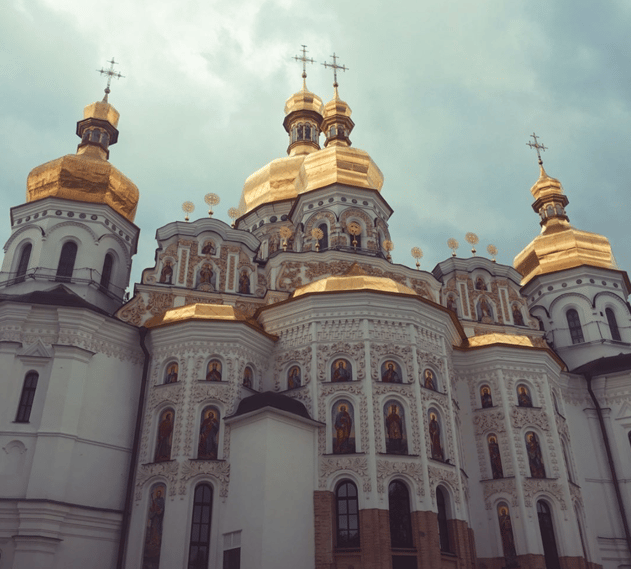 Click that green button to get a little more info on how to make a semester with ILP happen — we've got this guide about our program so you can start your adventure abroad!