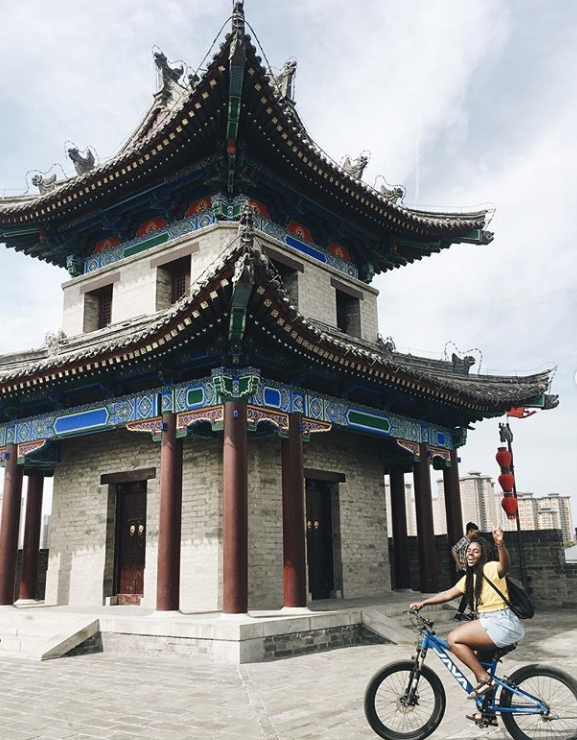 Most travelers make vacation plans for the "high season" which means they're getting the best weather, but there's actually some great benefits that come with "low season"! We'll fill you in on the good and the bad so you can get planning your dream trip abroad.
No matter when you travel there are going to be some pros and cons. Honestly, we think there are way more "pros" when it comes to traveling during the low season, but check it out for yourself!
Not sure where you want to travel? Volunteer with ILP and have the opportunity to live abroad for a semester in countries all around the world. Talk to an ILP rep to learn all you need to know!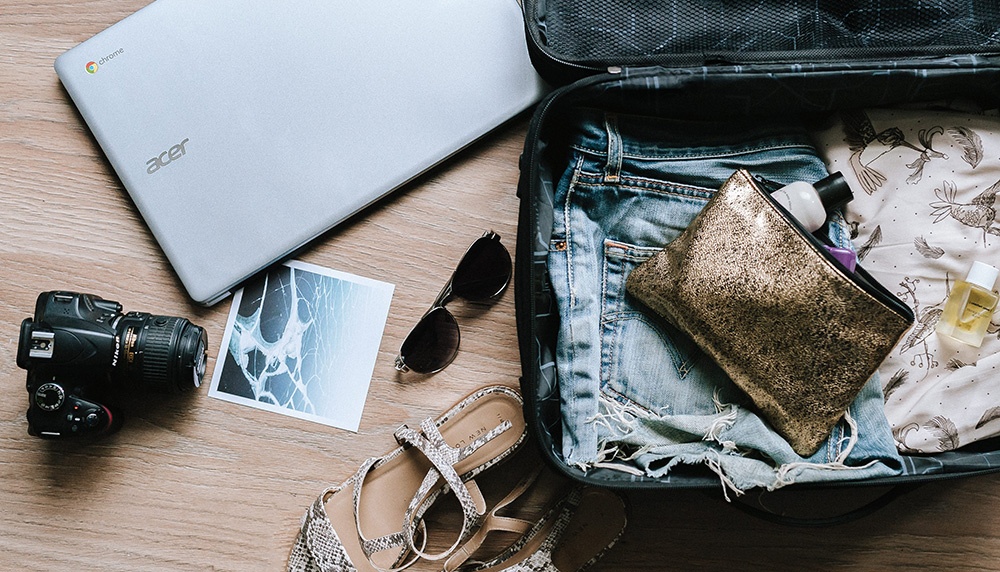 Here's what you need to know about traveling during the low seasons.
How Do I Know What The High Season Is?
This varies depending on where you are going, so you'll need to do a little research on this to find out what it's like for the area you're traveling to.
Generally, low season is anytime the weather isn't the most optimal. For example, in Thailand the high season is starts from November and goes until March, peaking in January, because it's the coolest at that time or year and tends to not rain.
A quick Google search of "When is the best time of year to go to ________?" will tell you when the high season is.
But ... like we mentioned, there's a lot of perks you get when you travel outside of the high season so let's cover those.
Should I Travel During The Low Season?
Pros:
Cheap Flights

Pay Less on Activities and Attractions

Less Busy

Better Photo Opps
Cheap Flights
Traveling in the low seasons can save you A LOT of money on flights. Often, flights are marked down hundreds of dollars, making it a perfect time to grab a cheap flight!
For example, that flight to Thailand in January might cost you $1,200+ from Salt Lake City. If you keep your eye on cheap deals that come out, you could snag a flight for as low as $300-400+ if you don't mind heading there over the summer! If you're on a budget, this is going to make a massive difference.
Pay Less On Activities and Attractions
Prices of many attractions change throughout the year. If they have changing prices they will be marked up during the high seasons and marked down during the low seasons. You might spend half as much to enter a National Park during the low season as you would have during the high season. Just one more way to save money!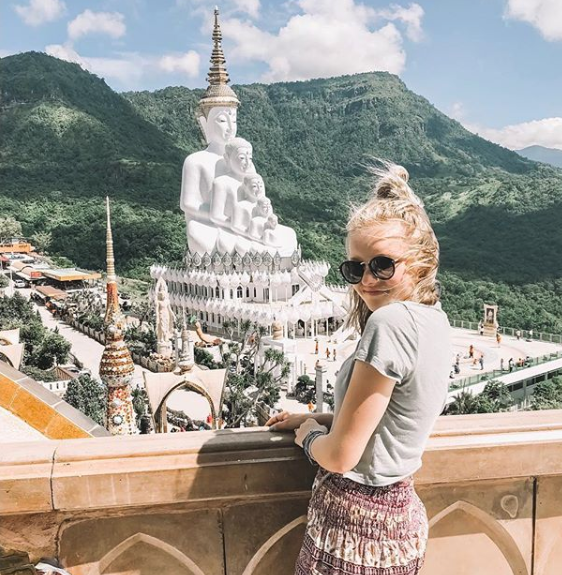 Less Busy
If you ask me, this is probably the biggest perk of traveling during the low season. It's called the low season because there's not as many tourists coming through. This means the lines will be shorter, the crowds won't be as packed, and you'll have more access to hotels and other accommodations.
I've been to places during busy times and seriously just thought, "I can't even enjoy this because I'm fighting a crowd just to see it for a second."
Photo Opps
Less people means better pictures! It will be a lot easier to get that photo you've been dreaming of in front of the Eiffel Tower if there are 20 people instead of 200!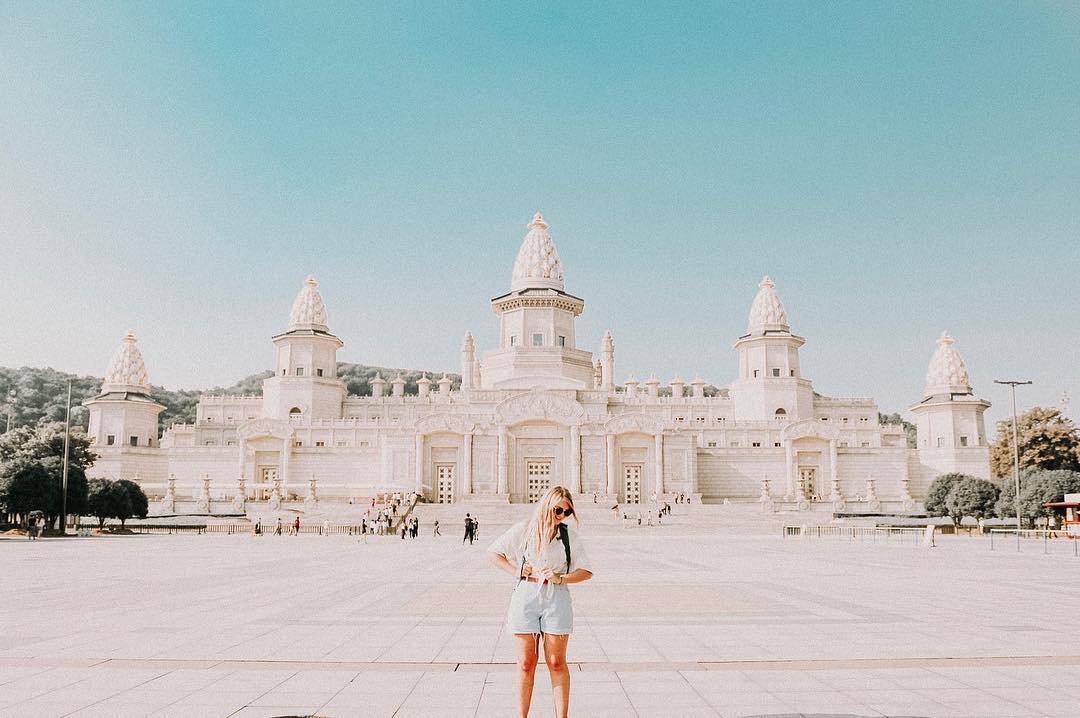 But ... of course there are reasons why so many head to a country at the same time, making it the high season. Here's a few things to consider about the low season.
Cons:
Things Can Be Closed
Things are less busy during the low seasons, which can be both good and bad. Some cities turn in to ghost towns in the low seasons because there's not enough tourists coming through to make it worth it for tour operators and shops, which can make it hard to find anything open. It's great for someone who's looking for a low key experience and who is fine adventuring on their own.
Shortened Hours
If something isn't completely closed, it's likely to have shortened hours of operation. Keep that in mind and make sure you are doing research so you can hit everything you want to while it is open. They might close earlier in the day, which means you'll want to pack in your must do things early in the day as well.
Weather
A lot of low seasons are based off of weather like we mentioned. Europe can get pretty chilly in the winter (that's one of the reasons people go in the summer!) making it less enjoyable if you're not someone who likes the wintery landscape and layering up with scarves and beanies. If most of what you are hoping to see is indoors, this shouldn't be a huge deal though!

How To Plan
Now that you know the pros and cons, here are a few things to consider as you are planning your trip:
Is It Open?
If you are super stoked to visit a certain museum in England, but it's closed during the low season, maybe you should reconsider the timing of your trip. Traveling during the low season isn't ideal for everyone, so look into what your main draws to a destination are and make sure the attractions you want to see are open.
What's Your Budget?
Yes, traveling in the low seasons can save you money, but maybe your budget is just fine during the peak seasons. Make a budget to see where it best fits, this can help you choose when the best time for you to visit is.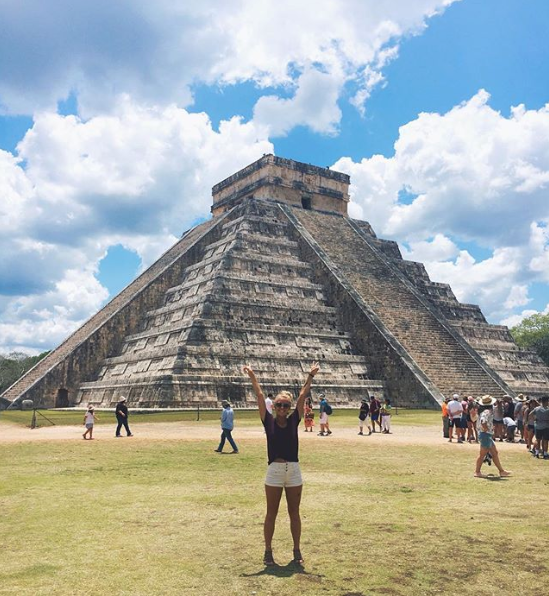 Now that you have an idea of how awesome traveling in the low seasons can bet- go abroad! Volunteering with ILP give you an amazing opportunity to live abroad, travel, and serve.
Click the button below to apply now!