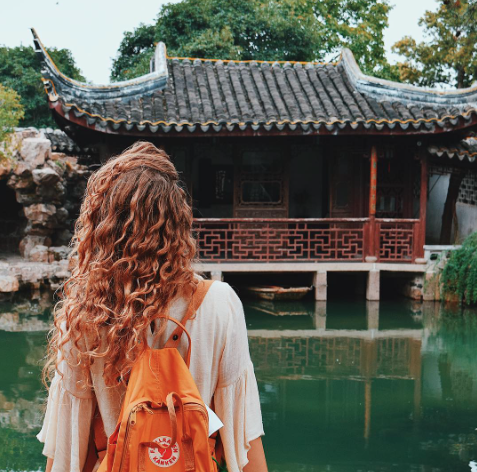 One of the coolest things about volunteering with ILP is the amount of ILP vacations you receive! And you'll quickly learn that trains are often the best way to get around ... but before you book, make sure you know the difference between the train types in China!
Still can't picture your life in China? See what it's like to be living in China for a semester, right here.
Each volunteer has about two weeks of vacation time split up throughout the semester. That means lots and lots of time to see spend on a vacation in Southern China (here's your weekend itinerary) or head up north to camp overnight on the Great Wall of China. Are you getting excited yet?

Trains are the best way to get around in China (they are fast, cheap and you can pretty much get anywhere via train), but before you book make sure you know the difference between the trains in China, and know what you are getting!
Types of Trains
First things first, make sure you know what kind of train you are getting. There are fast trains and slow trains — but booking train tickets in China is easy, no matter if you're going for a fast or slow train.
Fast Train
Fast trains are exactly what they sound like ... fast! They will get you where you need to go a lot quicker than a typical train (sometimes 3 times faster). Keep in mind that fast trains do not go everywhere, and are a little more expensive, but if you only have the weekend they are totally worth it.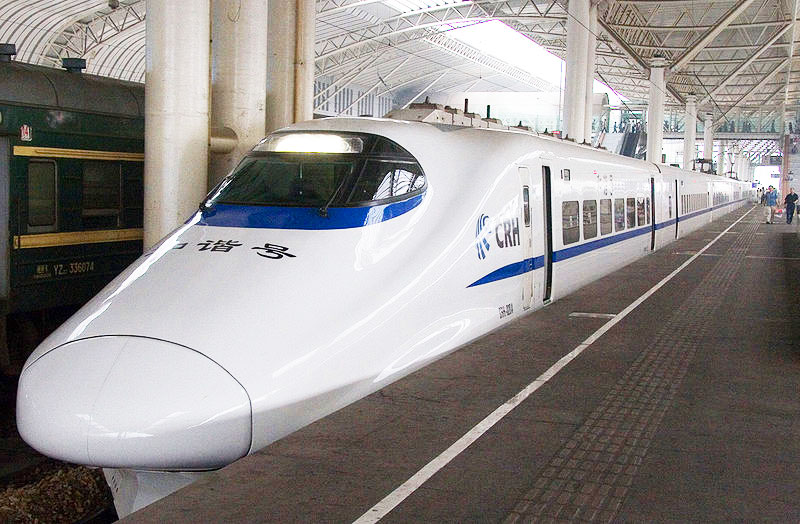 Slow Train
If you are on a budget and have more time, slow trains are your best bet. They travel at lower speed and make frequent stops, but they can keep that money in your pocket. They are usually really cheap — from some cities, you can get a $5 slow train to Shanghai, which means even more money to spend at the Shanghai Wild Animal Park (where you can cuddle with tigers and ride elephants).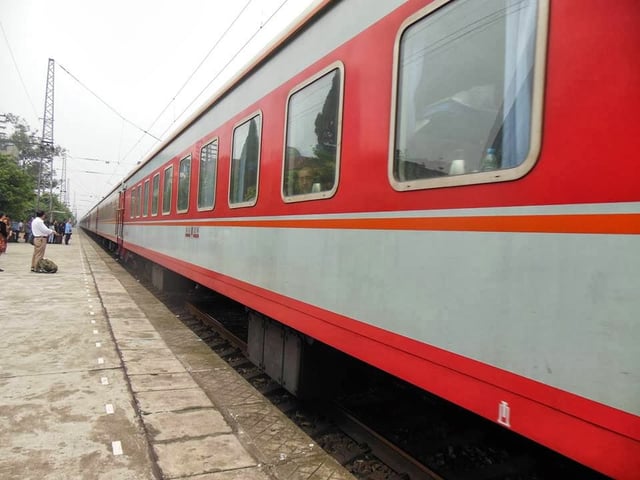 Types of Seats
The most important part about traveling by train is selecting what kind of seats you want. There are 4 different kinds; hard seats, soft seats, hard sleepers and soft sleepers.
Hard Seats
Hard seats are generally located towards the back of the train and are the cheapest seats you can get. They are a bench like seat that a couple of people cram on, and are not always the most comfortable. They are great for short journeys, but a nightmare for long trips. They are normally located in the same train cart that the standing tickets are in (people who stand the whole time, and don't buy a seat). If you get a hard seat, be prepared to share that seat with 2 or 3 other people who have standing tickets.
Soft Seats
Soft seats are an upgrade from hard seats. They are a little more pricey, but are worth it. You generally have your own seat, and they have cushions on them. You also don't have to deal with the people standing trying to inch their way onto your seat. Upgrading from a hard seat to a soft seats could be the best decision you will make.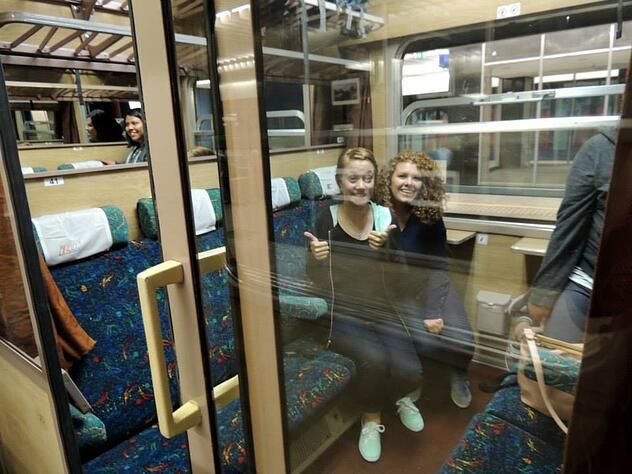 Hard Sleepers
Hard sleepers are the most popular among our ILP volunteers. While hard sleepers may be $10-$15 more, they are worth it, especially on your overnight, long trips. A hard sleeper is a small bed in an opened room, and are normally a three-bed high bunkbed. Instead of having a seat, you have a bed! Between sitting or laying down for 15 hours, you are going to want to get a bed rather than a seat.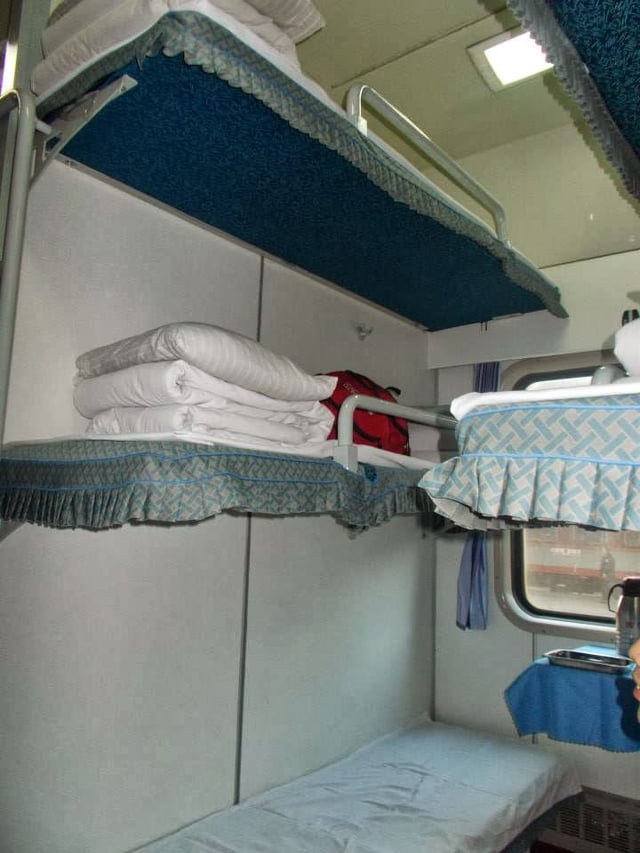 Soft Sleepers
Last, but not least are the soft sleepers. These are the most expensive option, but the most comfortable. These beds are bigger and have more cushion that the hard sleepers. You are also in an enclosed room that has a door and lock, and there are typically three other people in the room with you (rather than five other people). If you are feeling fancy, these are the way to go!
Now that you know what you'll be getting when you book your ticket, you're ready for some serious China adventures. Get a better idea on where you can adventure by visiting our blog and keeping an eye out on our Instagram. Follow us at @ilpadventure and look out for those pretty, pretty Instagrammable spots in China to add to your bucket list.
Want to see more of China? Come learn more about our program — ILP (International Language Programs) sends volunteers to China for a whole semester of travel, teaching English to cutie kids and the chance to really make a difference.