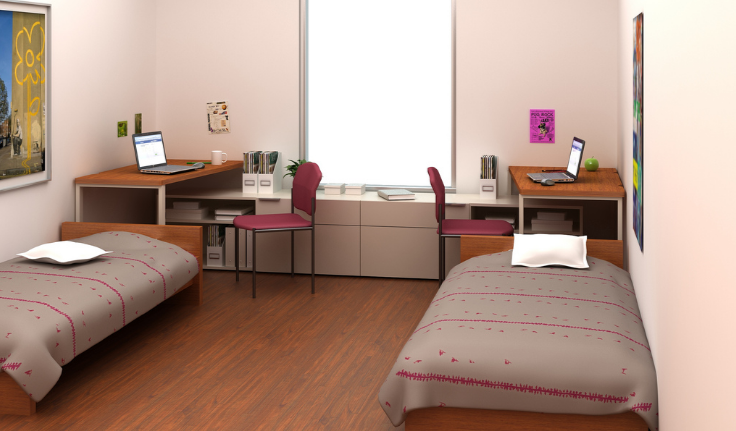 Let's face it, dorm rooms are not the most glamorous of places to live. But, there are a ton of different things you can do to decorate and organize your space to make it feel like "home". Check out our tips on how to make your dorm functional and feel more like home!
Ready for a break from the college dorm life? Click here to talk to a representative in our office about International Language Programs(ILP)! They'll help you learn how you can spend a semester volunteering abroad in one of our 10 countries!
Utilize Your Space
Dorm rooms can be pretty small so this is where you need to get creative. Think of a way to incorporate things into your room that can save you space!
Some ideas: Use a shoe hanger as an organizer. It can be easily tucked behind your door and can hold more then just shoes! Fill it with accessories, school supplies or whatever else you need to find room for!
Use your closet wisely. There are SO many options of hangers you can use. Some of them are really cool and let you hang your clothes multiple ways. Look around and see what is best for your closet!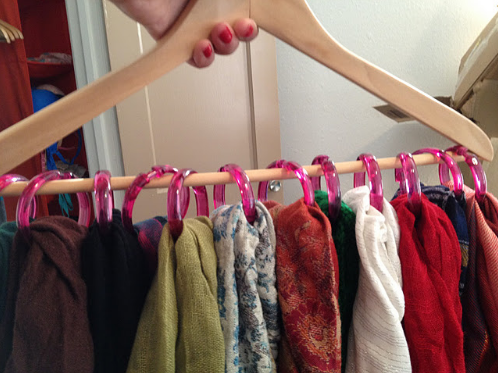 Use your walls as storage! Have a lot of jewelry? Put small push pins on the walls by your bathroom mirror and hang your necklaces. It keeps them untangled and also gives you easy access.
Use under the bed space to your advantage. If you are able to prop your bed up and make it higher, that is perfect for storage! Use plastic pins with drawers to keep things organized. If it's Summer consider keeping your Winter clothes and shoes stored under you bed to save room in your closet.
Decorate
Decorating will be the key to making your room feel comfortable and like home. Because we're college students lets think cheap for decorations!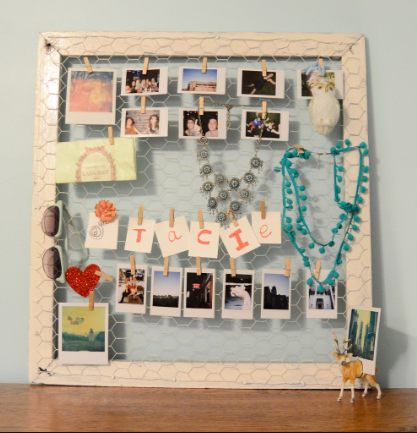 Pictures will be a lifesaver. There are a bunch of ways to decorate with picture. Frames, hanging them across a string or simply taping them to a wall. Print out your own pictures and get creative with collages using your photos as well as other ones you can find in magazines or even newspapers.
Decorate with lights! Brighten up your room by hanging string lights. It sets a cool mood and changes things up.
Bringing in pops of fun colors are another way to make your room feel like your own. Look around at affordable places like Walmart, Ross or TJMaxx for decorative pillows, rugs and artwork. *Secondhand stores are a good place to check out too. Goodwill and DI have hidden gems to spruce your room up!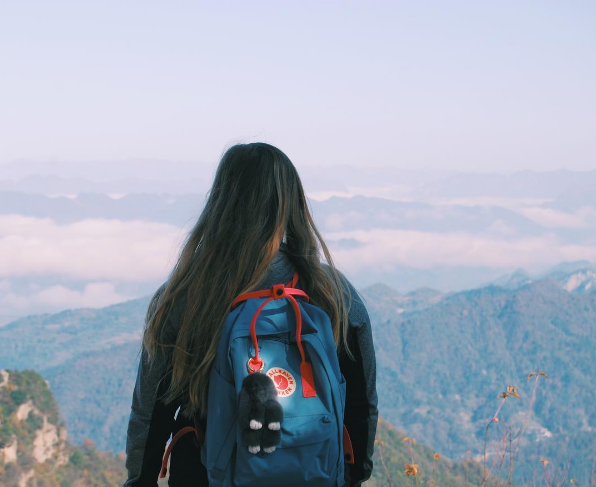 Need a break? Consider taking a semester off or using your summer to volunteer abroad with ILP. Not only will you make a difference in lives of those you serve, but you'll grow and learn more than you can imagine.
Click below to learn more about the ILP experience!