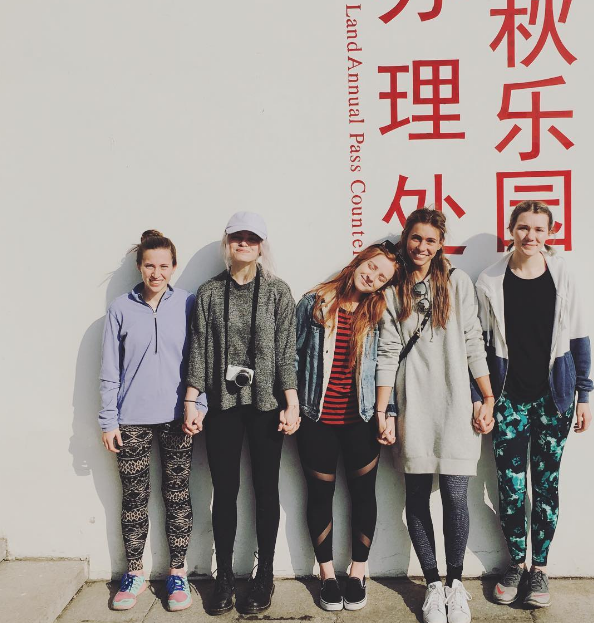 One of the best parts of traveling abroad is all the new-ness. Each city has unique things to see which is awesome, but sometimes it can be overwhelming figuring out how to soak it all in! Here are our tips on how to explore a new city.
Want to see the world but don't know how to pull it off with the money side of things? Click here to learn how to pay less for a semester abroad!
Try the local food
Visit landmarks
Connect with the locals
Give yourself a mission
Find the best viewpoint
Local Food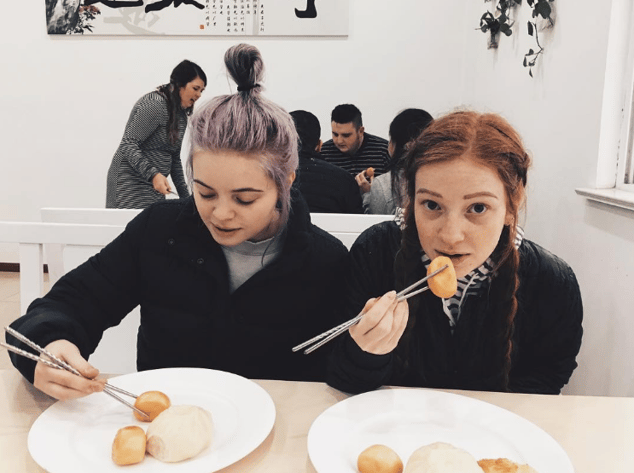 Every place you visit will have food you can't miss, whether it be a country or city specialty do some research before hand so you know what you should be looking for. Then, try a few different places that have that so you can see who makes it best. Don't forget the hole-in-the-wall places, they are often overlooked but have the most delicious (and cheapest!) food.
There's 5 billion apps for helping you find the best food near you - anywhere in the world. Here's a cool site that will give you some ideas of food finding apps to download.
Visit Landmarks
Find out what makes that city unique and spend some time learning more about it! Don't just show up and have no idea what you're doing for the next day or two. Google and Pinterest are your best friend here.
Look into events in history of where you are visiting and see what they have commemorating it. Maybe it's just a plaque, or a statue, but often times you can find really neat museums and other places to visit.
Connect With Locals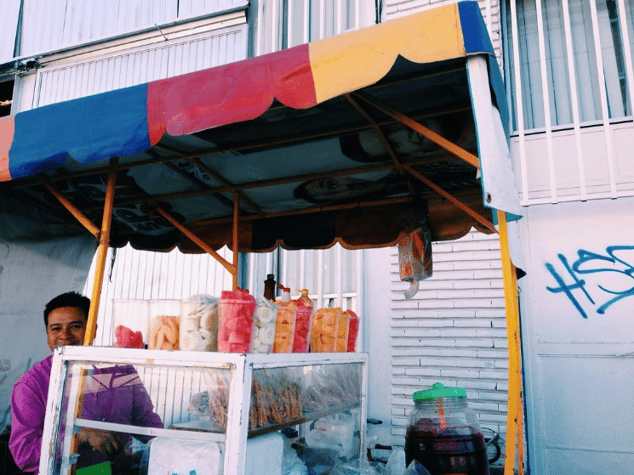 Locals are the ultimate go to for info! They will know the city better than Google and can answer questions you have. They can fill you in on the most delicious places to eat, the most beautiful parts of the city, best things do to and can become great friends. Ask for their advice and you can even invite them to join you as you explore the city! If you don't know anyone who lives there, talk to someone at your hotel or hostel after you arrive. Make friends with the waiter at your restaurant. Smile at vendors on the street. You never know what friends you can make on your adventure.
Give Yourself A Mission
Make a game of it! Maybe you'll see how many bookstores you can visit in one day, what cafe has the best gelato, where the cheapest souvenirs are, where the weirdest statue is...The possibilities are endless, make it fun and see what you can find!
Find The Best Viewpoint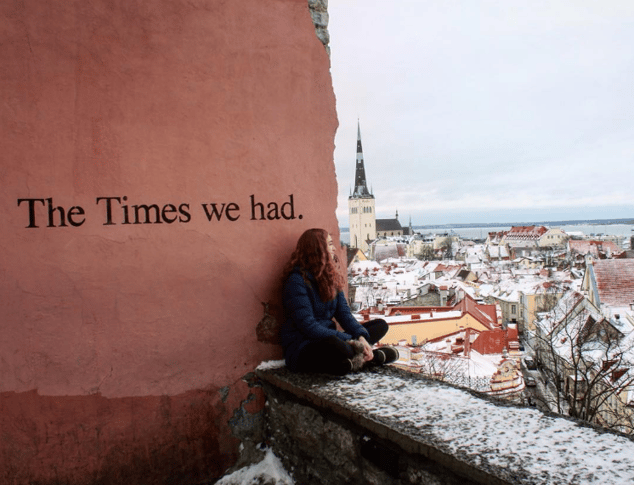 There's something magical about finding a good viewpoint where you can look over something beautiful. So get looking and find one in the city you're in! Maybe it's on top of a hill near the city, maybe it's a climb up a tower. Ask around and see where you can find the best viewpoint in the city and spend some time soaking in the view.
---
Click the button below to learn more about International Language Programs(ILP) and how you can spend a semester abroad and make a difference in children's lives. With 10 countries to choose from you'll find somwhere perfect to spend your semester!