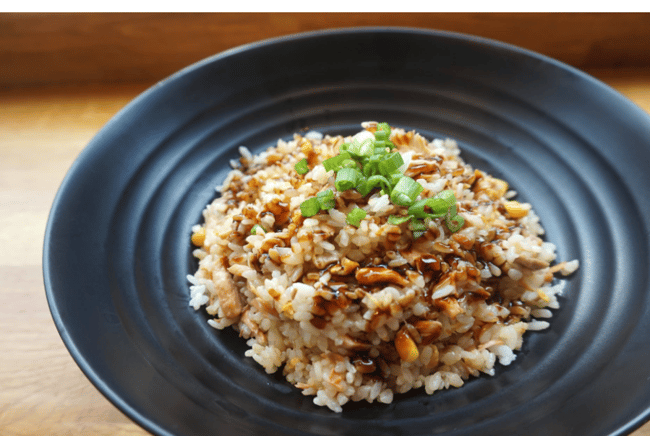 Between school, work, a social life, and everything else you have going on, how are you supposed to have time to cook? Check out these cheap "dump meals" that will basically cook themselves - saving you time and money.
With a busy life it's super easy and tempting to grab food on the go every day. Although this is convenient, it adds up fast and will drain your paycheck. Having meals that are easy and fast is a lifesaver.
Looking for other ways to save money? Here's how to pay less for a semester abroad.
Here are a few meals to get you started. And, hey- you could put that money you're saving towards a semester abroad in Europe, teaching English in China, or one of ILP's many other countries!
What's A Dump Meal
Choosing A Crock Pot
Recipe Ideas
What's A Dump Meal?
A dump meal is a recipe that combines ingredients that you just have to dump into a crock pot and let it cook and do its thing. If you want to have some pre-made recipes, spend some time preparing meals, freeze them, and have them on hand to throw in the crock pot when you need something to eat.
You can easily Google "Dump Meals" or "Dump Dinners" and pull up a whole host of recipes.
Choose A Crock Pot
A crock pot is seriously the best thing EVER. You can just throw your food in and the crock pot does all the work. There are tons of different crock pots out there and it can be hard to choose one. Here are a few affordable ones that are smaller which are the perfect size for one or two people (and leftovers).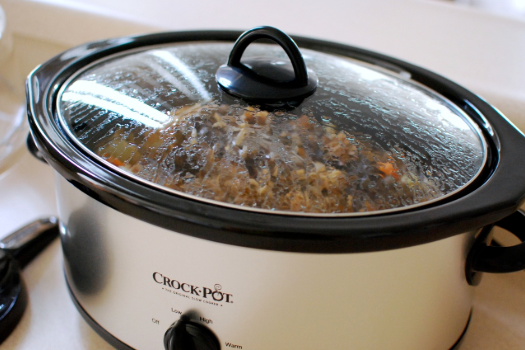 Try These Recipes.
These recipes are super simple to make. You can either 1) Throw it all together in a crock pot and cook or 2) Throw it all together in a Zip-loc bag, write the date, write the name of the recipe, and freeze to cook later.
Mac N' Cheese
Baked Potato Soup
Cheesy Enchilada Quinoa
Honey Sesame Chicken
Chicken Teriyaki
Hawaiian Chicken
Mac N' Cheese
What's better than classic Mac N' Cheese?! Throw this together and you'll look super fancy making it from scratch. Remember to cook the noodles before hand if you're going to freeze it.
Baked Potato Soup
Perfect for a chilly day. This soup is delicious(maybe it's all the cheese...)and fast to throw together. Potatoes don't freeze super well, so this is one that would be better to cook same day.
Cheesy Enchilada Quinoa
This recipe is loaded with delicious ingredients-check out the full recipe! Ground beef, black beans, enchilada sauce, salsa, bell peppers, corn, and green chilies are a few of the yummy things you'll add together. It makes for great leftovers and is a good healthy option. If you're not a huge quinoa fan just use brown rice instead!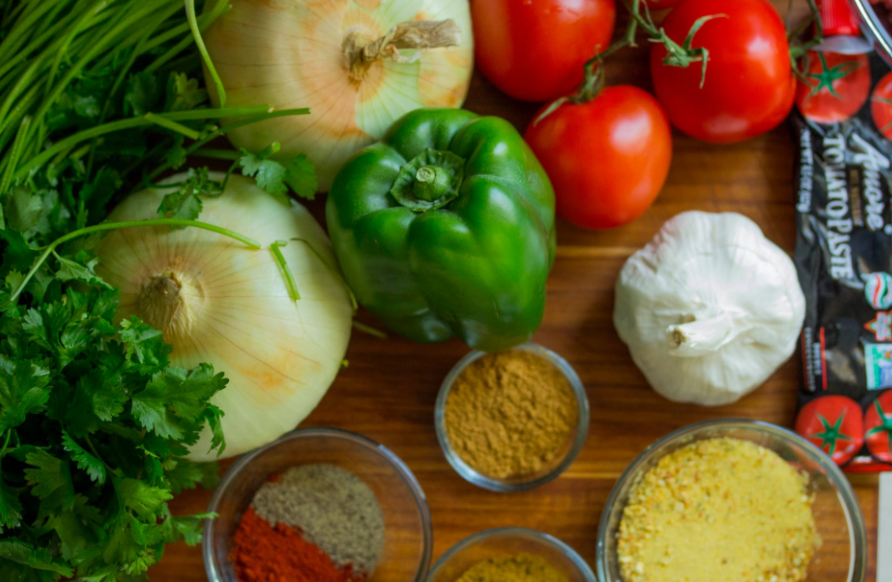 Honey Sesame Chicken
This easy chicken has an amazing sauce and will become a new favorite of yours. With a few simple ingredients it's very cheap. You'll freeze the chicken and sauce then can pour it over rice for a delicious and filling meal.
Chicken Teriyaki
With tons of veggies and a yummy sauce, you can't go wrong with this. Substitute chicken for steak if you'd like and eat it over rice or noodles.
Hawaiian Chicken
Seriously, only three ingredients for this meal. You'll wish you were in a tropical paradise. Make some instant mashed potatoes for a quick side and you're good to go!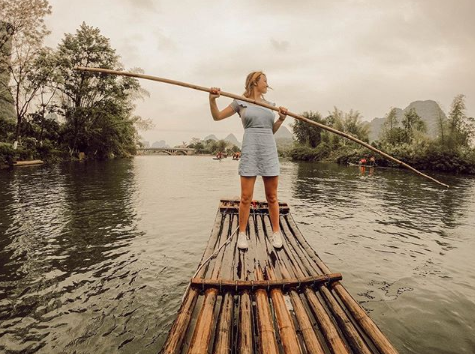 ILP offers exchange programs and humanitarian programs all around the world. While volunteering you will make awesome friends in your ILP group, vacation to unbelievable places, and of course try a lot of new amazing food!

Click the button below to learn more about what a semester is like serving abroad with ILP!