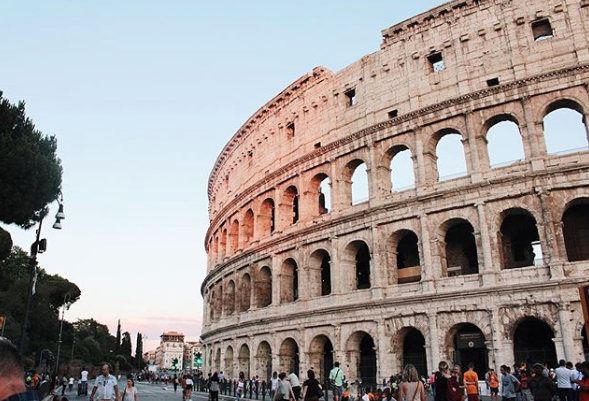 Is seeing the Seven World Wonders on your bucket list? If it's not ... they should be! We can help you cross a few off your list (and help you save money).
Pst: We know traveling can be expensive ... but it doesn't have to be. Here's how to pay less for an entire semester abroad (and see the world).
What are the World Wonders?
While there are many lists of what exactly the Wonders are, we are going to stick with the most current and well-known list:
Rome's Colosseum
Peru's Machu Picchu
Ruins of Chichen Itza
Jordan's Petra
The Great Wall of China
India's Taj Mahal
Brazil's The Christ the Redeemer statue
What World Wonders can you visit on ILP?
Did you know that our ILP volunteers have the opportunity to visit at least half of the Wonders of the world? That's pretty awesome, right? Obviously, the Wonders are not all in the same country, so how is it possibly for our volunteers to do that? Come volunteer more than once!

If you go on ILP once and prove what an awesome teacher you are, you can go back as a head teacher and get your program fee waived and you'll get a living stipend? That means you basically get to have a semester abroad for free. That way you can see China, Mexico and Italy and only pay for one trip!
Pst: Get more info about head teaching with ILP right here.
Alright, these are the ILP countries you'll need to live in to see these World Wonders:
The Great Wall of China
All of our ILP volunteers in China have the awesome opportunity to visit the Great Wall — it's definitely a site not be missed, especially if you'll be living in China for a semester ... an entire of semester!

Mexico's Ruins of Chichen Itza
If you're volunteering abroad in Mexico, head to Chichen Itza! This ancient wonder is a definite favorite for all the volunteers (and makes for some rad pictures).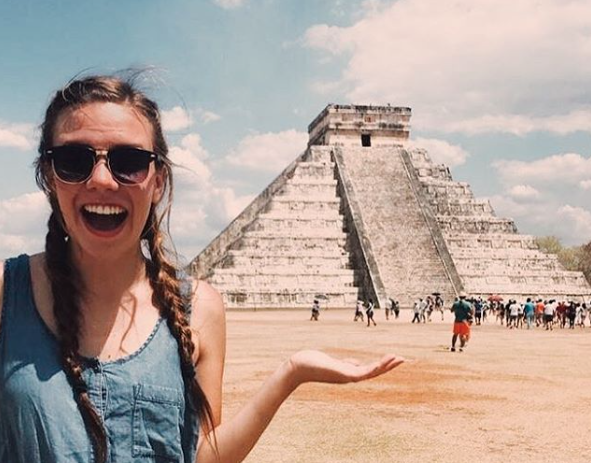 Italy's Colosseum
While this one may not be as obvious, all of our ILP Europe volunteers have the option of visiting the Rome Colosseum if they can squeeze it into the busy vacation schedule!

Pst: Want to spend a semester volunteering in Europe? See all of the ILP Countries right here.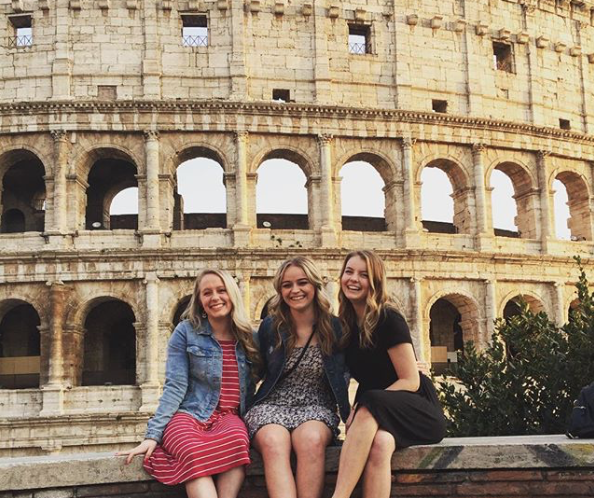 Wondering how you can make volunteering abroad really happen? We've got your back — learn more about International Language Programs! We've got an affordable program fee to help make your dreams a reality. Get your questions answered by clicking right here: