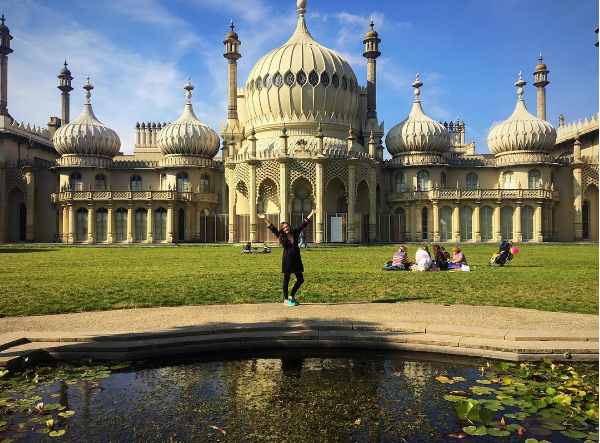 You read the title right... this is in Brighton, England- not India! So, when you find yourself taking a gap year or on a vacation during your semester with International Language Programs (ILP) you need to stop and check it out! This is a great place to go on a vacation if you are volunteering in Europe with ILP.
What Is It?
The Pavilion was built in 1787 to be a "seaside pleasure" palace for King George IV. It was used as a home for awhile, then turned into use as an assembly hall. Later, during WWII it was actually used as a hospital which took care of men who had lost limbs in the war.
Today it is no longer a private residence or hospital. It's now museum open to the public. Because it's been used as so many different things, the building has a rich history which you can learn about as you walk through. When you're done make sure to spend some time relaxing out front of the building as you people watch!
New exhibits are brought through the building and it is often used as a wedding venue now. It's a pretty random place with neat history!
This link will take you to the website where you can find ticket information, hours and more about the history of the building.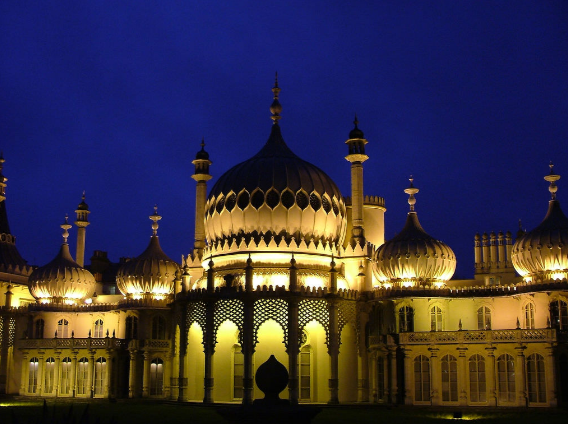 Where is it?
Brighton itself is about an hour south of London. You can get there easily on a train. Plan to spend more than a few hours there if you can because the cute little seaside town has a lot to offer.
After you spend time at the palace head over to the Brighton Pier for great food (fish and chips!!) , arcade attractions, shopping and various events. Spend time relaxing on the beach and take a look at the museums around town. It's a great little place!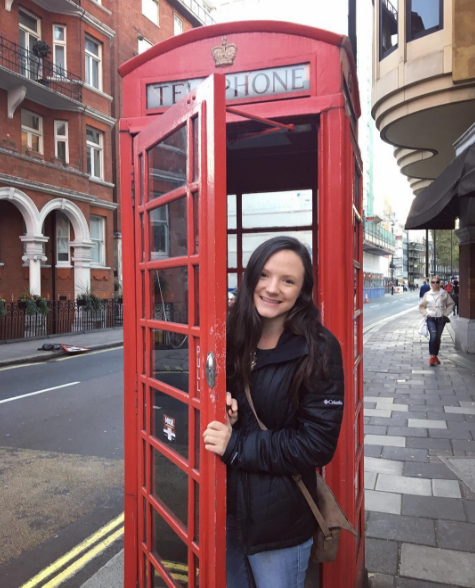 Are you ready to take a semester abroad and spend it somewhere where you can really make a difference? Click the button below to learn about what you can expect as you volunteer abroad in one of our 10 countries!