Want to volunteer in an orphanage with ILP? Go to Iasi!
Not only are the experiences you'll have incredible, but the city is gorgeous; you'll fall in love with it!
A little nervous to spend a semester abroad? We totally understand and we've got your back! Click here to learn how ILP takes care of you during your semester abroad.
Here our our top 5 things you need to do while living in Iasi, Romania!
Palace of Culture
Vivo Burgers
Botanical Gardens
Palace Mall
Pretzels
Palace Of Culture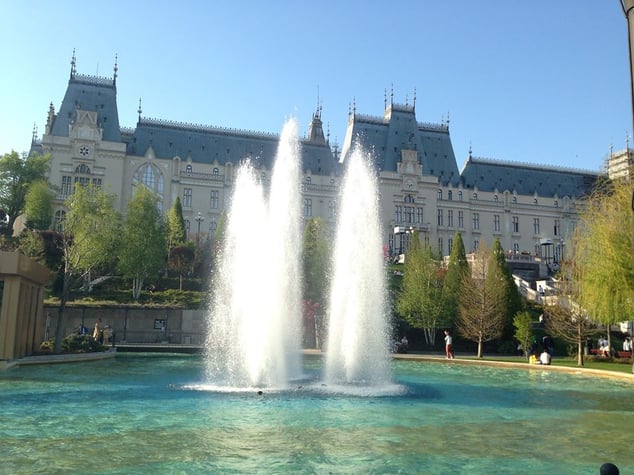 The Palace of Culture is a great place you'll want to spend time at. You can pack a lunch and people watch on the beautiful lawn which overlooks this fountain, or visit on of the four museums inside! There is an Art Museum, Museum of Moldova History, The Ethnograph Museum of Moldova and a Museum of Science and Technology. That's enough to keep you busy for a few trips! Really awesome building, so don't miss it.
Vivo Burger
If you ask anyone who has been to Iasi where you should eat, they'll tell you Vivo Burger. And for a good reason! These burgers are one of a kind. Not only are they delicious, but they have clever names like "Legen (wait for it...dairy!)", "Game of Dijons", and "The Godfather" just to name a few.
If you aren't into burgers they also have great salads, desserts and soup. Soooif you're there every Saturday, no judgements from us.
Botanical Gardens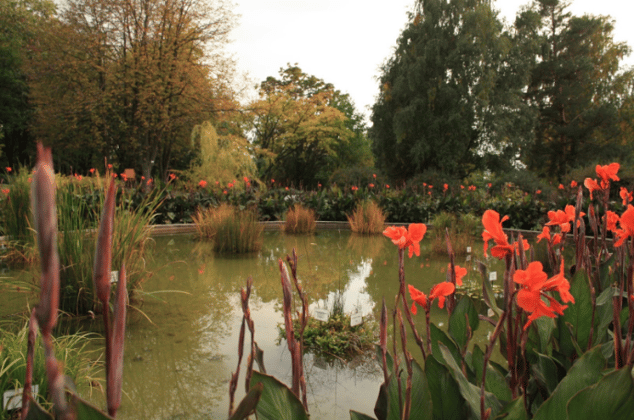 These gardens are the oldest and largest in Romania giving you so much space to walk around and explore. It's the best place to hang out in the spring and summer when the weather is warm. I'd be totally happy taking a book and sitting in the gardens for hours with my favorite European chocolate in hand!
Palace Mall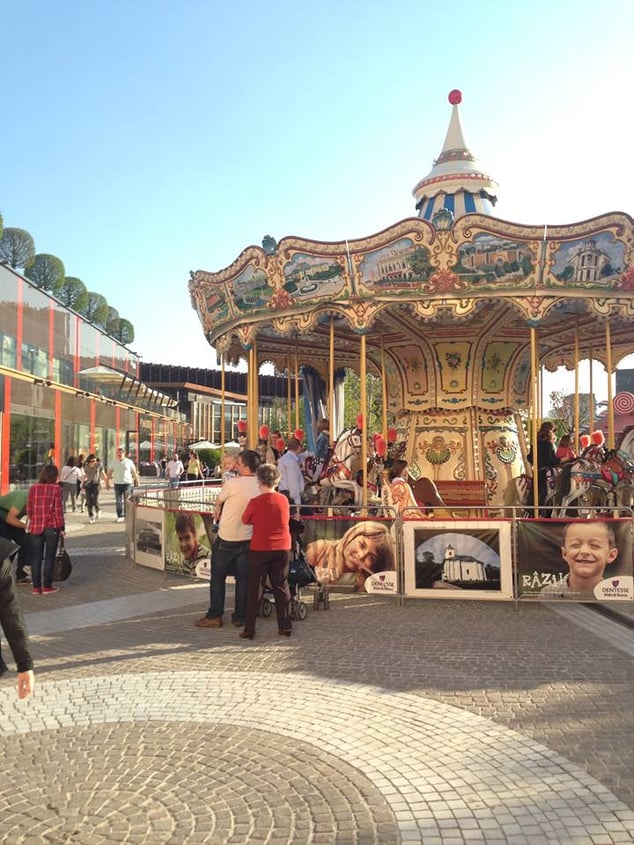 Another great place. The Palace Mall is right next to the palace and there is tons to do! You can find a lot of little shops and booths as you walk around. A lot of those booths have gelato, so come hungry for a treat.
In spring and summer there are always things to do like merry-go-rounds, hot air balloons, and lots of people having picnics. And, in the winter there is an outdoor ice skating rink!
Chow Down On Pretzels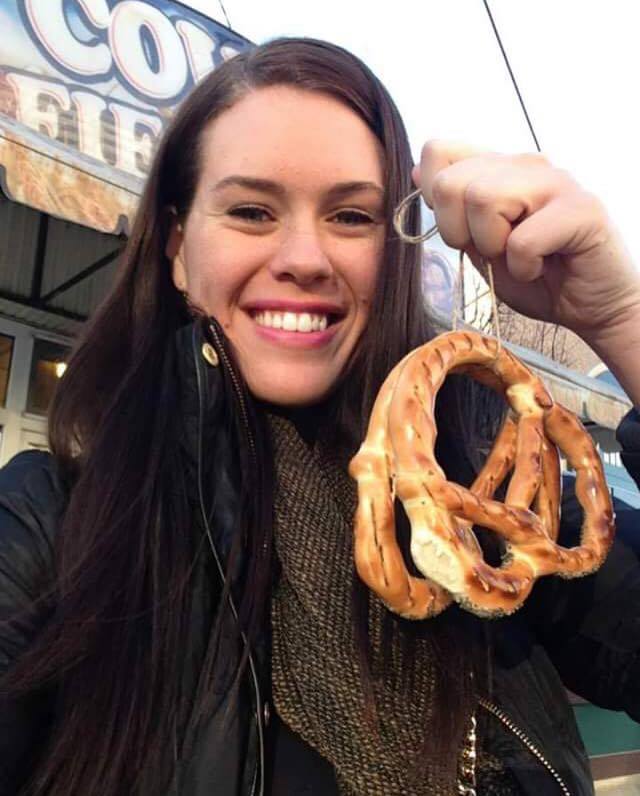 I bet you didn't think you would find the best pretzels of your life in Romania! You can get pretzels filled with chocolate, caramel, raspberries - you name it! The smell of these fresh baked pretzels is hard to resist, so just give in and try them. Get ready to be addicted!
Click the button above to learn more about the opportunities waiting for you in Romania!