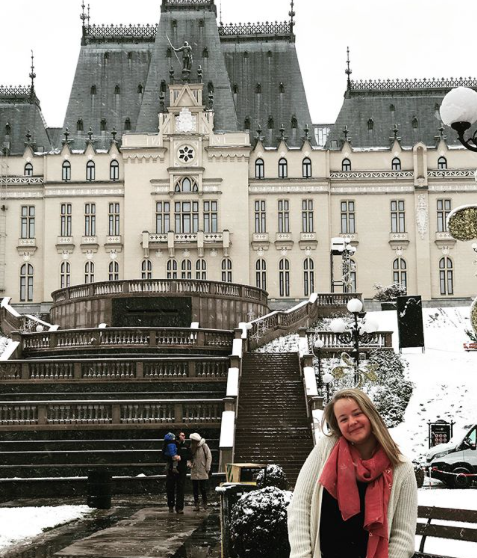 It will be cold during a spring semester in this Eastern European country … but that's exactly why you should go!
We've talked to an ILP volunteer who's been to Romania more than a few times and she thinks that winter and spring seasons are the absolute best to be in Romania — you'll travel for cheaper, see the most amazing holidays and come home with the best pictures.
Want to see Romania for yourself? Come fill out an application and be a volunteer there with International Language Programs, (or ILP)!
You can go volunteer at a Romanian Orphanage with ILP all year round — we have semesters that happen in the Fall (so August to December), the Summer (May to August) and our slightly biased favorite, Spring … which happens in January and goes to April.
Yep, you'll be there in the most frigid parts of the year (it will warm up, I promise), but there really are some incredibly things that only happen in that semester! Of course, Romania is worth seeing all year round, but here's why Spring semester has some major pros:
It's Way Cheaper
Think Of the Holidays
No Crowds = Better Pictures
Shop For These Souvenirs
Soak Up The Snow
It's Way Cheaper
If you want to look for ways to travel for less, lots of experts will tell you to travel during the off season — and for good reason. You'll see much cheaper flights to other rad cities in Europe when you plan trips, cool places to vacation in Romania, and even be able to stay at cute bread and breakfast places or hostels for lots cheaper in the Spring Semester … because it's the off season!
Since everything is less expensive than it would be in other semesters, you might be able to see more on the weekends and on vacation. Yes, please!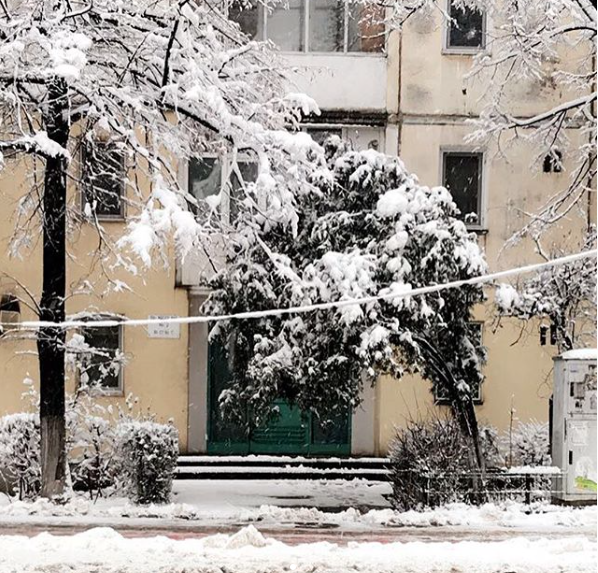 Think Of the Holidays
We've actually got an entire blog post dedicated to the holidays in Romania this time of the year because we love it so much. When you first get there, you might still see the remnants of Christmas hung up in the streets. Picture archways decked out in little white lights and mini Christmas streets strung up on the corner. Then, comes Easter.
Ashley M., an ILP Romania alumna (of a couple of semesters!) says being in Romania during Orthodox Easter is reason enough to go in the spring. You'll see incredibly painted Easter Eggs, yummmmmmy foods, beautiful church services, and some cool (and quirky) cultural customs. Seriously, this is one of the highlights of the year, and volunteers for Spring semester are the only ones who see it.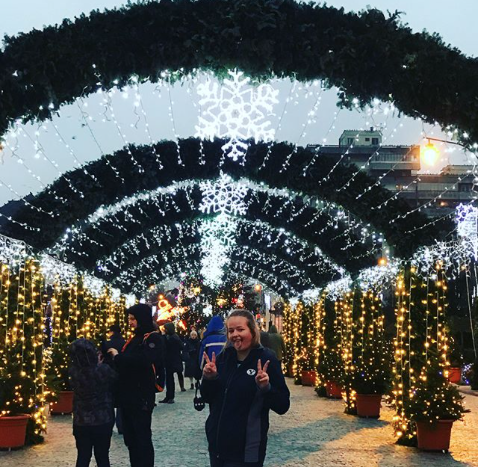 No Crowds = Better Pictures
Remember how we talked about these months being the off season? That means you won't need to battle crowds while sightseeing, hardly ever, if at all. Think about it: less time waiting in line, not overbooked tours, and NO ONE IN YOUR PICTURES. You'll get stunning pics of just you in front of dreamy German castles and that Gondola ride in Italy.
Wondering what to do with all those stunning pics? Here are a bunch of darling ways to use your favorite travel photos.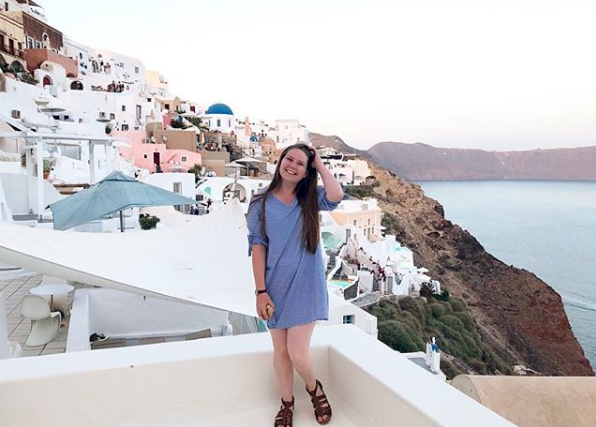 Shop For These Souvenirs
Since it'll be chilly out, you'l not only be able to shop for some pretty souvenirs, you can actually wear them throughout most of your semester. Think cozy but stunningly pretty scarves, cozy mittens and embroidered gloves, darling knitted hats to keep your head toasty, coats and boots and so much more.
You can find a few of these gems in the other seasons, but since it'll be chilly during your semester, the gorgeous woven scarfs and gloves and hats will be much more present when you'll be shopping. We love the idea of buying souvenirs you'll actually use on your semester!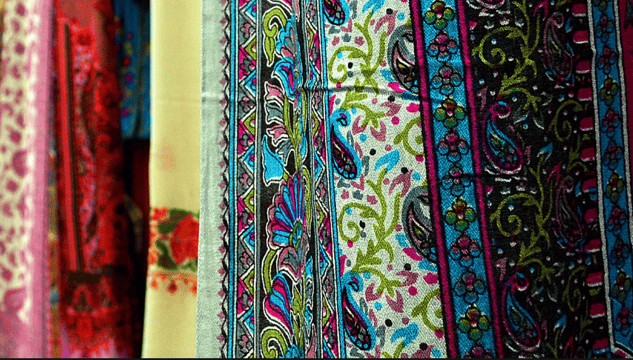 Soak Up The Snow
Ice hotels, ice sculptures, ice skating rinks and the chance to take dozen of snow-angel pictures with your group. Enjoy the frosted windows, pretty icicles and fluffy white snow and be grateful you'll never need to battle pesky mosquitos while you tour Dracula's Castle (and 4 other castles you can't miss). You'll need to bundle up, but the idea of seeing these pretty buildings covered with a dusting of snow is more than magical.
Plus, the locals love to stay warm and toasty while inside, so you'll always stay warm when you are inside, whether that's in a cutie cafe, spending time with the kids at the orphanage or while taking a tour of a palace. There are often different treats that are sold in Romania to help the locals fight off the winter chill: think warm breads and spiced teas.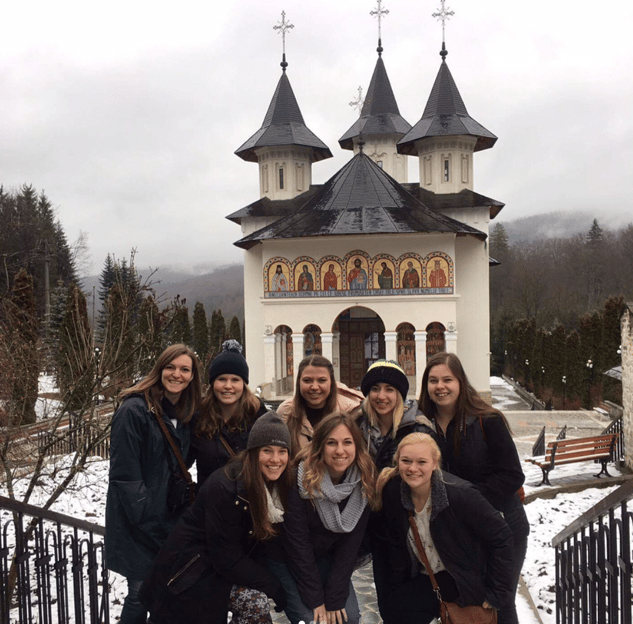 Oh, and once you've totally fallen in love with the snow, it'll be spring, where the whole country gets green and full of pretty, pretty blossoms. What a perfect way to end your semester, right?
In case you didn't know, Romania is one of ILP's humanitarian programs — but it's super unique because you won't be teaching, you'll spend time giving one-on-one love to children who really need it. Hear all about it from some recent volunteers and get more details with this blog post and that green button: