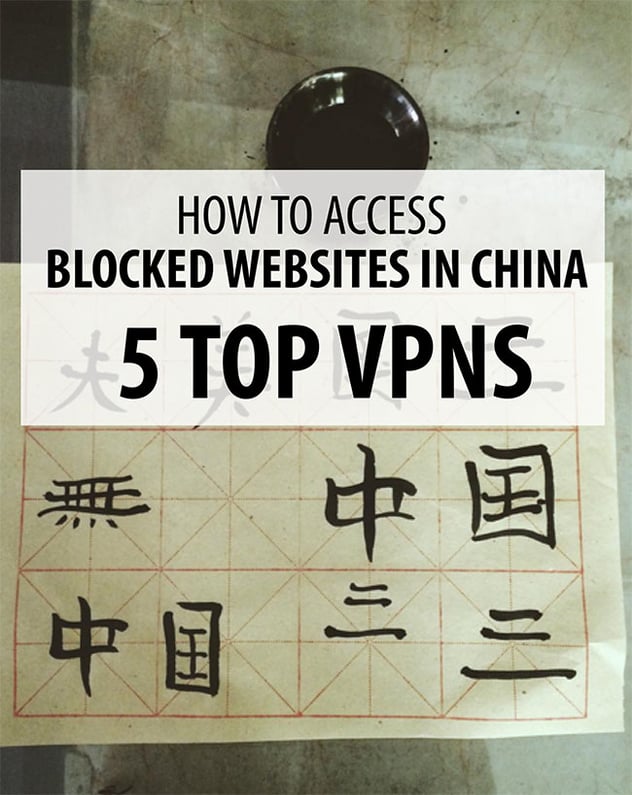 Hey did you know you can't access certain sites when you're traveling to China that you probably love like Facebook, Gmail, Blogger, Youtube (basically anything Google related), etc........bummer huh? Well, actually you CAN get around it. And we wanna tell you how.
Have you heard of the great firewall of China? It is essentially an internet firewall to keep out all of the things that are deemed inappropriate by the government of China. The firewall was an idea conceived by the Chinese government officials to maintain the integrity and cultural ideology of China while still allowing the internet to be used for financial and business means.
Unfortunately, this means that while you are hanging out and teaching in China with ILP in the coming semester, you may find that such vital websites for us world travelers are blocked via this great firewall, which is slightly inconvenient. But don't despair! There is a way around! You CAN use Facebook!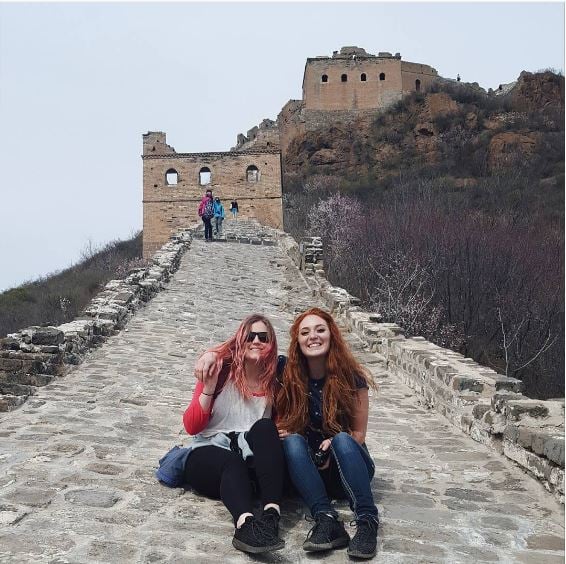 The best way is to use a VPN (a Virtual Private Network). In the simplest terms, that basically makes your computer look like you're not in China, but that you're somewhere else - somewhere that allows those websites.
*Note that VNP reviews, quality, and prices frequently changing and we will continue to do updates. These were updated December 2016.
Blocked Websites
You can go to this super handy website and test websites to see what is blocked, but here's a list of the common ones that we're super bummed are blocked.
Everything Google (Gmail, Google Drive and Google Docs, YouTube, etc)
The ILP Blog & Blogspot - Yep this blog you're reading right now is going to be blocked in China. If you're not going to get a VNP, we highly recommend reading up before you head to China and taking screen shots of places you want to go and other tips we've got for you.
Twitter, Instagram, and Facebook
Netflix and Hulu
Vimeo
Dropbox
As you can see, your options pretty are limited when it comes to social media and entertainment (among other sites) as a foreigner teaching English in China.
So, you want a VPN so you can access those sites?
Well that's where we come in! If you do a little research, you'll see that there are so many options for VPNs and that can be a little overwhelming. We have compiled a list of reccomendations and bad reviews from our ILP volunteers based on their experiences. Hopefully this helps you to find one that works well.
One really important note!
If you choose to use a VPN, you really need to download it BEFORE going to China. If you wait until you're already in China, you run the risk of it not working.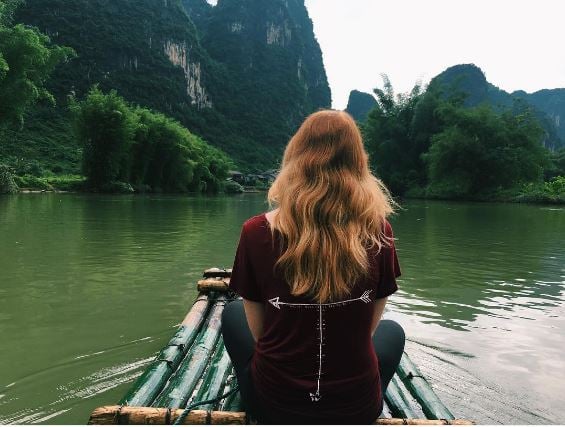 What VPN and Why?
Most of the VPNs listed below have many different pricing options. The longer you get the VPN for, the smaller the cost per month is. Check out all the pricing options and make a choice depending on what works best for you!
vyprVPN
This one is great! It allows you to be on up to 3 devices simultaneously using the VPN. If you're looking to keep costs down, consider splitting it with 2 of your fellow volunteers. The cost per month is around $15/month or $8 each month if you sign up for a year. It works on computers, smart phones, and tablets. It is very fast at processing and since it is based in Switzerland, it works wonderfully at getting around that great firewall of China.
PandaPow
PandaPow is awesome and so many of our volunteers highly recommend it. It costs $9/month or $24/3 months (about $8/month) or $84/12 months (about $7/month) and you can use up to 3 simultaneous devices on this VPN. Also, it is really easy to download and use.
ExpressVPN
This is a USA based company that has made an effort to have the speed of their VPN boosted just for China! It is a little more expensive at $13/month or $60/6 months (about $10/month) or $100/12 months (about $8.32/month). You can also download their app and connect to your computer, tablet and smart phone with this VPN.
IPVanish VPN
This one is about $10/month, $27/3 months (about $9/month) or $78/ 12 months (about $6.50/month). It has servers in Asian countries so it is able to connect fast and securely while you're in China.
12VPN
Lots of people in mainland China use this VPN.. it is about $30/3 months (about $10/month), $50/6 months (about $8/month), or $70/12 months (about $5.75).
You might not be considering the 12 month plan, but it is a great deal if you are considering heading back to China again as an
ILP Alumni or Head Teacher.
VPN Apps for your Phone:
Many of the VPNs listed above also work on phones. However, I recommend looking up free VPNs and grabbing one of those. Hide Ninja, Onavo, Betternet VPN and VPN master are all free ones that work pretty well. Just be sure if you are using your phone in China that you put it in airplane mode so that you don't get international charges if you aren't on an international plan!
These are just some recommendations that past volunteers with ILP have used in China that have worked for them. There are some FREE VPNs for your computer as well, but beware! We've heard mixed results from volunteers with free VPNs. They might work fine but also they might be slow and spotty.
If you're really worried about it, just pay the $10/month and get some good solid use out of your VPN.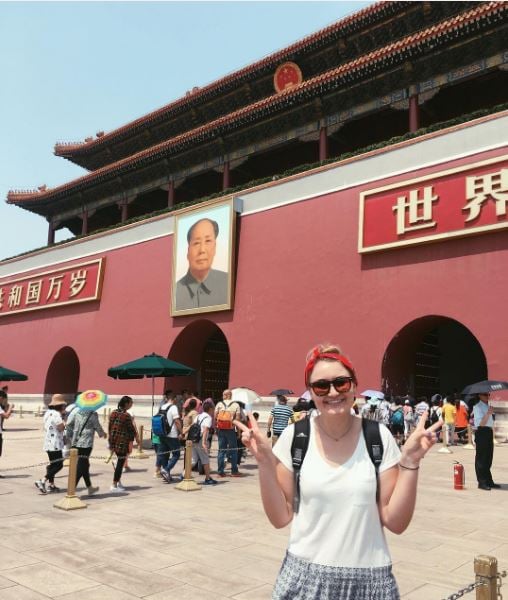 VNPs that we've gotten bad reviews for
Strong VPN
We have had past volunteers use it based off of excellent reviews on its site and then found that there are limitations and spotty connection. Also, you are usually only able to use it on one device at a time unless you pay more for an upgrade.
AirVPN
HideIPVPN
Hotspot Shield
Don't try this one - it is pretty much worthless.
IBVPN
PureVPN
TheFreeVPN
VPN4All
VPNReactor
Witopia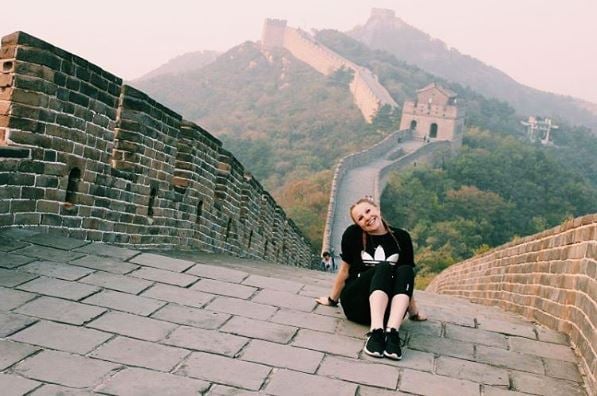 Now you are all set to Instagram those amazing pictures from your trip! Before you head to China, make sure you check out our other great tips by clicking here.
Want to learn more about volunteering with International Language Programs in China? Click the button below.