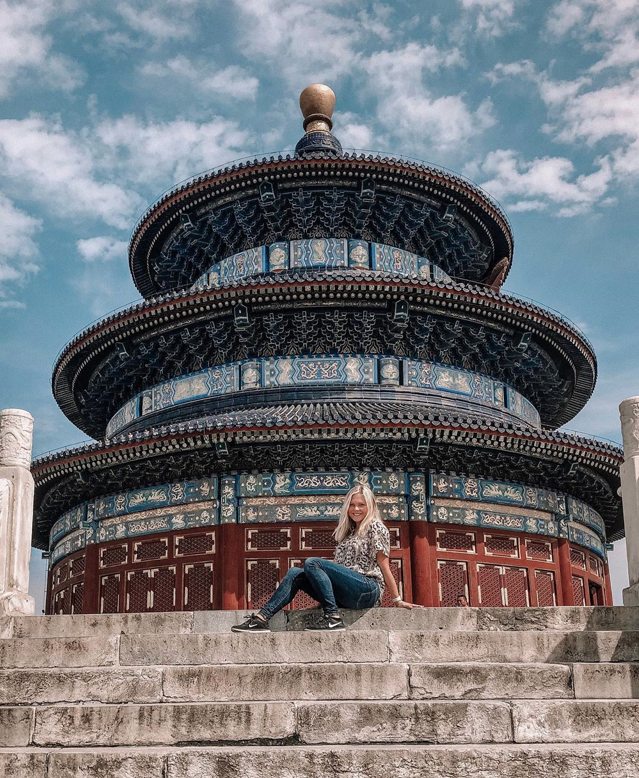 Headed to China but have no idea how to actually book a train ticket (or even speak a single word of Mandarin?) Not a problem — we promise!
I've got good news for anyone going to China — no one in your ILP group even needs to speak Mandarin to adventure around and see some ah-mazing sites. That's right, you can totally vacation and even live in China and not even speak Chinese (trust me, I didn't speak a word of Mandarin and did just fine).
---
Interested in actually living in China for a semester?
Come volunteer with ILP!
---
Volunteer teach English part-time and have the rest of the day (and every weekend) to explore, plus scheduled vacation time to see The Great Wall, The Terra Cotta Warriors and other sites.
Trip Is Your Best Friend
Trip is the answer to your prayers. This Chinese website is sooooooo handy when it comes to planning and booking vacations (especially since the website has an English version).
Basically, all you'll need to do is click the "train" tab, select your destination (let's say you're taking a train from Shanghai to Beijing), enter your dates, and and click "Search". Once you pick your train, click book and pay for your ticket with your American debit or credit card.
You can even book flights and hotels on the website or the app, making your life that much simpler. I booked all of my flights and trains when I was volunteering in China on Trip.
Download the app here on Android and here on IOS.
Getting Your Tickets
To actually get your ticket, select that you'll pick up your train ticket at the station rather than having it mailed to you. Once you get to the train station, just go to any of the ticket counters and show them your e-confirmation in your email that you've pulled up on your phone. You'll also need your passport. That's it! No Mandarin necessary.
Big tip for you - make sure you get to the train station plenty early, especially if it's in a bigger city. The lines are often long at a large train station and you could be standing in line for 30 minutes. I'd recommend getting there at least an hour early (if not earlier) because if you miss your train you're just going to have to buy another ticket.
Wondering how to read your train ticket? We've got you covered on that, too.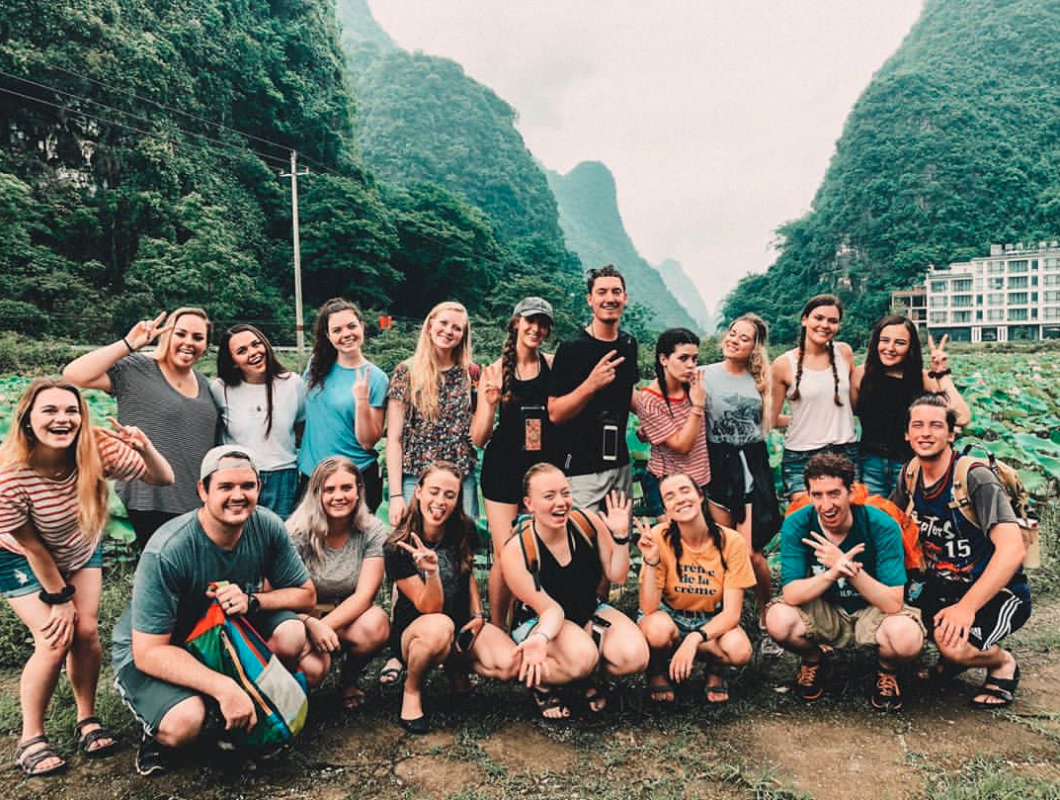 Come to China with us!
ILP is here to help make your dream of visiting China totally do-able. International Language Programs is non-profit organization that sends volunteers to live for a semester in China (and a few other countries). I'm so glad I decided to live in China instead of going for a quick visit. It quickly became on of my favorite places I've ever had the chance of experiencing.