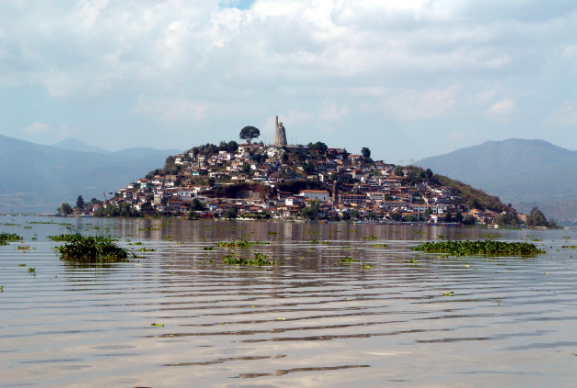 Okay, if you're volunteering in Mexico during your semester with International Language Programs (ILP) you're pretty lucky because you can visit Janitzio, which is a total hidden gem not far from where ILP volunteers live. You can find so many of the good things Mexico has to offer on this little island and it's a great place for a weekend trip.
Are sunny beaches, incredible tacos and cute Mexican children calling your name? Start your application now to volunteer with International Language Programs (ILP)! You can spend a semester and make a difference in the lives if kids as you teach English with ILP!
Why Janitzio?
Janitzio is a pretty small island on a lake and you can only get to it by boat. Cool, right? It is well known for its "butterfly fisherman" who lower butterfly shaped nets into the water and catch the island's famous fish. While you are relaxing on the warm beach you can watch the fisherman and their skills. Or if you'd prefer, you can find a place in the city that will take you out on the boats - who knows, maybe you'll love fishing?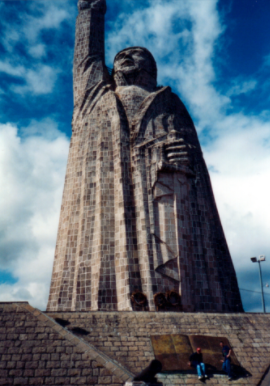 If that's not your thing don't worry, Janitzio has a lot to offer. One of the biggest attractions is the statue of Jose Maria Morelos who was a hero and vital part of Mexico's independence. The statue is the highest point of the island and can give you amazing views. You can even climb the stairs to the top of the statue and peer out of windows for better views of the lake and island.
One of the best parts of being on the island is just being able to explore and find cool things are you. As you explore the city you will find great places to purchase local handmade crafts, art and souvenirs. You'll also have the opportunity to try some amazing local food. Eat at a couple places and see what ends up being your favorite. It will be hard to choose!
Make sure you pack your swimsuit so you can soak up the sun on the beach and take a good book if you want to take some good relaxing time! Hanging out on the beach with your ILP group will be some of the best memories.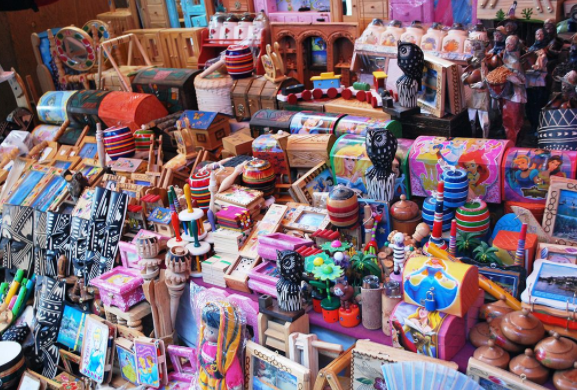 How do I get there?
Okay, are you sold? You should definitely go visit during your semester living abroad in Mexico. I would recommend talking to your Native Coordinator in Mexico and they can help you iron out an easy itinerary to get to Janitzio. It's an easy trip, but you'll want to double check the bus routes with them.
From Irapuato plan on it being about a 3 hour drive (then a short ferry ride!) away - perfect weekend trip!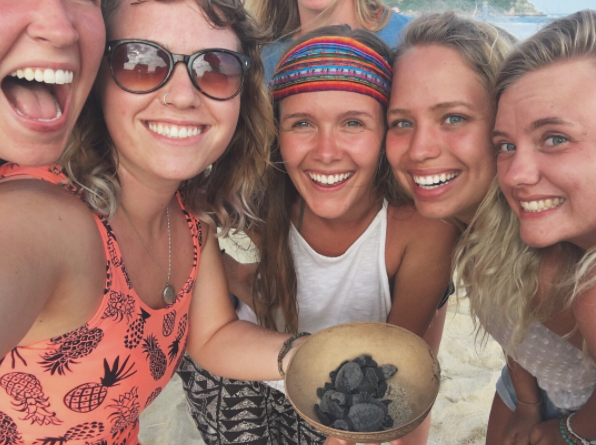 Did you know many volunteers use ILP as a LDS mission prep opportunity? You don't have to be LDS to volunteer with ILP, but many of our volunteers are share that ILP helped them feel more prepared for their missions. Click the button below to learn more about ILP and get some of your questions answered.