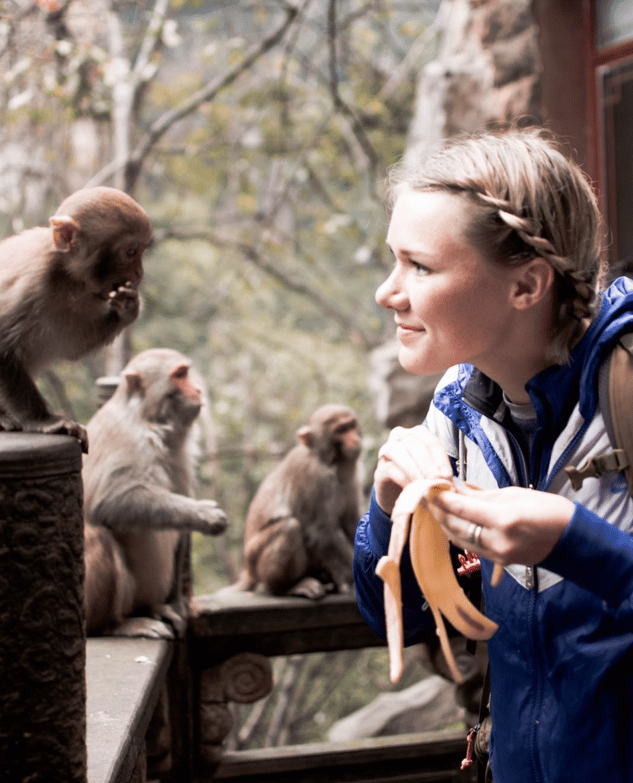 Congrats! You're going to China! Be prepared to have your mind blown with its unique beauty, incredible things to see, delicious food to eat and the kindest people you've ever met.
Now you can start preparing for your semester abroad... but where do you start?
Pst: We think you should start by looking at what volunteering in China is really like — we walk through what a typical day is like, answer questions about your group, how vacations works ... all info you need before heading to China.
If you're looking for even more, we have a list of helpful blog posts (we've put most in our guide to volunteering in China) but here are some bonus features:
How To Save Money
Do's and Don'ts of Bargaining- Have you heard that shopping is super cheap in China? It is! There are so many markets (especially in Beijing in Shanghai) where you can shop knock offs til you drop.
You need to know how to bargain when visiting The Pearl Market and other markets in China. Bargaining will save you tons of money. Make sure to read those tips so you know how to get the best deals around.
15 Free (or almost free!) Things To Do In Zhongshan- Are you assigned to teach English in the southern city of Zhongshan? If so, this post is for you!
20 things to buy dirt cheap in China-It's true, you can get things dirt cheap in China! Here are some of the best things you can find. Stock up, my friends!
When Is It Appropriate To Barter?- Okay so a lot of times you can bargain down to an amazing deal, but sometimes the prices are set. Read this post to know which is which so that you don't offend the locals.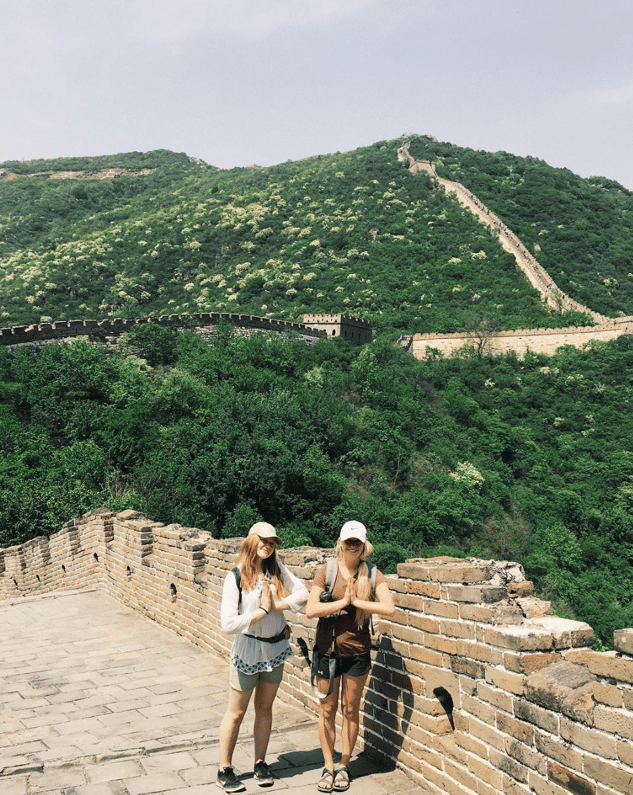 Things To Do
This list only skims the surface. Think of it as a bit of teaser of all there is to do in China. We have a much more comprehensive walk through in our China Destination Guide.
20 Things You Have To Do While In China- Here are some things you just can't miss out on. Do these and you'll have a real Chinese experience.
12 Things You Didn't Know You Could Do In China- You seriously don't even know how cool China is! Check out these 12 things and make sure you do them!
The Best Beaches In China- When you think of China you probably don't think of beaches, well think again. These are gorgeous!
The Yungang Grottoes- Okay, check out how cool theses are. Talk about Buddhas.
The Dreamiest Lake In China- Sorry your to-do list is getting long. But you've gotta check out these dreamy lake. Bonus, its right outside the Avatar Mountains which is another favorite destination by all the ILP volunteers.
Tip For Visiting The Great Wall- There are a lot of different places to visit the Great Wall and it can be hard to choose where to go. These tips will help while planning.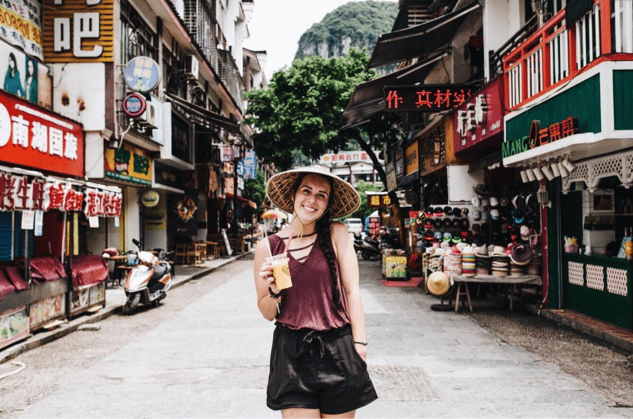 Tips, Tricks And Helpful Hints
What NOT To Bring To China- Some solid tips on what you actually don't need while you are in China. This will help save on some of that luggage space.
How To Access Blocked Websites- Did you know there are certain websites you can't access if you're a local in China (like Youtube, Facebook, Netflix or Gmail)? Well, you can if you're a foreigner using something called a VPN. Not sure what that is? This is the post for you with the best VPNS to use in China.
Basic Mandarin Phrases- If you're going to live in China for a semester it may be helpful to know a bit of Mandarin. Here are some basic phrases to help you out. Even knowing a couple phrases like "hello" and "thank you" can be helpful. Your ILP group will appreciate it!
All You Need To Know About Converters And Adapters- In China the voltage is different and so are the plugs. If you want to use your blow dryer make sure you know what to take!


All Things Food
What To Eat When You Can't Handle The Cafeteria Food- Okay, let's be honest. The cafeteria food in China isn't like Panda Express or other Chinese restaurants you may have eaten at. Even if you looove your cook and what they make you might need to mix it up sometimes. Here's how to do that!
Muslim Noodles- These become a favorite of volunteers while in China. And, you'll see why when you take your first bite of them. Luckily for you, you can find them almost everywhere in China. Oh, and they're only about $2.
A Guide To Eating- Did you know it's totally okay to slurp your food in China, but you shouldn't put your chopsticks vertically on top of your bowl? Read up on this blog to learn the Do's and Don'ts of table etiquette in China.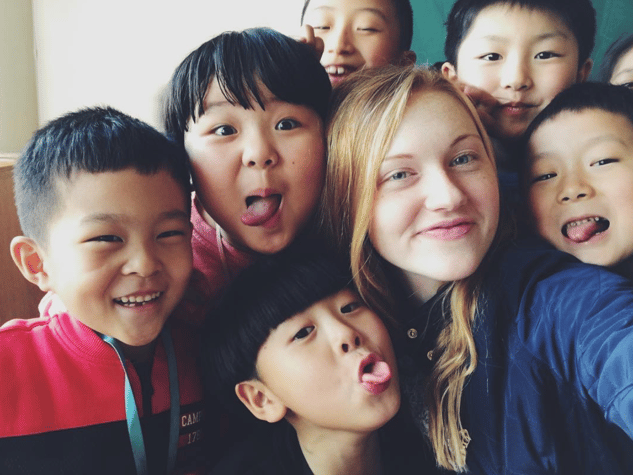 There's just a small taste of what China has to offer. Want to learn more? Click the green button below to see more pictures and see what your day to day life will be like!