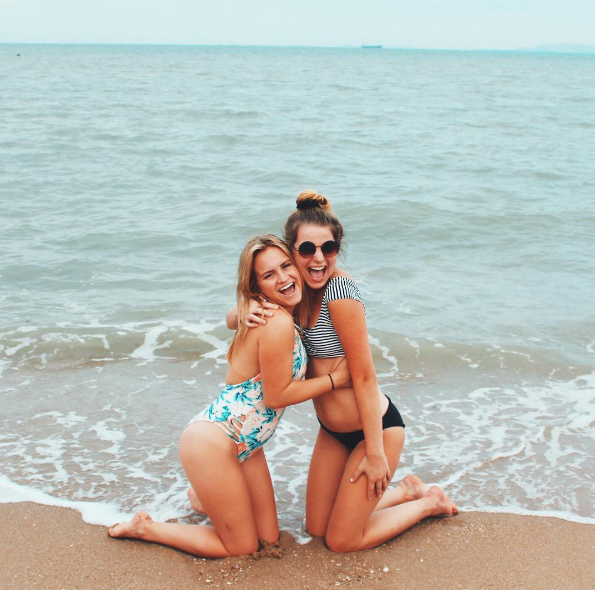 When you think of China I bet you don't think of beautiful beaches — but we have quite a favorite little spots in mind for anyone looking to catch some sun.
China has several gorgeous beaches that won't disappoint. Here are our top 3 we think you should visit. Whether you're on a semester abroad with International Language Programs (ILP), on a gap year, or just backpacking through China, you'll want to plan these in.
Click here to learn more about what a typical day is like when you volunteer in China with ILP.
While not every single beach in China is worth visiting, there are some that rival golden sands and blue waters you would see in countries like Mexico. Who would have thought? Here are our favorites:
Sanya
Rizhao
Zhuhai
Xiamen
Sanya
Sanya is an island in southeast China and you'll often hear it called "The Hawaii of China". This is the perfect place to visit if you are wanting to escape the cold because it's warm ALL year round!
Sanya is a great place to visit because there are tons of options of things to do. If you want to lay on the beach all day, go for it. The white sand will be there for you! If you want to explore the city, then get to it! There are really great restaurants you'll want to visit and cute little shops to see. You can go parasailing and dance the night away with the live bands.
One tip I've heard so many times is to take sunscreen to Sanya. Do not forget it. You will burn. It's pretty expensive and if you don't have it, it could be a pretty miserable trip!
Here are our other Sanya tips (like where to stay and what to do).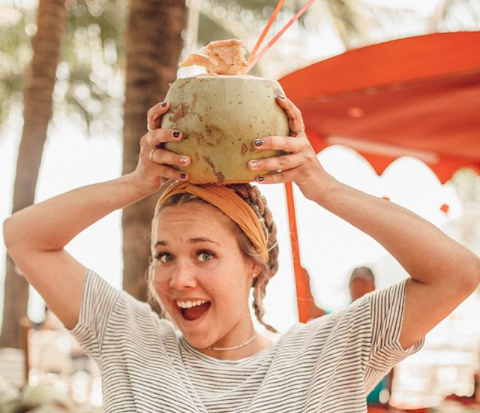 Rizhao
Rizhao is China's number one beach for golden sand.With clear blue skies and jade green water the locals are really proud of their little slice of heaven!
There are a lot of scenic spots you'll want to check out while visiting. One of those is the Seaside National Forest Park. You can rent a bike and ride around through the forested area- it's really pretty!
You can find great Airbnb's there! Check a few of these out. They're super cute and good prices if you split them between a few people.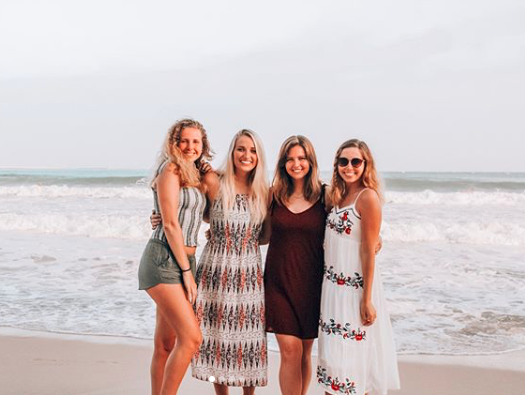 Zhuhai
Tucked away on the eastern side of China near Shanghai is a little gem of a city called Zhuhai; you've got miles and miles of coastline that boast some pretty gorgeous views and a tropical vibe. You can even do some island hopping and visit some nearby fishing villages where you can wander colorful streets and get a taste of local life.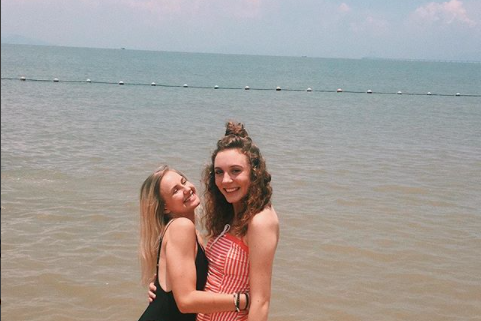 Xiamen
Last but not least is the beautiful Xiamen! You can keep yourself busy for a couple of days here! Xiamen has calm water and is great for water sports like kite surfing and paddle boarding. You can find shops along the beach that rent everything you need for that as well as jet skiing and surfing.
if that isn't enough to keep you busy Xiamen has boardwalks you can walk along and the people watching doesn't get better.
The city itself has a lot of neat things to see as well! With walking streets, souvenir shops and street vendors you'll never want to leave!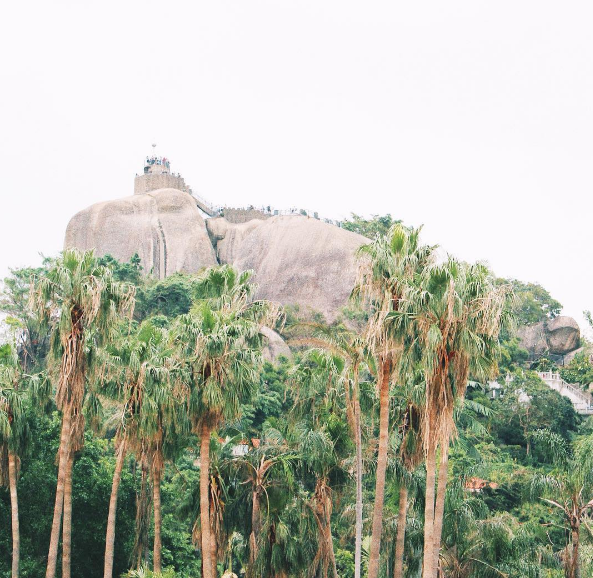 Is China calling your name? Click the green button below to learn more about what China has to offer for you as an ILP volunteer there!