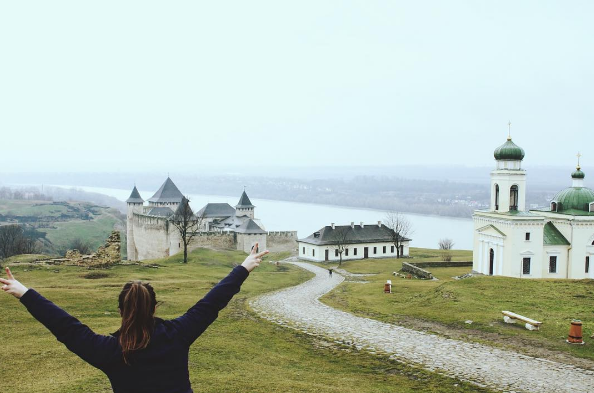 Europe itself can feel like a museum as you walk around and soak in the beautiful architecture, unique sculptures and breathtaking overlooks but if you'd also like to visit some actual museums, here are our top picks.
See more museums by actually living in Europe, instead of just visiting. Interested?? Get more info about how to spend a semester volunteering and traveling with ILP.
Europe has no shortage of museums, that's for sure. If you'll be living in Europe for a whole semester you can plan on visited pretty much every one on this list (head's up — there are many, many more museums to visit, these are just a few of our favs):
Hungarian National Gallery
Found in the Buda Castle in Budapest, this museum is bursting full of Hungarian works from hundreds of artists, creating a gallery of thousands of pieces. Because this gallery features art local to this country, you'll get a taste of how Hungary is represented in visual art.
Address: 1014 Budapest, Szent György tér 2., Hungary
Hours: 10:00 AM to 6:00 PM, Closed Monday
Cost: 1,800 HUF (about $6.50)
Plan on a spending about 1.5 to 3 hours here.
The Hungarian National Gallery is a gorgeous museum inside and out and one you should definitely make time for it when you find yourself in Budapest. Pst: It's not a museum, but you absolutely have to soak in these thermal hot springs before you leave Hungary.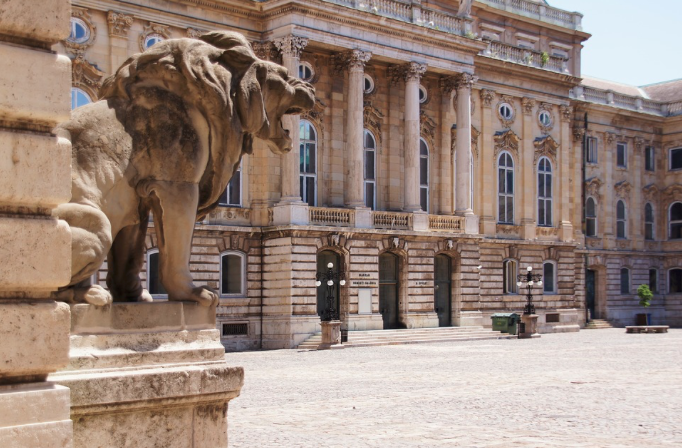 The National Gallery in Prague
Add this to your list now if you want to see a wide range of art throughout European history. Prague, Czech Republic is where you'll want to head! This museum has wonderful permanent exhibits and constantly has new exhibits coming through, so check into that to see what to expect _ Here is some basic info from their website.
Address: Staroměstské nám. 1/12, 110 15 Staré Město, Czechia
Hours: 10:00 AM to 6:00 PM, Closed Monday
Cost: Free admission if you're under 26 (certain exhibitions may have a fee associated — check that ticket info here).
One of the coolest exhibits they have is art from Central Europe between 1200-1500. They also have art from the 19th, 20th and 21st century as well so you have a great mix of options to look at.
After a day at the museum, be sure to snag something yummy for lunch; here are our favorite foods in Prague.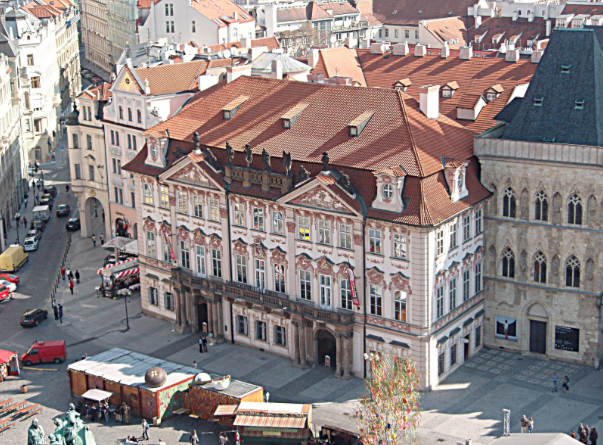 Art Museum of Estonia
This museum (also known as Eesti Kunstimuuseum) was started in 1913 and has actually expanded into 5 different branches now. Check out some info about the museum here.
Address: Valge 1, 10127 Tallinn, Estonia
Hours: 10:00 AM to 6:00 PM (open until 8:00 PM on Thursday), closed Monday
Cost: 8 Euro (10 Euro for a sponsor pass). Get ticket info here.
One really unique thing about these museums is the variety you will find throughout all of the branches. Certain areas focus on traditional Estonian art, other highlight Roman art or contemporary installations. There are even sections focused on modernist contributions ... They've got whatever you want.

If you want something more edible on your museum visit, visit this marzipan museum in Tallinn — you can admire works of art recreated in marzipan, plus get the chance to sculpt your own.
Estonia is just a short bus ride away for our volunteers living in Lithuania, which makes for a great weekend trip, by the way.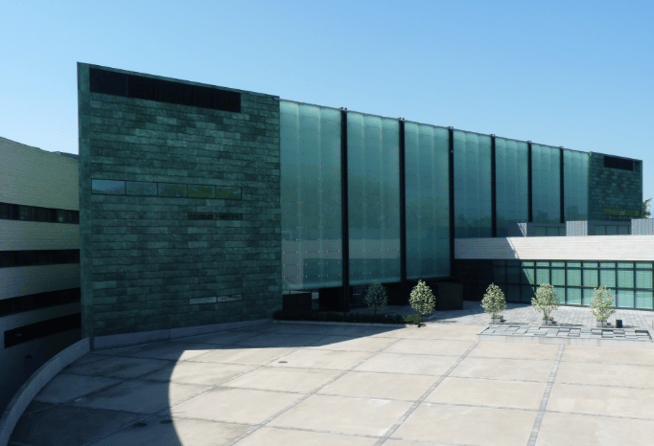 The Royal Castle In Warsaw
Last, but certainly not least is the Royal Castle in Warsaw, Poland. This isn't your typical art museum, but will have great pieces you need to check out.
The building itself is rich in history and something you should read up on here — but in a nutshell, this used to the be the home of Polish monarchs. We really recommend reading up on the castle and the city itself — seriously, have a better vacation to Warsaw by learning a bit of history).
Address: plac Zamkowy 4, 00-277 Warszawa, Poland
Hours: 10:00 AM - 8:00 PM on Fridays, 10:00 AM - 6:00 PM other days (Closed Mondays)
Cost: 30 PLN (about $8) but you can also get audio guides for more. Here is some ticket information for you.
The castle has some awesome exhibits to admire, one of them being an Oriental Rug exhibit which is full of the most impressively ornate rugs you've ever seen. Who knew rugs could be so cool?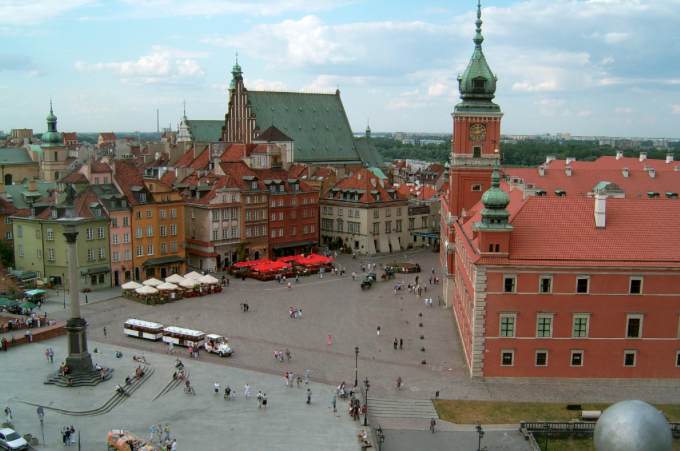 Not sure how you can make a semester abroad work for you? We don't want you to miss out on something so amazing and we are here to help!
That button below puts you in touch with someone who has volunteered with ILP (International Language Programs) ... maybe in the same country in Europe you have your eye on! We can help you choose which ILP program is right for you and answer all of your questions, from what to pack to what discounts are available.