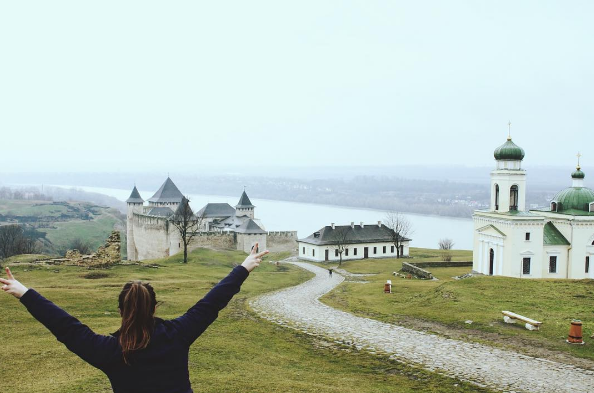 Europe itself can feel like a museum as you walk around and soak in the beautiful architecture, unique sculptures and breathtaking overlooks. You can learn a lot about the city you are in by just walking around it and exploring!
Another great way to learn about the city you are in is visiting museums. There will be tons of opportunities to visit museums in Europe, and here are some Art Museums you just can't pass up when you find yourself in Europe!
Click here to apply to volunteer with International Language Programs(ILP) to spend a semester in Europe. With 5 countries to choose from in Europe you will find a perfect fit for you.
Budapest Fine Arts Museum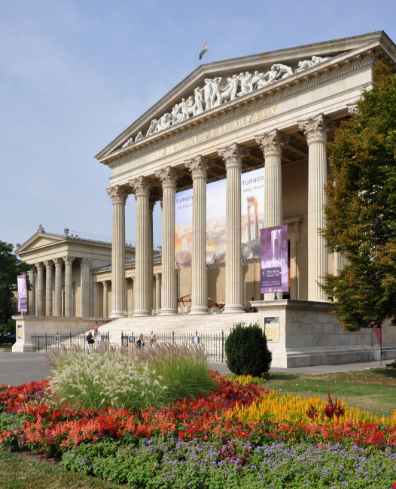 The Museum of Fine Arts in Budapest, Hungary will give you plenty to see with over 100,000 pieces with incredible International art. There are 6 different areas with exhibits ranging from Egyptian Art to a Graphics collection. It is a beautiful museum inside and out and one you should definitely make time for it when you find yourself in Budapest over a vacation with ILP or if you find your self traveling through another time.
The National Gallery in Prague
Add this to your list now if you want to see a wide range of art throughout European history. Prague, Czech Republic is where you'll want to head! This museum has wonderful permanent exhibits and constantly has new exhibits coming through, so check into that to see what to expect.
One of the coolest exhibits they have is art from Central Europe between 1200-1500. They also have art from the 19th,20th and 21st century as well so you have a great mix of options to look at.
Here is some basic info from their website.
Art Museum of Estonia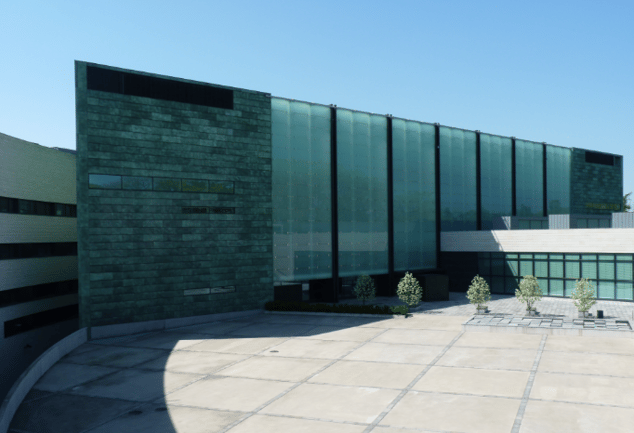 This museum was started in 1913 and has actually expanded into 5 museums now! You can spend a lot of time here and definitely won't get bored with all they have for you to see.
One really unique thing about these museums is the variety you will find throughout all of them. Traditional Estonian art, Roman art, contemporary, modernist... They've got whatever you want covered!
Check out some info about the museum here.
The Royal Castle In Warsaw
Last, but certainly not least is the Royal Castle in Warsaw, Poland. This isn't your typical art museum, but will have great pieces you need to check out.
The building itself is rich in history and something you should read up on here. But, the history doesn't end there. They have some awesome exhibits throughout the castle, one of them being an Oriental Rug exhibit, who new rugs could be so cool?!
Here is some ticket information for you.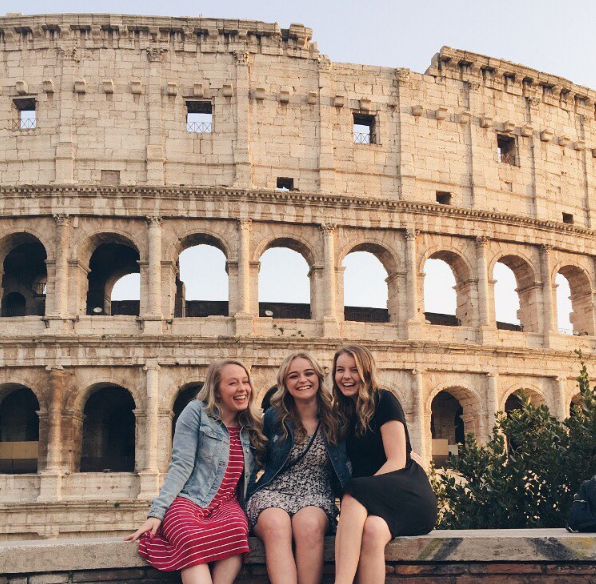 Not sure how you can make a semester abroad work for you? We don't want you to miss out on something so amazing and we are here to help! Click here to talk to a representative in the office who has volunteered with ILP before They can help you overcome obstacles in your way and answer any questions you may have!