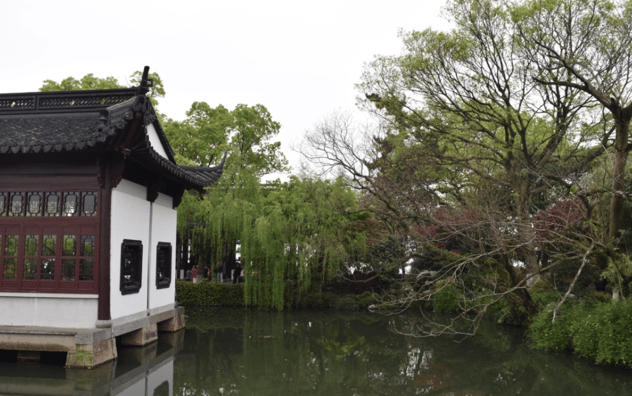 While you're touring around Shanghai, how about taking a day trip to the water town of West Lake? It's only an hour by train and gives you the chance to relax with a dreamy ferry ride after a day of shopping and site-seeing in the city.
Good news: We've found a cool water town that's only an hour away from the hustle and bustle of Shanghai. So after you've had your fill of shopping (check out the cheapest things to buy in China) and had a day at Disneyland … (yep, you can now to go Disneyland even when you're in China!) you can head to West Lake to meander around the gardens and see sites on a Dragon Boat ferry.
Good luck fitting China in a 2 week trip! Why not spend a semester living abroad with ILP? You'll have the whole semester to do everything on your China bucket list … come see what a day in the life is like with this free guide.
The great news is that there's tons to see right in this part of China and Hangzhou is just one of the rad water towns near Shanghai, but it's the only one where you can take a ferry ride like this:
First, Pick Your Ferry
Choose An Island
See The Sites
Rent A Bike
First, Pick Your Ferry
… or boat or row boat. There are tons of ways to get some serious lake time while in Hangzhou. There are leisure boats and Painted Boats that will take you to certain destinations (Like the islands on the lake we talk about in a minute), or you can choose to row one yourself (your ILP group can take turns rowing). Prices range anywhere from 2 dollars to 22 dollars — it just depends on the boat you choose.

Oh, there are also boat tours you can take at night, which is neat because there's a cool music and light show that happens on West Lake. Choose to see it from the shore or on the deck of a ferry.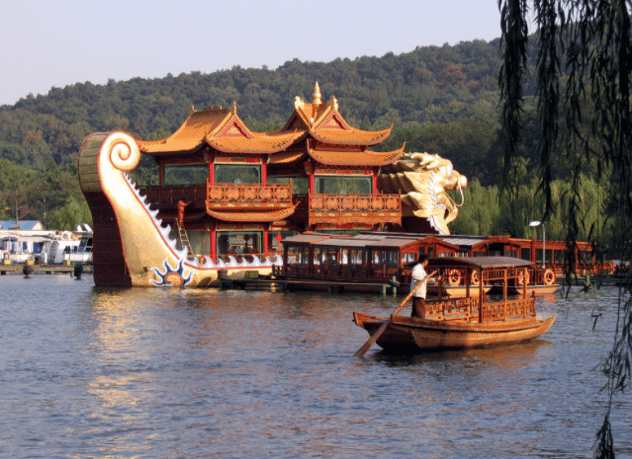 Choose An Island
This is China, so you'll see sites like "Moon Over The Peaceful Lake In Autumn" and "Three Pools Mirroring The Moon" that you can visit (gotta love those Chinese names) — most of these "islands" are man made stops filled with dense gardens, tea houses and lots of pavilions that are great for a snack break. It's pretty easy to spend a whole day exploring the islands all and the gardens that frame this large lake in Hangzhou.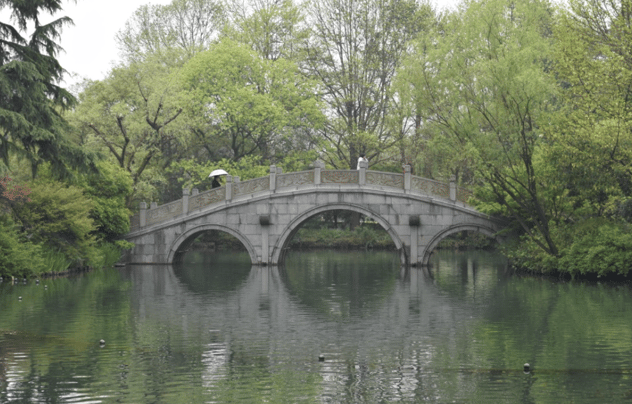 See The Sites
There's tons to do just around the lake and on the water. Make sure you grab your 1 yuan note because the picture on the back is in Hangzhou (you can check out the other sites on Chinese yuan right here for future ILP vacations.) There are people who can dress you up in traditional clothing which is also fun to do (something my friend and as a BYU volunteer in China with ILP).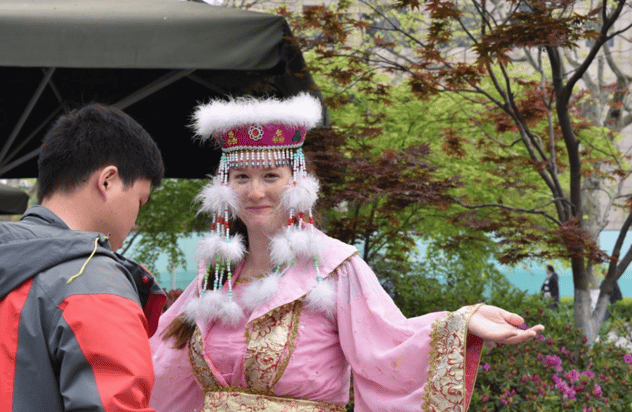 Rent A Bike
This lake is actually divided up by a couple of causeways, which are paved, so you can totally ride bikes on the causeways over circle bridges and under cherry blossoms to see different parts of the lake. The entire lake is surrounded by really enchanting gardens and pretty pagodas, so see as much as you can on bike.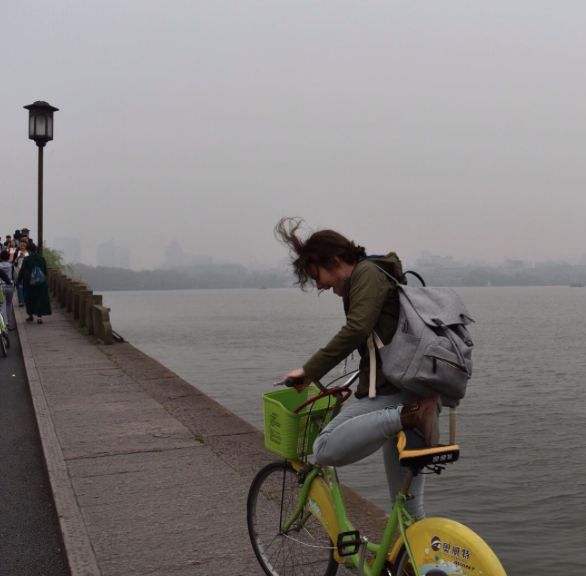 International Language Programs (or ILP) is a non-profit org that sends volunteers to live for a semester in China (and a few other countries). We can help you have an affordable semester abroad and see places like Shanghai and Hangzhou, China!