Life is all about testing and increasing your faith, especially when you are living abroad.

International Language Programs (ILP) is not affiliated with the Church Of Jesus Christ of Latter Day Saints, but a lot of our volunteers are LDS — which means that if you're interested in increasing your faith while you volunteer abroad, you'll most likely have others in your group to help you out with your scripture study and to go to church with. Every one of our ILP groups (no matter what country you live in) have access to an LDS church or branch, though that could mean Skyping in or traveling a ways to get to church, or you may be at one of these schools who all have church close by.
Worried about what life is like in a foreign country? We have schools all over, but get a glimpse into what a day is like in China or Ukraine right here.
So, grab a friend from your group to do this challenge with your or just keep it for your own personal goals. Oh and feel free to change it around! Take 2 topics per week or stretch it out longer, whatever works for you:
Week 1: What is faith?
You've got to know what you are searching for at the start of your challenge, right? Figure out what faith means to for you personally….and write it down. Get a little more help by carefully researching the Bible Dictionary's discussion of faith. Pray and read the scriptures linked in this discussion. Jot down questions you have in the margins. Read it once or twice a day throughout the week and highlight what stands out to you each day in a different color. Spend time on this discussion all week long.
Here's the link to the Bible Dictionary's entry on Faith.

At the end of week one, add to your definition of what faith is with what you've learned this week, how you see it in your life, and how you want it to increase.
Week 2: Increase your faith
Now that you have a clearer idea of what faith is (hopefully!) delve a little deeper in how to apply it to your life. Check out the discussion in the True To The Faith publication and do the same process you did as week one. Pull out highlighters, research scriptures and stories that are referenced and maybe look up the "related topics" links at the bottom.

We have the link to the "faith" discussion in the True To The Faith right here.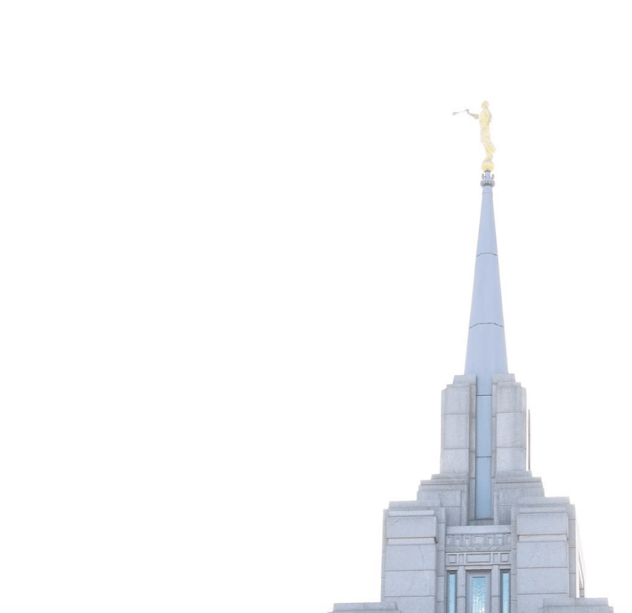 Week 3: Ask in Faith

Read or listen to David A. Bednar's 2008 Conference talk, "Ask In Faith". Read more about the topics he addresses by looking them up it in the scriptures and the Bible Dictionary. Pull out quotes you liked and write them down. Put those quotes somewhere you'll see them and keep them on your mind this week. Take his challenge to truly ask in faith as your pray this week.
Get the "Ask In Faith" talk here.
Week 4: How is your faith tested?
Elder Bednar talked about this in his talk you read for Week 3, but we are going to go deeper in Week 4. Study this conference talk from 1994 and ask questions about what Sister Pinegar talks about. Take her challenge to change or address your prayers. Put a penny in your shoe (it makes sense, I promise). Keep going back to your piece of paper about faith from Week 1 and make notes as you keep studying.
Here's how to find Sister Pinegar's talk, "Increase In Faith".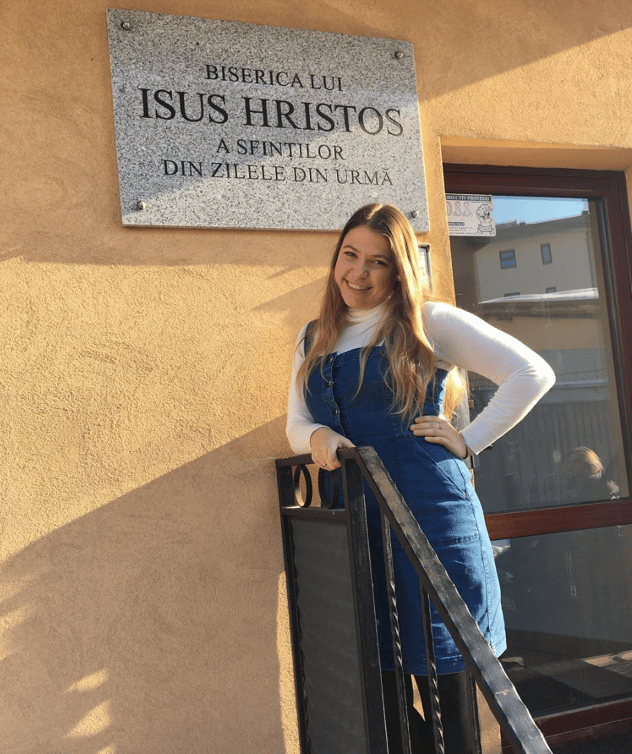 Week 5: When your faith is tested
Prophet Gordon B. Hinckley has a beautiful talk about many issues faced by LDS members, and talks about your faith being tested. He shares incredible stories of his experiences both helping establish the church in Asia and the then-leader of the LDS church. It's an oldie, but a goodie (from way back in 1987) and could be one you haven't read before, so take time to listen to it lots, highlight your questions and compare it to what you've been studying this past month.

Find the link to his talk right here.
Week 6: Let your faith show
Finish up the last week of this challenge with a few more talks...and another challenge. Check out the talks below and then keep a faith journal — whatever that means to you. Jot down impression of faith, write down your questions about the subject or keep track of when your faith was tested in your own life.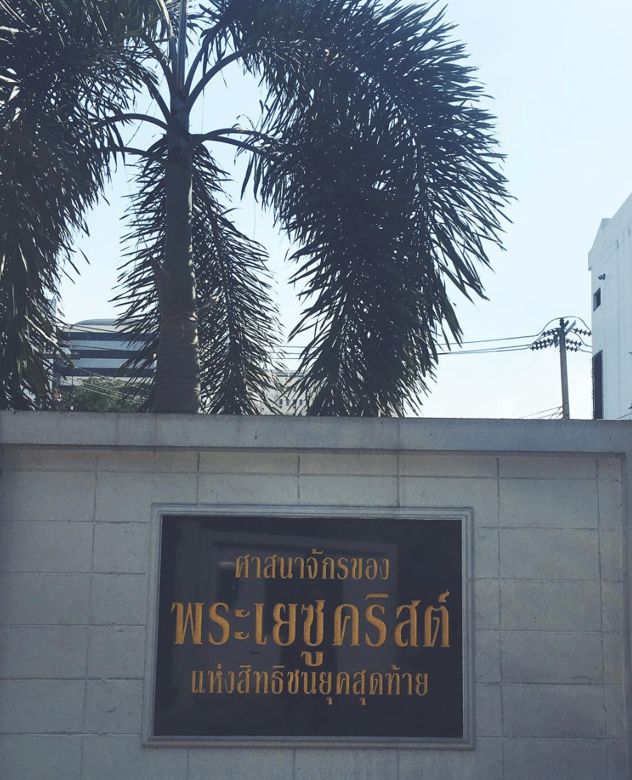 To make your life way easier, we have a link right here to our blog about more LDS tips and a link to let you talk to a representative about your life abroad! If you've ever thought about traveling the world and making a difference, all while serving with people who share similar values, come check out ILP! We have schools in Asia, the Caribbean, Central America and Europe and would love to help answer any questions you have before — and after — applying!