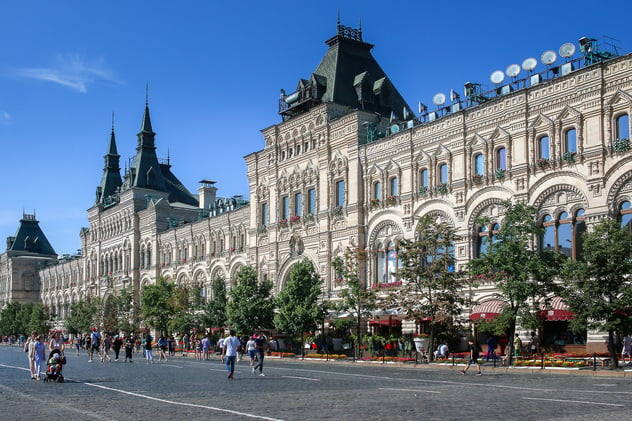 Looking for weekend activities to fill your free time while you volunteer in Moscow? Here's everything you need to know about the Russian zoo there.
When you volunteer abroad in Russia for a semester with ILP you will have lots of free time to explore the c
ity you live in (because you're only teaching part time Monday-Friday). If you are living in Moscow there is tons to do. You can take a river cruise, explore Red Square, and of course visit the zoo!
Have some questions about what a semester with ILP is like? Click here to talk to an ILP representative who can answer them!

Here is all the info you need so you can visit the Moscow Zoo during your semester abroad. Plus, how many people can say they've been to a zoo in Russia? Hey Moscow volunteers, this is your chance to say you have!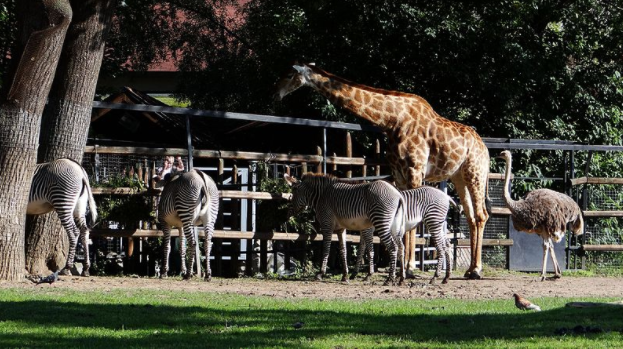 About The Moscow Zoo
The zoo was started in the 1860's by two professors and then transferred to the city in the 1920's. This makes it a pretty old and pretty unique. The entrance to the zoo itself is hard to miss and is built to like an old, stone, fairy tale castle with waterfalls and towers. You can't miss it when walking by! Now over 100 years later you can find over 3,000 animals and a gorgeous 40+ acres to walk through.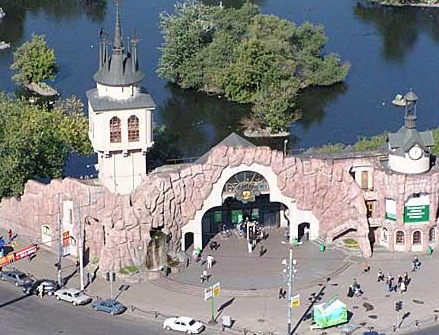 What To Expect
With all those animals you're going to see quite a variety. You can find everything from monkeys to snakes, and llamas to butterflies! Take a walk through the aquarium, find unique birds in the aviary, visit the sea lion exhibit, or take a nice walk through pretty paths full of waterfalls and streams. Grab your ILP group and head out for a fun day!
How To Get To The Moscow Zoo
Moscow has a great metro system which makes getting around super easy. The entrance to the zoo is right across the street from the Barrikadnaya metro stop. Just get to that stop, and head up to the main road. B. Gruzinskaya 1, Moscow 123242, Russia
Use the address if you're taking a taxi or headed there some other way!
How Much Is It?
If you're a student, you're in luck! Bring your student ID with you and you can get in for free. If you're not a student plan on spending about $9.00 dollars to get in. Take extra money with you to get snacks throughout the zoo, too!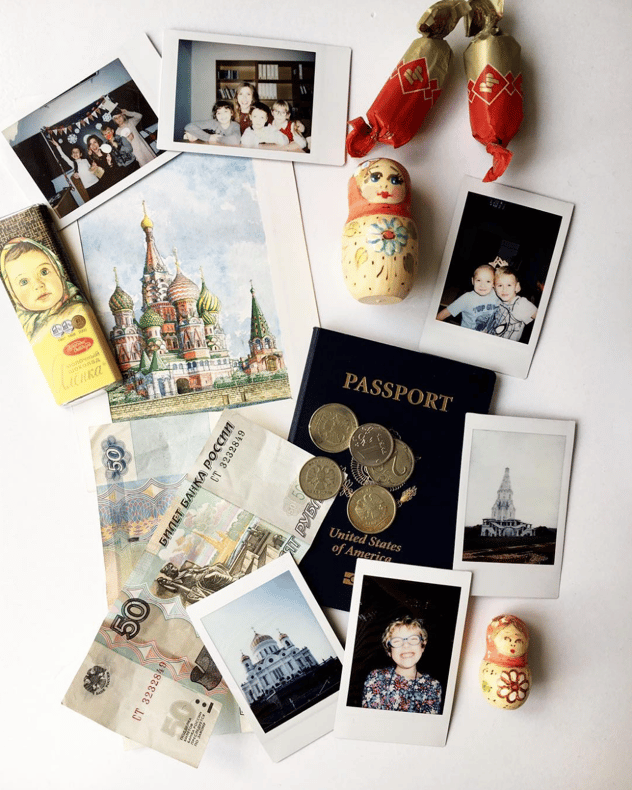 Ready for your own semester in Russia? When volunteering with International Language Programs (ILP) you will have the opportunity to make a difference as you teach the cutest kids around!

Click the button below to learn more about Russia and the cool opportunities you'll have to serve and travel!