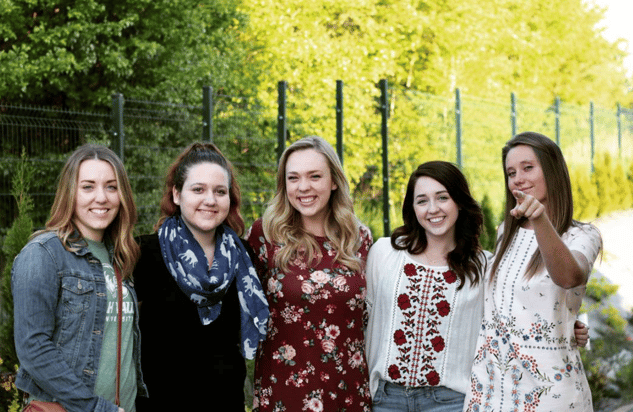 Need a break from the city and Old Town of Krakow? Spend the day in the sand, sun and swim in this pretty Polish Lake! We have the tips and things you need to know before packing up for a day at the beach.
You didn't think you'd be spending time at the beach while in Poland, now did you? Surprisingly, there is a gorgeous lake not too far from Krakow (where our ILP volunteers call home for their semester abroad in Europe) which means you can take a day trip here when the weather warms up — this is a perfect activity for those in Poland during the summer!
Want to spend a semester volunteering in Europe but not sure how to pay for it all? We can help — Just download this free ebook about paying less for your semester and start packing!
If you're wondering what you can do there and how to get to The Bagry? Here's all the info:

Go Wakeboarding
Jump In For A Swim
How About Kayaking?
Make Sure You Pack …
Here's How To Get Here
Go Wakeboarding
You didn't think wakeboarding would happen while volunteering in Eastern Europe but you can totally make that happen. The WakePoint rental place lets you pay to get a board, wetsuit and a helmet for a session. Your instructor will help you gain some speed because this wake boarding session isn't by boat — you're sort of attached to this huge metal tower and "zipline" across the water instead. Fun, fun, fun! Watch the video here.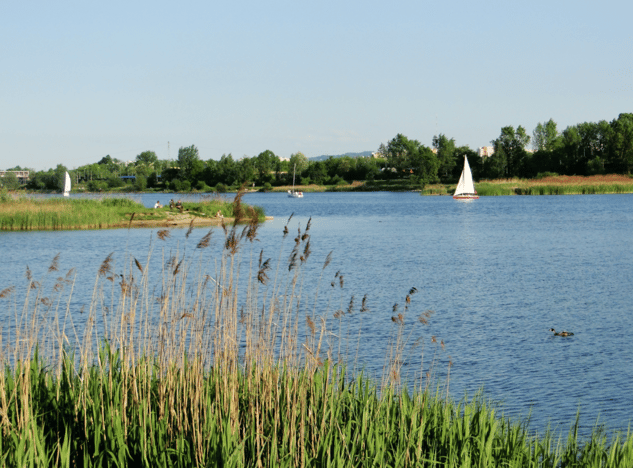 Jump In For A Swim
Cool off in the lake — don't worry, the water is treated so it's safe to swim in and there's a roped off area just for swimmers. Chill out on the sandy beach and wave to the lifeguard while you munch on your snacks. You might even spy some local kids there for a swimming lesson.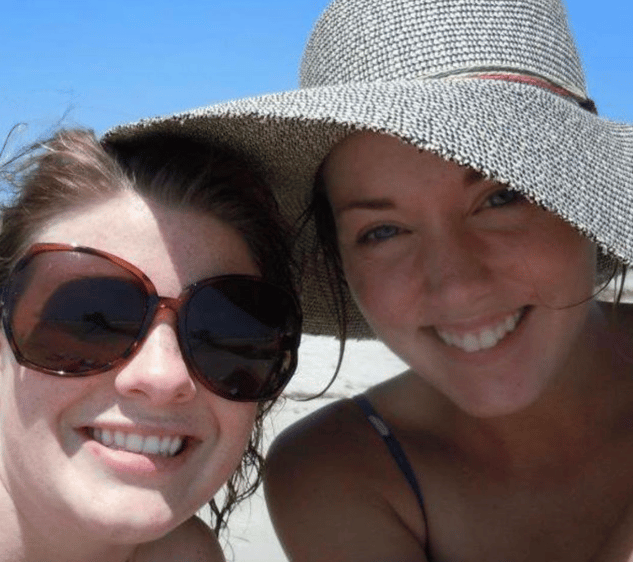 How About Kayaking?
You can do that here, too. You can also rent mini yachts, paddleboat and go windsurfing or windsailing and at this lake. The rental points have the prices listed on a sign, but it's not too bad, especially if you split the price with your ILP group. Just walk around the lake to find a vendor with boats for you to rent out.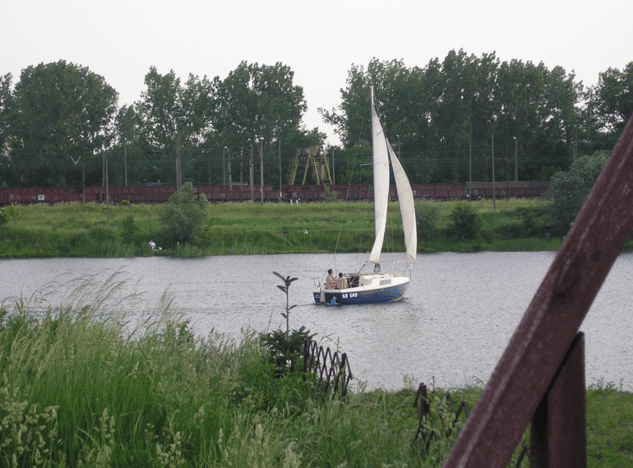 Make Sure You Pack …
A towel, swimming suit, sunglasses water, lunch and sunscreen! There are some snack, drink and ice cream bars around the lake but there isn't always a place to get a solid lunch unless you wander out in the city. It's also handy to pack up your student ID in case you can save money by getting a discount at the rental places.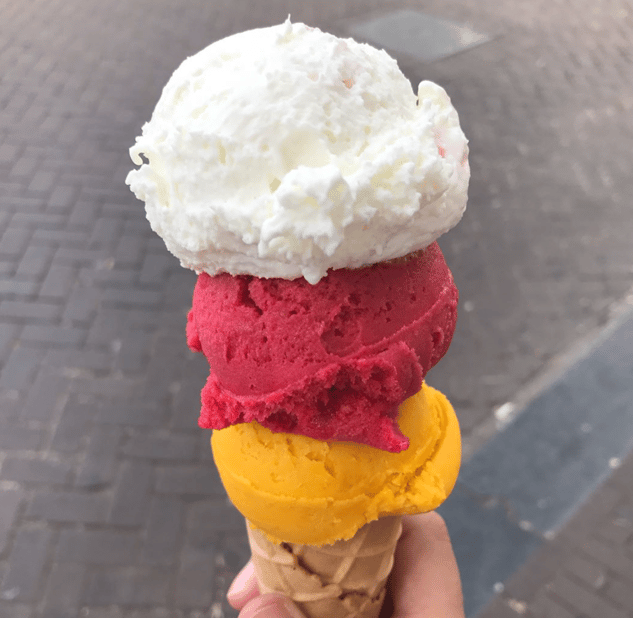 Here's How To Get Here
It's super easy, just catch Tram 20 and get off at "Rzebika". After you hop off the tram cross the street and walk towards the "Biedronka" grocery store (maybe stop in and get some snacks for the day?) Then take a right onto Lanowa and see the lake at the end of the street! Easy, right? Buses 125, 128, 158, or 608 also come here.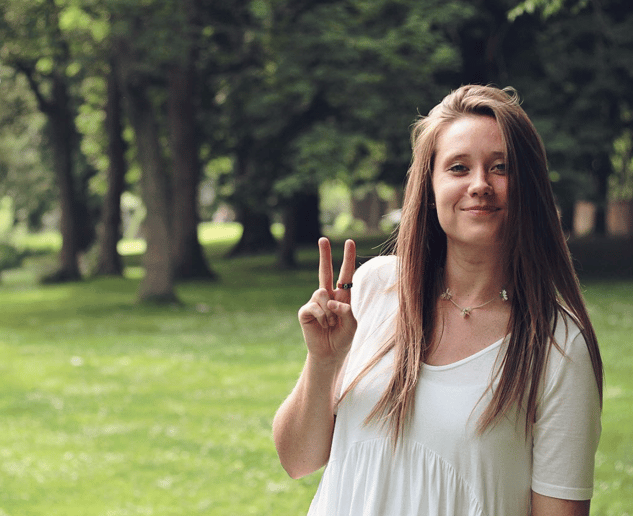 Need more ideas for a weekend in Poland? Come skim through our blog about places you can vacation, things you should buy and other tips. Oh and if you're looking for LDS volunteer opportunities, come teach English with ILP! You don't have to be LDS to volunteer with ILP, but a lot of our volunteers are (and all volunteers agree to follow a code of conduct) so you'll be with people who share your standards. Think about volunteering in Poland, or one of ILP's other countries in Eastern Europe, Asia the Caribbean and Central America!