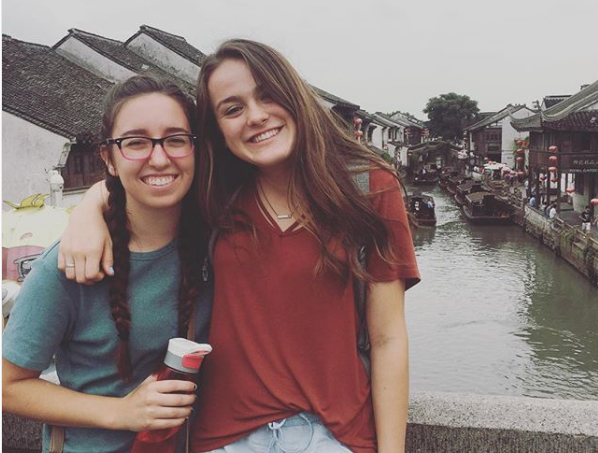 Suzhou has got to be one of the dreamiest cities you can visit ... and if you'll be living in China for a semester as an ILP volunteer, you shouldn't miss it!
Anyone who is headed to go visit China or even live there for a semester is in for a treat. Mostly because we cannot stop gushing about how rad this entire country is. I mean, what other country will let you run a marathon on a World Wonder (yep, the Great Wall Marathon is a real thing) or give you a bowl of the best noodles for a dollar ? It's safe to say we're sorta obsessed.
Get a glimpse of what life is really like for an ILP China volunteer with this free guide.
And now we have even better news — a new ILP school in Suzhou! Suzhou is a beautiful city in the southeastern part of the Jiangsu Province (it's only 62 miles away from Shanghai). There are so many things you can do and see in the city! These are some of our favorites:
The Classical Gardens of Suzhou

Humble Administrator's Gardens

Tiger Hill

Shantang Street
The Classical Gardens of Suzhou
These gardens are absolutely beautiful and a must-see. You can not go to Suzhou and not visit at least a few gardens ... some are almost 1,000 years old. Be sure to head to a couple with your ILP group. Pack up a picnic, snag your cameras and spend a day gazing at a postcard.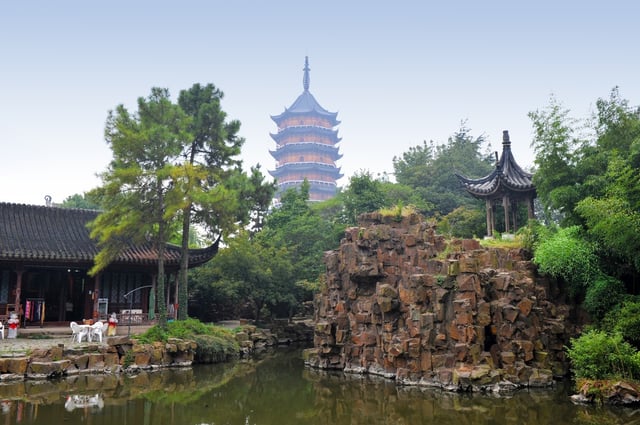 Humble Administrator's Garden
This is the largest garden in Suzhou and is considered one of the best gardens in all of southern China. There is a mixture of plants, bridges and ponds that make this garden unforgettable. ILP China volunteers living here and visiting here ... like we said, don't miss the gardens!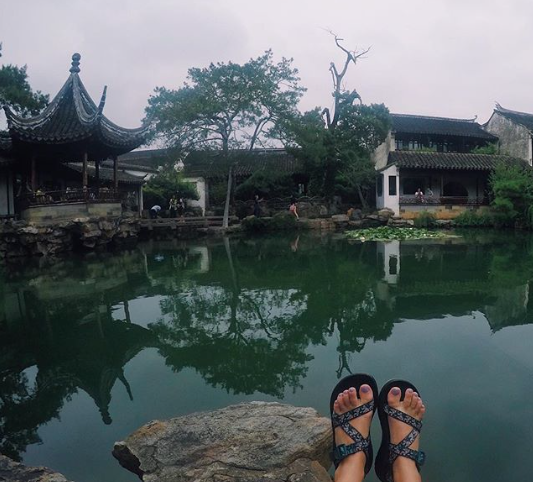 Tiger Hill
This historical site got its name is because it is rumored to look like a crouching tiger (you'll have to figure that one out for yourself). Around the hill, you can check out the sword testing rock, hill of honesty and simplicity and the sword pond (it's rumored some 3,000 swords are buried there). Yep, this is real life.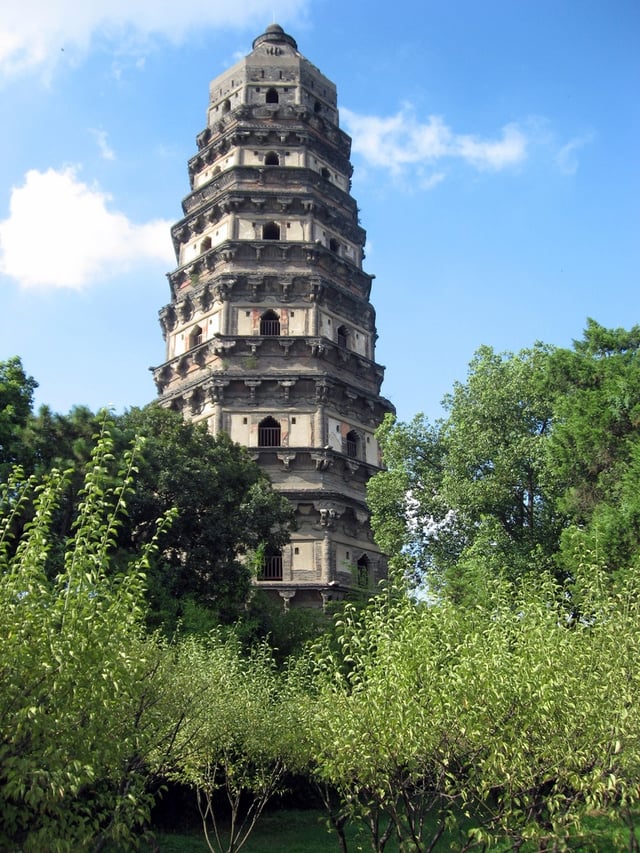 Shantang Street
A.K.A Seven-mile Shantang is absolutely gorgeous and one of the most famous streets in all of Suzhou. It's amazing in the day time and at night, and is worth visiting pretty much any weekend. Come for good street good, bubble ice cream cones, souvenir shopping, cutie photos, gorgeous canals and a seriously fun vibe in the evenings.

Get more info about Shantang Street, right here.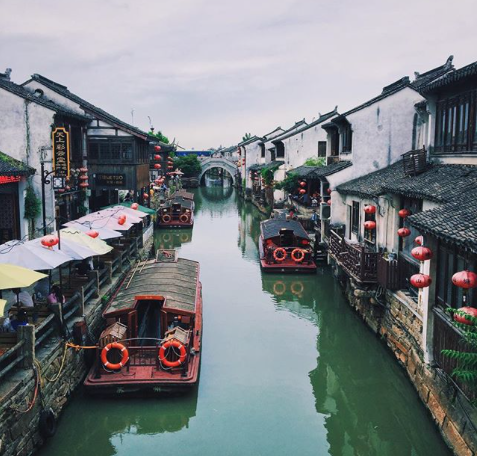 Not only does Suzhou have some pretty awesome things to do and see in the city. It's also super close to a pretty cool city you might of heard before — does Shanghai ring a bell? Oh, and that huge city is also one of the places where volunteers love riding elephants in China. Just sayin'. Oh, and China (but possibly Suzhou), might also be home to some of the cutest students around.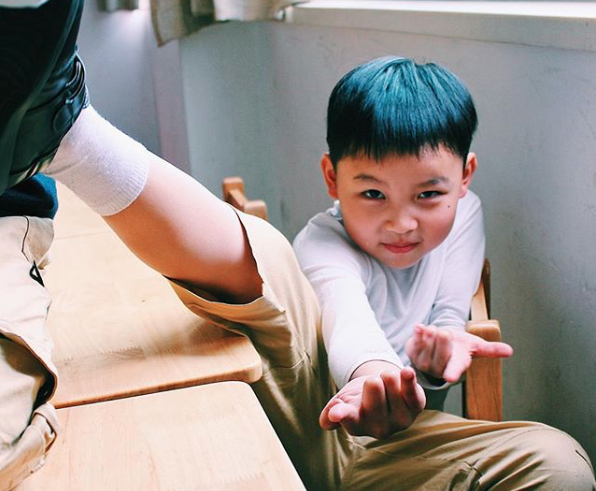 If you are still a bit on the fence about serving abroad with ILP or living in China, we have great news — that's perfectly okay! Come talk to an ILP representative and get some of your questions answered before checking out some more info about China.

This button talks all about some important info volunteers should know, like where they can go on vacation and pictures of the cutie kids here: