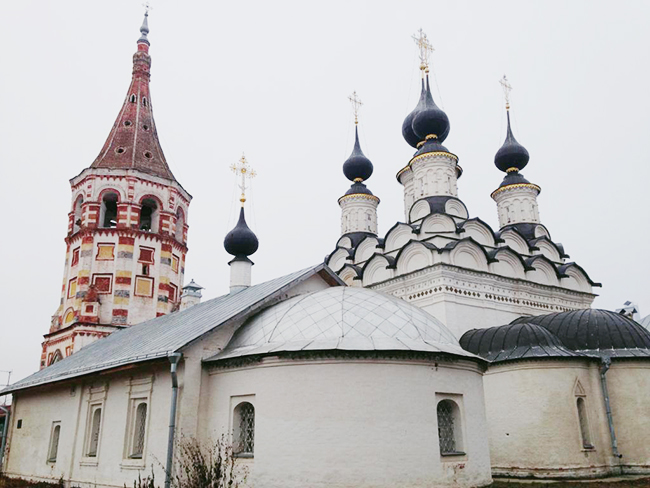 While volunteering in Russia for a semester as an English teacher, you'll definitely get your share of experiences. Visiting a monastery, no wait...staying the night at a monastery should probably be on your bucket list of experiences there.
Have a couple of questions about life abroad? Come chat with an ILP representative — send 'em a text and get your questions answered .
Vladimir and Suzdal are two cities that we highly recommend exploring to the ILP volunteers in Russia. We talked about the Golden Ring of Russia and these two cities are on the list! They're both only a few hours outside of Moscow, so it works great for a weekend trip for volunteers living in Moscow. Here are our tips:
How do you book a monastery?
It could be a bit tricky trying to book a night at a monastery in one of Russia's oldest cities if you don't speak any Russian. One big perk of being an ILP volunteer though is that you've got resources right at your finger tips. Local Coordinators who are native to the area speak Russia and can help you book your stay so that all is squared away before you even arrive.
Any ones I should look at?
The highlights of Suzdal really are the monasteries and convents. A couple of the most famous you may explore are Rizopolozhensky Monastery where you'll see monks wandering the grounds at certain times of the day and Pokrovsky Convent. In Vladimir you'll find the charm within the Golden Gates and it's incredible cathedrals.
Anything else?
While enjoying your weekend at the monastery, make sure to spare time to walk around and explore these quaint, beautiful cities.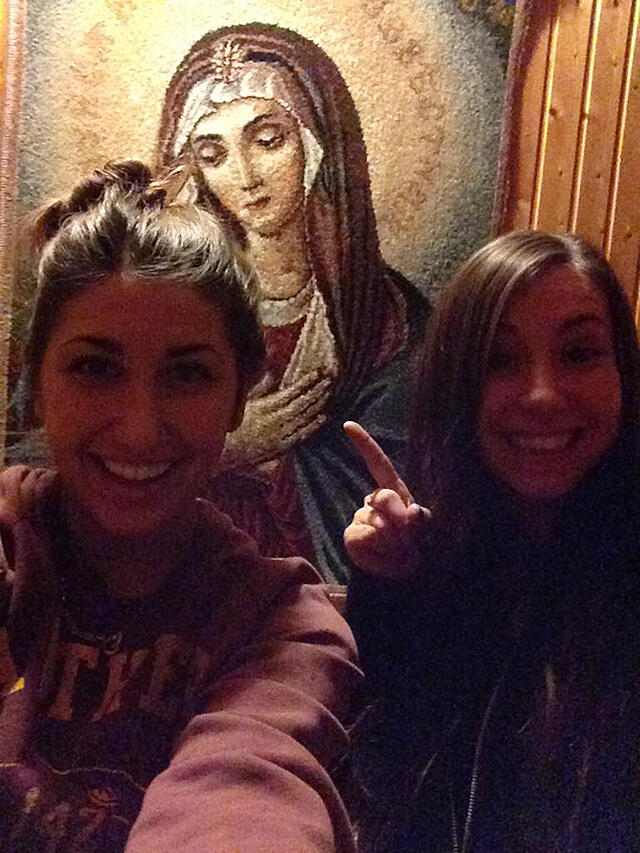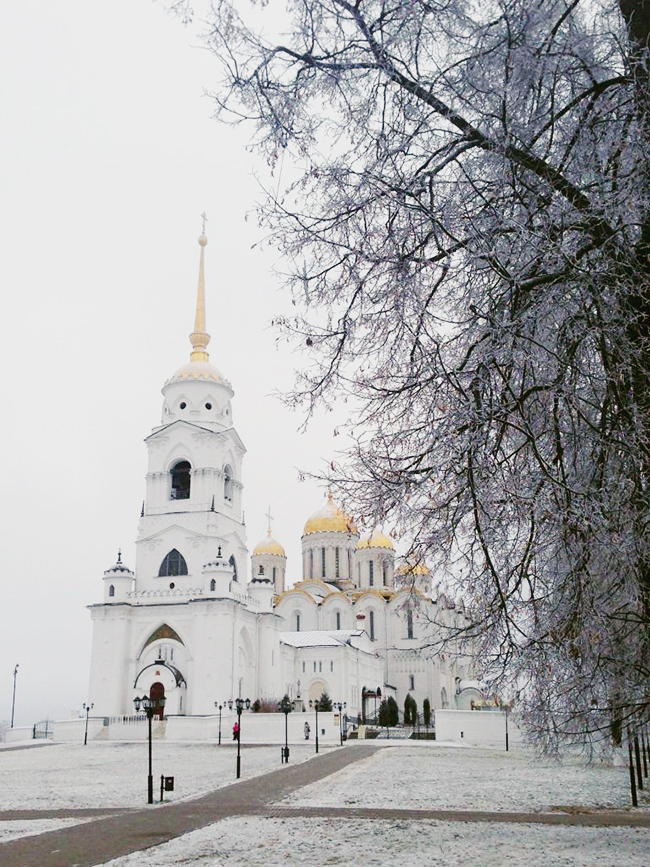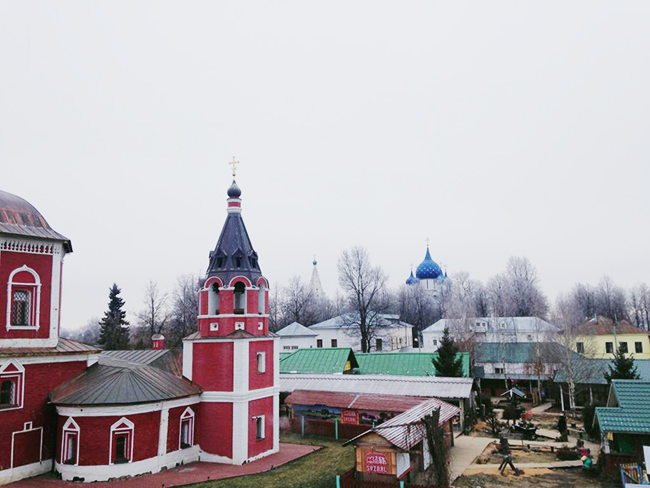 Would you like to live in Russia, soak in the culture and visit historical places like these two cities? Volunteer with ILP and make a difference in children's lives while you travel and explore this culture packed country!