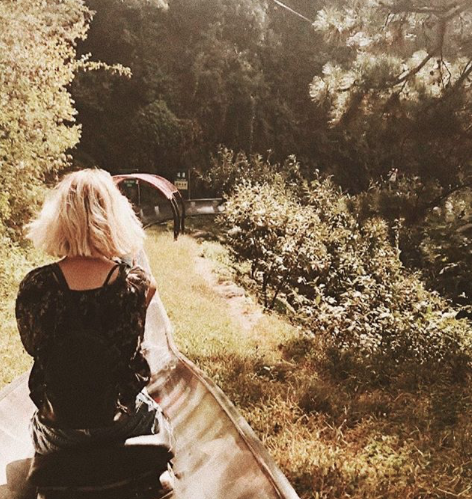 When you're living in China for a semester you've got to visit the Great Wall (and a few other places, like the Shanghai Wild Animal Park) but what part of the wall will you see? And how are you going to get up to the wall? Or get off of it? I mean, you can hike or you can take a toboggan ride down — the choice is yours … but we've got a few ideas on what we think you should do.
Want to see more than just the Great Wall? Come see what life is like when you live in China as an ILP Volunteer!
Seeing the Great Wall of China in person is pretty surreal. It's something you've seen dozens of pictures of but seeing it for yourself is a totally different experience! It's sort of life changing.
The wall is enormous, and there are some really cool things to see while you're up there, depending on what section you visit. In the past, we've even had volunteers camp overnight which is pretty rad.
But… if you want to know the coolest way to get off of the Great Wall, our vote is to take a toboggan ride down. Here's a step-by-step approach to making that happen.
Buy Your Tickets
Take The Cable Car Ride Up
See The Wall
Come Home With Serious Bragging Rights (AKA, riding down via toboggan).
Buy Your Tickets
First off, you'll need to head to the Mutianyu section — it's about 1.5 hours away from Beijing. Here's a bit more info on the different sections of the wall people typically visit (and other tips) that come in handy when planning your trip there.
Your hostel can usually help you out when it comes to getting to the wall itself from Beijing. Pro tip: Split the cost of a van with your ILP group and make the shuttle ride less expensive.
Once you get there, you'll need to buy tickets for your way up and for the way down. You can take a cable car or chairlift up (and down, but suggest buying a cable car up, and riding down on the toboggan. You'll pay for both your way up and your way down here.
The cable car ride up is around $11 USD and the toboggan ride down is the same price.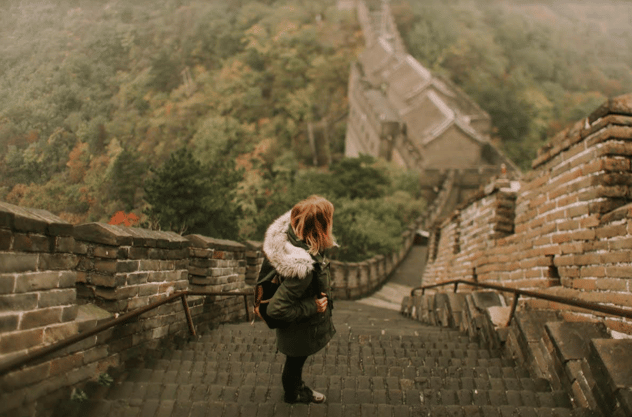 Take The Cable Car Up
One cool way to get up on the wall is via cable car. Here's what one ILP China volunteer said about that cable car ride: "Because the entrances to the park are well below the wall, you don't even see it until you have ridden to the top. It's so exciting when you see the outline of the wall in the distance and realize you're finally THERE". Talk about building in some serious suspense … and don't forget to take pictures along the way, because the sites are beautiful.
Oh and as a head's up, if hiking up the wall is more your style, try running a marathon on the Great Wall of China! We've had ILP China volunteers run the marathon, the half and the fun run and it comes highly recommended.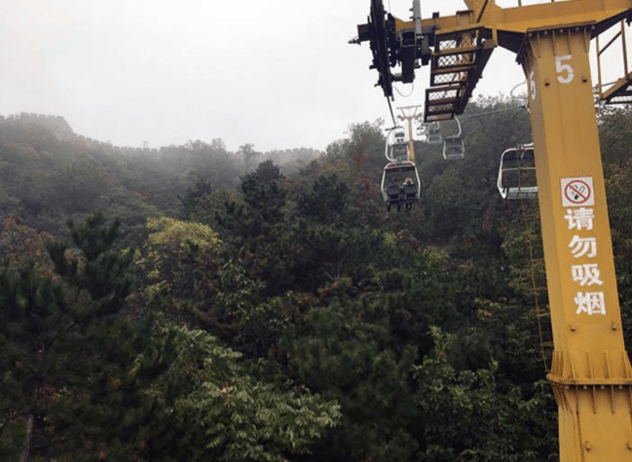 See The Wall
The cable car will take you up to the wall and then you'll be free to explore and take about a thousand really really really cool pictures while you're up there, right? (Hey — if you get a great shot, tag @ilpadventure! Follow our Instagram page and see if we repost your picture and be *officially* ILP famous).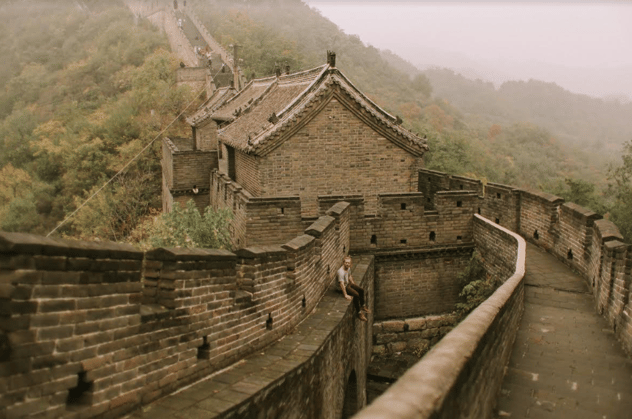 Come Home With Serious Bragging Rights
Once you have the perfect picture, it's time to get off the wall! Here's where you'll use your ticket you purchased at the entrance of the wall. Basically, you'll wait in line to hop on one of these sleds (or toboggans) and ride all the way down. There's a level you'll pull forward to go faster, or pull back to slow down … so you can kinda catch up with your friends who are on sleds in front of you and ride down, bumper car style.

See a video of this in action, right here.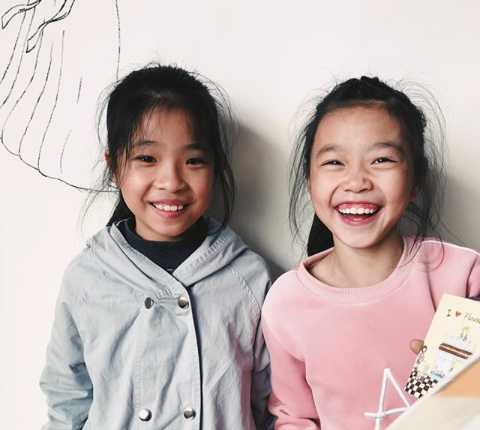 All of the ILP volunteers usually make it up to Beijing just to see the Great Wall, but that's not all you can do here. To get a glimpse of all you can do in this country, come click that button — you'll spot our favorite vacation spots (ie: Yangshuo, a favorite vacation in Southern China), volunteers teaching English to the cutest kiddos and just a few highlights of what you'll experience in China.