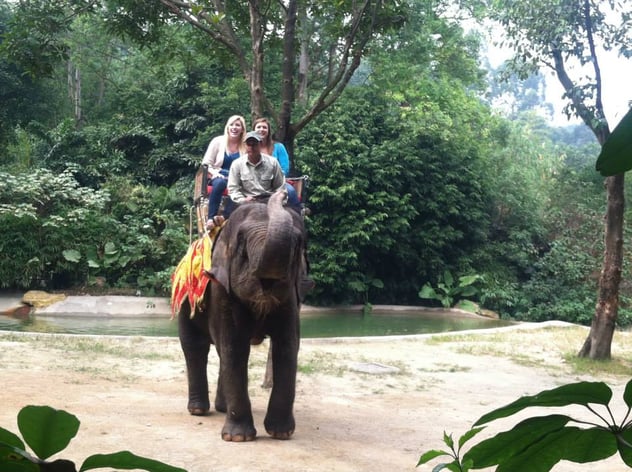 How excited would you be if I told you that you could accomplish your life-long dream of getting a picture with an elephant in CHINA?


It's true! About half of ILP's schools are near China's 3rd largest city of Guangzhou where your dreams can come true! You also will be able to ride through gorgeous mountains, see acrobat shows, and visit beautiful sites in this city!
It seems unreal that a city this great could only be less than an hour by train away from our Zhongshan schools and a train ride away from our other schools! It is an amazing old city with so many sites to see! Here are a few fun things you dont want to miss during your trip to this fun city!
Canton Tower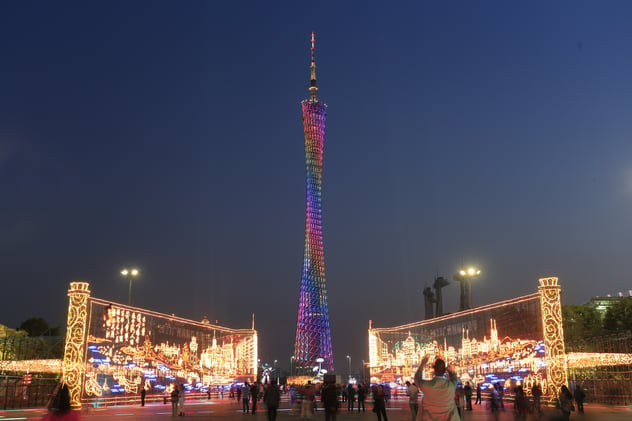 Visiting the Canton Tower is more than seeing this spectacular skyscraper. It is right next to one of the newest and largest shopping malls in Guangzhou. You can also go out on the strip next to the tower to find many street vendors and watch a beautiful lighted water show!
If you want to take a ride to the top and look out the observation deck the cost is CNY 150 (about $25 USD). Once at the top you are able to view the whole city of Guangzhou!
How to get there? Take the Subway Line 3 and get off at Canton Tower Station.
Guangzhou Zoo
This is China's 3rd largest zoo (next to Beijing and Shanghai). Some previous ILP Volunteers have said they enjoyed this zoo more than the Shanghai Zoo. This is your chance to get pictures with exotic animals-Elephants, Monkeys, Camels!
Cost: CNY 20 (less than $5) per park (There are 3 parks: Zoo, Goldfish Garden, and Animal Performance.) You can normally get a discount at the zoo entrance if you buy a pass to all 3 parks.
How to get there? Take the Subway Line 5 and get off at Zoo Station. Get out from Exit B to the south gate of the zoo.
.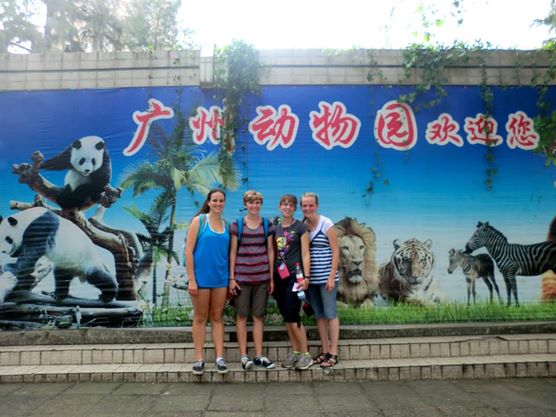 Chimlong Amusement Parks
Roller Coasters, Safari Rides, or Acrobat shows sounds exciting to you? This is the park to visit! Click Here to see prices for each park at this location! You can get some great pictures here with those cool animals listed above as well!
How to get there? Take the Subway Line 3 and get off at Hanxi Changlong Station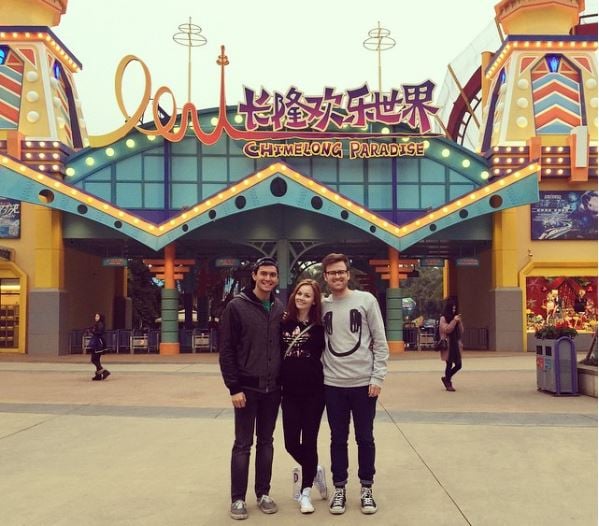 Bike Guangzhou Mountain
Are you dying to get out and see the beautiful scenery?! Then renting bikes and taking the bike path around this beautiful mountain is for you! (It is paved most of the way too!) It sounds treacherous when you hear the words "bike a mountain" but even a beginner could take these paths or you can rent an automatic bike. Make sure to brink snacks and lots of water!
How to get there? Take the Subway Line 3 and get off at Meihuayuan Station.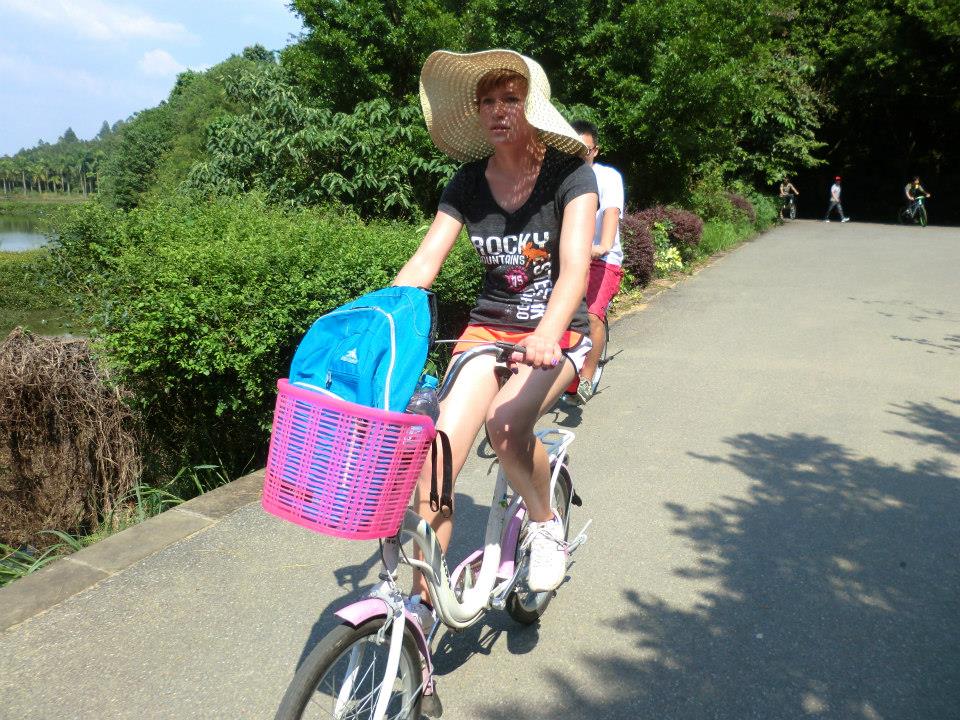 Last but not least, FOOD! Guangzhou is known for its delicous Dim Sum!! You won't want to leave the city without trying famous Dim Sum at least once! I promise it is a must have experience in China!
Think you want to explore Guangzhou or other amazing cities like this in China with International Language Programs? Click below to speak to a representative who can help you!