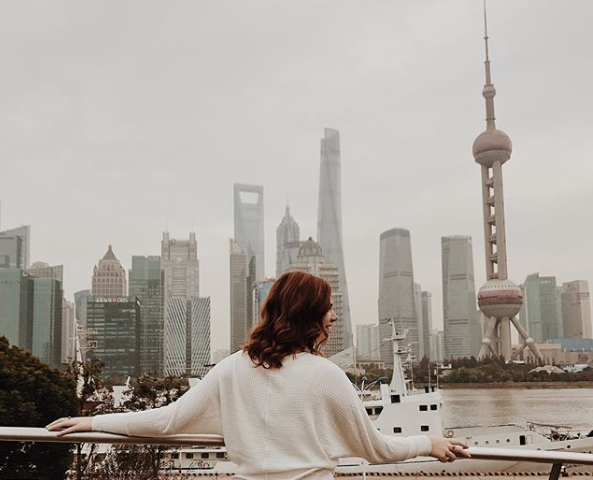 When visiting Shanghai, you'll probably see some of the most famous sites. But ILP volunteers should really check out some of these inside scoops.
---
Visiting Shanghai as a tourist is cool, but it's way cooler as a local
Start your application to come join us in China for a semester abroad
---


We know you know all about the cool tourist things to see and do, like the Bund, the Shanghai Wild Animal Park and of course Shanghai Disneyland ... but there is so much more to see in this sprawling city — here are a couple spots that are a little more unique.
The Matchmaking Market
Every Saturday and Sunday, hundreds of Chinese hopeful parents and grandparents bring sheets of paper describing their children with phrases like age, height, salary, education level, housing, etc. Sheets are hung on the wall and contact information is exchanged.
Um, why?
Easy — They are searching for a suitable spouse for their child. Welcome to the matchmaking market of Shanghai. It's like blind dating meets online dating ... except your parents are the ones setting you up. Pretty interesting though, many of the children actually don't love that their parents are doing this, and the success rate isn't the highest but, according to one Shanghainese father, "If I find one suitable girl out of 100, I will have been successful."
It's actually a pretty longstanding tradition that is most popular with an older generation. Who knows if the next generation will carry it on, so it's a pretty unique experience to go see it today.
How To Get There
Head to People's Park on any weekend between noon and 5 PM. People's Park is really popular to come see anyways, so might as well arrange your plans to come see it during this time.
Just jump on metro line 2 and get off at the People's Park station. It's a popular stop so you can't miss it.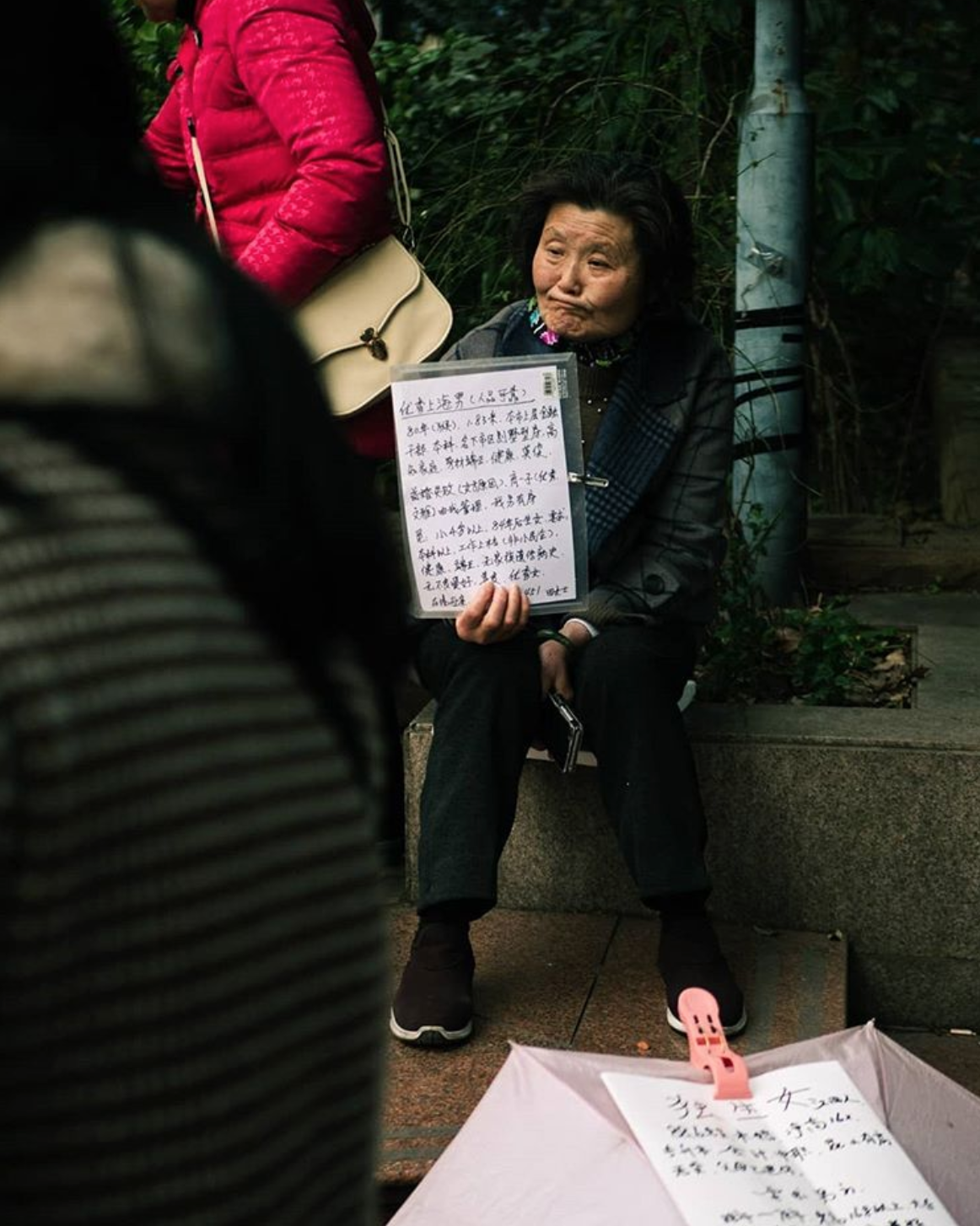 This Confucian Temple
This temple (Wen Miao) was originally built in the late 1200's! It was originally dedicated for education, meant to serve as a place to cultivate Confucian scholars. Even before Shanghai was established as a town there was a statue of the Great Teacher here and was a renowned place to study Confucian texts. The temple has been the highest institution of learning for centuries.
There are several courtyards and buildings for you to come wander. There's also a book market. Everything is in Mandarin of course, but even if you don't speak Mandarin it's a pretty unique little spot, especially for photographers.
Coming To Visit
Address: No.215 Wenmiao Road, Shanghai Old City Area, Huangpu District, Shanghai
The easiest and cheapest way is to take the metro, line 8 and get off at Lao Xi Men station. At Exit 3, get off then walk along the South Xizang Road. Make a left at the Fangxie Road cross. From there, you'll find the Shanghai Confucian Temple.
Prices: CNY10 for the temple, or if you have a student ID the price is cut in half. It is also CNY1 for the book market.
Hours: Everything opens daily at 8:30 AM - 4 PM (with the temple staying open an extra half hour until 4:30).
Interested in Buddhist Temples? Click here to read about three must-see Buddha Temples in Shanghai.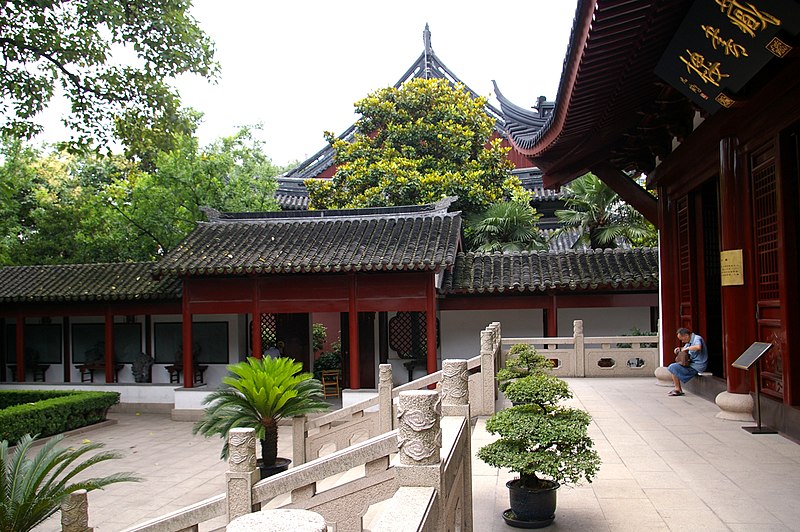 Are you dreaming about taking a semester abroad in China?

Dying to experience incredible things like walking on the Great Wall? Consider volunteering to teach English abroad as an ILP volunteer! You don't need any teaching experience, you'll only be in the classroom part time, and will have lots of free time (plus vacation time) to see even more.

Come get more info about living in China for a semester right here: