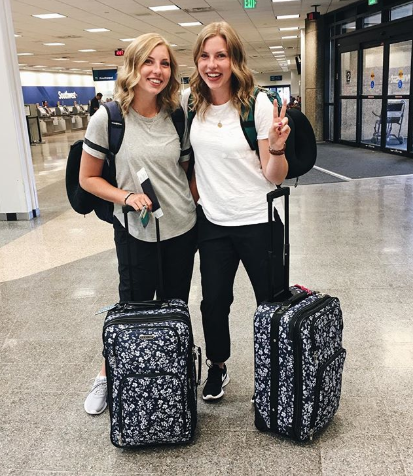 We're all about saving money here! Packing these things on your next trip can help you do just that.
Things can get pricey when it comes to traveling, but they don't have to. There are ways to save money and things to pack that will help with that. The more money you save on little things means the more money you have to put towards big things. Every little thing adds up.


---
Looking for more ways to be frugal?
Check out our guide to traveling on a budget!
---

Here are a few things you can pack to save a little money —
Take These Things With You
Medicine and First Aid Kit
Luggage Scale
Water Bottle
Snacks
ISIC Card
Smart Phone
Medicine and First Aid Kit
Got a headache on your long flight? Need some Dramamine on your ferry ride? Medicine and first aid items are typically more expensive at airports and often once you are abroad, it is difficult to find the medicine you need unless you speak the language very well. Bring your own so you are prepared when a headache hits! I like to pack a small toiletry bag of items like band aids (especially the kinds that help protect against blisters when I'll be walking around all day), and items to help with common travel ailments like headaches, stomachaches, colds, and motion sickness ... plus a few natural sleep aids to help me sleep on the plane. This will not only save you money, but you can also save space when you don't have to buy a whole bottle of something!
Luggage Scale
Getting to the airport and realizing your bag is overweight is not only stressful- but expensive! Grab a luggage scale so you can weigh your bags before you head to the airport and make any changes you need with how you are packed. Take the scale with you so you have one to use on your way back from your trip, too!
Find cheap scales here and here.
Water Bottle
Who knew water could be so expensive?! Especially in airports where they know you can't bring your own drink, you'll often pay $2 or $3 for a small bottle. Did you know you can actually bring and empty water bottle through security and then fill up at a drinking fountain in the terminals?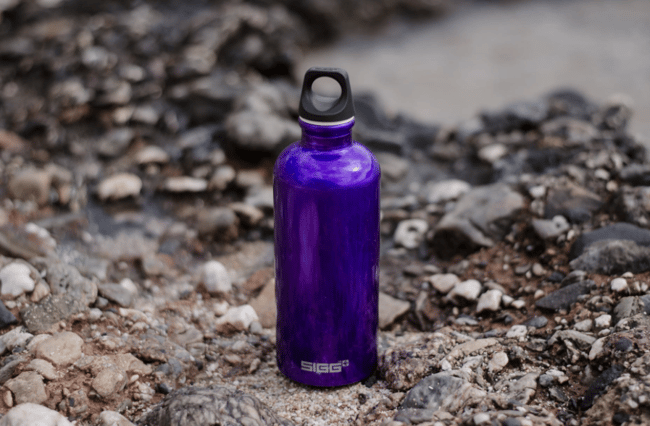 Snacks
Snacks can save you on long flights, train rides, and bus rides. Unfortunately, they can get pricey at airports and other travel stops. Bring some snacks to keep you happy on long layovers. Here are ideas for some of the best travel snacks to take.
ISIC Card
An ISIC card isn't only a student travel insurance card, it's also a great way to grab discounts at museums, attractions, and other hot travel spots. Here's more info about an ISIC card - we recommend looking into it if you are doing a semester abroad with us (ILP!).
Smart Phone
You're not going anywhere without your phone right? Luckily you can actually use that little device to help you save money —
Download Netflix Shows
Airports usually offer free WiFi (it's not the greatest), but you may be tempted to pay and upgrade to a stronger WiFi signal while waiting for your flight. Download Netflix shows before hand so you don't have to worry about your WiFi strength and you can still watch your favorite shows.
International Phone Plan
We're big fans of having an International Phone Plan while you travel. This is an affordable way to stay connected to friends and family, and have data to us for apps and maps while you are traveling.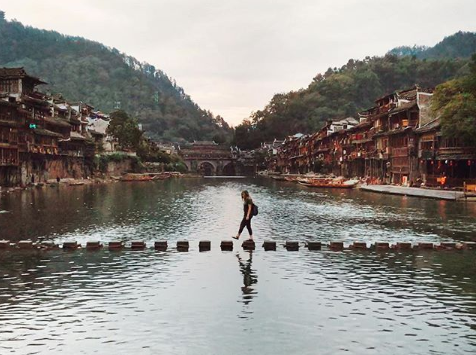 Looking for ways to save on a semester abroad?
We want you to have an amazing (affordable!) semester with us. Talk to a rep in the office who has volunteered abroad and see how you can save money on your own semester!