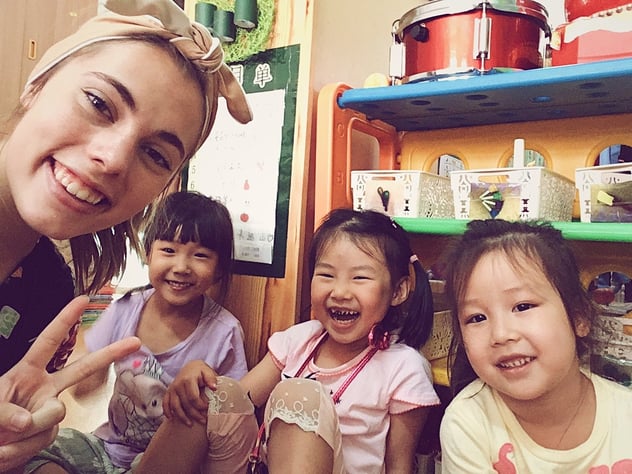 International Language Programs is continuing to grow. That's important for you to know because it means we're able to provide more opportunities for those who are interested in volunteering abroad!
We've been so excited to offer more international locations for volunteering!
This year we've continued to grow in China, opening 3 new schools. ILP has been sending volunteers to help children learn English in China for many years and it is one of our fastest growing locations.
Hey there — If you're interested in volunteering in China, you might want to read through the post to get most of your questions answered!
Beijing, China
Zhongshan, China
Changzhou, China
Beijing
New opportunities to teach English in Beijing! Beijing is a destination city that many of our ILP volunteers choose to vacation in, but now you can spend your semester abroad living there. Walking along the Great Wall, experiencing the beauty of the Forbidden City, shopping in the numerous markets throughout the city, and tasting food from all over the world is just right outside your door.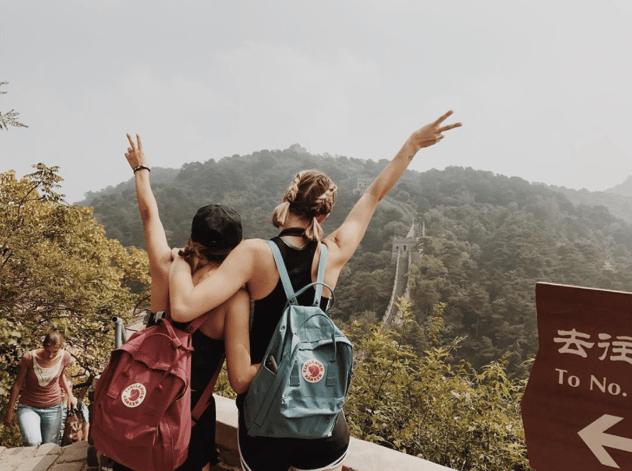 Zhongshan
ILP volunteers have been spending their semester abroad in this beautiful city for many years. We have multiple ILP volunteer groups in this large city and we're adding another! This is a great spot to have the opportunity to meet more ILP volunteers (which means more friends). Another reason we love this city is because it's only a few hours on the train to one of our favorite travel destinations: Yangshuo.
Changzhou
This is another city that ILP volunteers have lived in and loved for years. We're adding another ILP group here who will be teaching English at a local Kindergarten. Changzhou is located close to Shanghai which is another city I'm sure you've heard of.
This major international city is a favorite weekend trip for volunteers in Shanghai who want to explore the city, take photos at the famous Bund, shop, and we've heard volunteers are loving the new Shanghai Disneyland so much that they're going back more than once in a semester!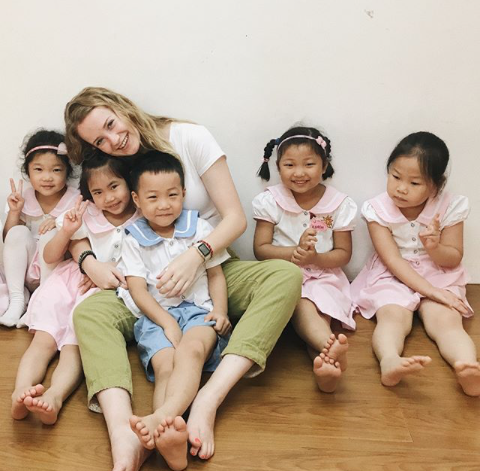 Considering teaching English in China? Download our guide below that gives you a small glimpse at what a normal schedule might look like while you volunteer with ILP!