Unless you've been living under a rock (or maybe volunteering abroad for a semester), you've probably heard about MoviePass. From what you've heard, it probably sounds a little too good to be true, right? If you're anything like me, you're wondering if paying for it is *really* actually worth it. Here's everything you'll need to know before getting one!
Well, I don't know about you, but I'm always on the hunt for the new cool thing that will save me money and give me something fun to do at the same time. When I heard about MoviePass, I had to check it out.
BTW -- if you're into saving money and doing fun things, check out this free guide to paying less for a semester abroad (it's worth it)!
Apparently, MoviePass has been around for a while now (how did I not hear about this sooner?), but just recently started getting more popular. I saw so many people talking about it on Instagram or Facebook and I saw people swiping those little red cards and it got me curious, so I checked into it and this is what I found.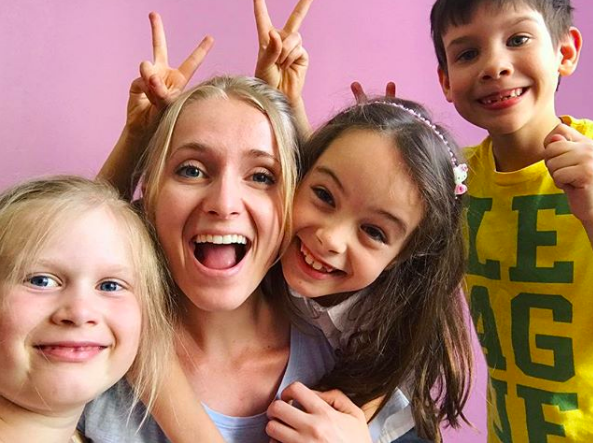 Everything you need to know about MoviePass
There are two different kinds of passes
Check your local theaters before getting one
You'll need a smart phone
You can't use it online
You can't get future tickets
You can't go to the same movie twice
It's worth it
There are two different kinds of passes
There are two different kinds of passes you can essentially "subscribe" to. This is great for those that go see two or three movies a month, but don't want to go to one a day! Here are the different passes:
MoviePass: This pass will get you three movies per month for $7.95/month. This pass is not always available and comes around at certain times for a limited time only. Make sure you jump on it as soon as it's available if this is the one you want.

MoviePass Unlimited

: The unlimited pass will get you one movie a day for the month for $9.95/month!
Just go here to sign up online!
Check your local theater before getting one
Make sure you check that your local movie theaters take the MoviePass card before you get one. Not all theaters have agreed to work with them and if they don't, you won't be able to use your card.
You can easily check if your theaters use MoviePass on their website or app, however major ones like Cinemark are good to go.
You'll need a smart phone
The way MoviePass works is you'll log into your app, "check in" to your movie once you're within 100 feet of your movie theater and then they'll automatically deposit money onto your movie card that will cover the cost of a movie. You will then have 30 minutes to go and get your ticket (which is just like buying a ticket, but you'll swipe your MoviePass card rather than your debit card).
In order to be able to check into your movie, you will have to have some sort of device that has either WiFi or data capabilities. Unless your movie theater has WiFi, you'll need a smart phone with data to do so (or at least have a friend that will let you use their smart phone to log into your account).
MoviePass has an app for both iPhone and Android users!
After you've bought your movie ticket, you'll snap a quick photo of your ticket and submit it on the app to show proof.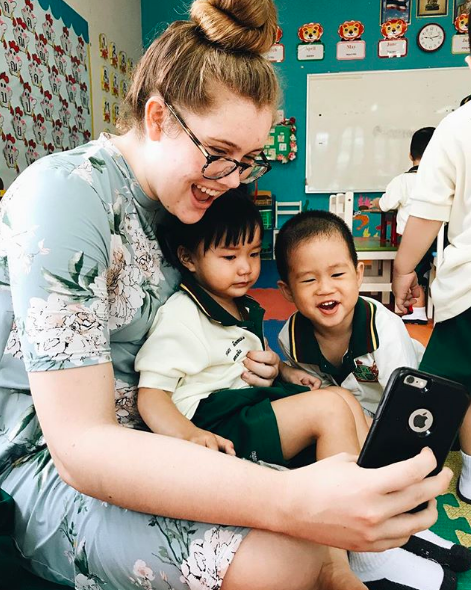 You can't use it online
Unless your theater has the e-ticket option, you can't buy your tickets online ahead of time. You will have to drive to your theater and "check in" in order to buy your tickets. This may change in the future when more theaters get the e-ticket option, but as of right now, not many do.
You can't get future tickets
MoviePass only offers same day tickets, so you can't go buy a ticket for future days. This is typically not an issue as there are normally plenty of seats. The only down side is for the big, anticipated movies where the tickets sell out weeks in advance. However, with how check MoviePass is, having to buy one ticket every now and then is still not a deal breaker!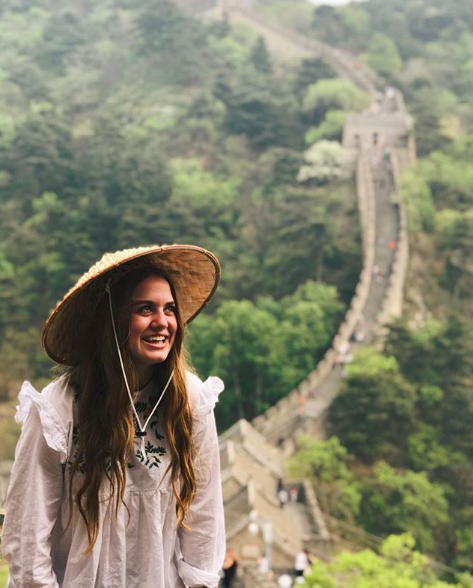 You can't go to the same movie twice
This is a new rule to keep people from passing their card to all of their friends. For many people, this will not be a big deal because they don't want to see a movie in theaters more than once. If you like to go see movies multiple times in theaters, it's probably still worth it ... but that is something to be aware of.
It's worth it
Pretty much, no matter how you spin it, it's worth it! Just think, buying one movie ticket can range from $7-$14 (depending on where you live and what kind of theater you're going to). If you get the MoviePass, you're only paying $8 for three movies. If you get the unlimited, you're paying $10 for all the movies you want. If you go to the movies once a month, you're still getting your money's worth.
The only time the MoviePass would not be worth it is if you don't go to the movies once a month. If you only go a few times a year, this is not for you!
If you're a movie lover, get this pass! You will get your money's worth out of it for sure, it will give you something to do on those boring weekends and you'll be getting three movies for the price of one (at least)! You can also cancel at anytime if you don't love it. It's a no brainer.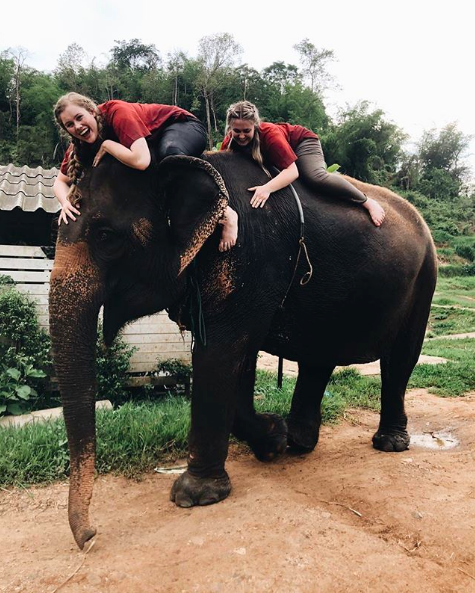 Looking for other ways to save money or fun things to do? Make sure you check out the ILP blog! We got a lot of goodies over there for you!
If you've been wanting to travel abroad and make a difference at the same time, check out the International Language Programs! Check out all the FAQ below.