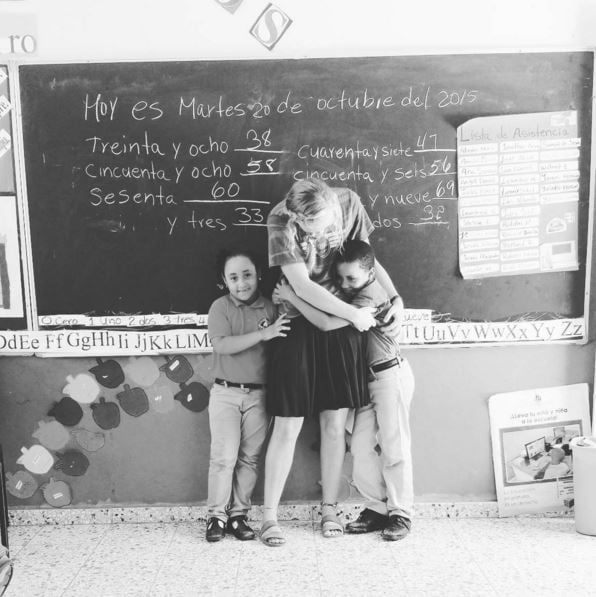 Looking for the right job for you is stressful enough, so don't make it even harder by making these common mistakes! Having a good resume is one of the keys to landing that job.
Top common mistakes that you need to avoid:
Typos and Grammatical Errors
Oh goodness!! We cannot emphasize this enough. You need to not only review your resume a few times yourself, but also have a couple others you trust look over it for you as well. Nothing is worse than handing a potential employer your resume with a huge typo right smack dab in the middle of it. Just be safe and double check everything.
Sharing everything
Including information not relevant to the position you are applying to is a big no-no. It's tempting to share everything so that it looks like you have more experience or have done more, but they probably don't care about that summer that you washed cars (unless you're applying to be a manager at a car washing place!).
You want to have a few different resumes for every job you are applying to. For example, if you are applying for a job within sales, only have experience that you can tie back to sales on that particular resume. If you're also applying for a marketing position, edit that resume to tie everything back to marketing. You are sure to have a better chance of getting a job if you tailor your resume to those potential employers and what they're looking for.
Seriously, you don't need half of the things you probably have on your resume. Keep it short, sweet, concise, and to the point. That way you will stand out even further from the rest of the people applying for that same position.
Not highlighting your best skills
Putting your skills and experiences at the bottom is actually something most resume templates say to do. But don't you want those things advertised at the top of your resume? Employers are likely interviewing multiple people and after awhile, they just start to skim resumes looking for something that stands out.
Print your resume out and give it a glance. What stands out first? Is what you want your employer to know about you something that's easy to find? Honestly you can list things like skills or life experiences anywhere in your resume and it shouldn't make too much of a difference, but make sure to do something that is unique and put those things up at the top for your potential employers to see!
Forgetting your contact information
Finally, make sure you put contact information on the top! This is such a simple mistake to make, but lots of people do it. If you have a great interview with someone, but they don't have a way to contact you, then you just wasted your time. Be sure to at least put an email address on your resume!
Also, random thing, but have at least 2 good references ready before you apply for the job. Make sure you've talked to your references so that they won't be surprised when a potential employee calls them.
Woo hoo - now you're resume ready!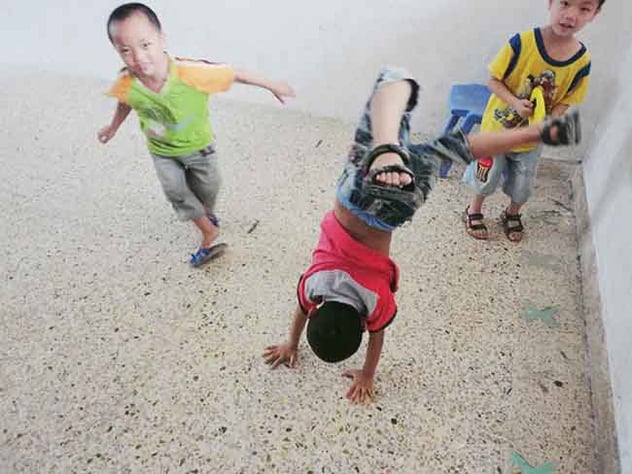 Hope these tips helped you improve your resume. We definitely put them to good use ourselves. Want another way to add more experience to your resume? Spend a semester abroad with ILP and get international experience to really stand out from the crowd! Click the link below to find out more!